1-800-ADOPTION
Thank you for viewing our profile
If you would like to learn more about us, please call 1-800-ADOPTION (2367846), fill out the form at the bottom of our on-line profile page, or email us at bp_information@americanadoptions.com.
To revisit our on-line profile page and view our profile video at American Adoptions, simply use your mobile phone to scan the QR code on the right. We are looking forward to hearing from you!
Dave & Becky
Thank you for looking at our profile and considering us. We have been planning to expand our family through adoption for a long time and are excited to be on this journey now. We believe that being parents is the best job in the world and we will continue to give all of our love, attention, and devotion to our family as it expands. We hope you will join us in this journey.
About Us
Job
Data Scientist
Program Scientist
Education
Ph.D. in Physics
Ph.D. in Astrobiology
Relationship
Legally Married
What It Means to Be Parents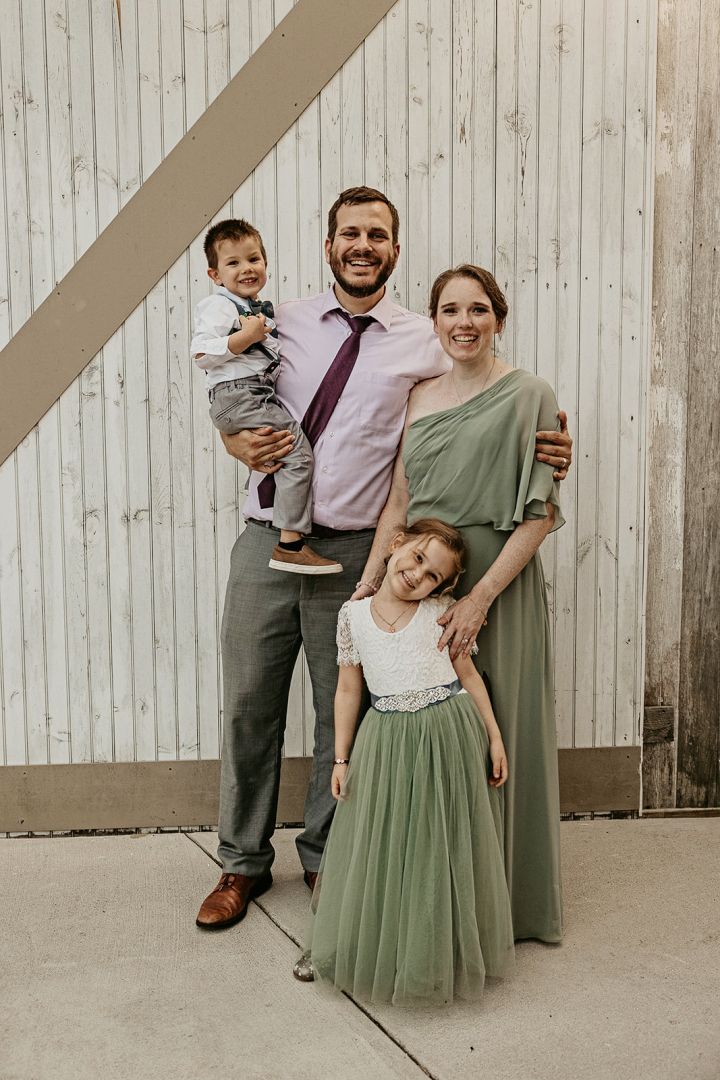 To us, being parents is about adding a unique kind of love to our lives. When you are in an adult relationship with no children, you can love each other deeply but there is another dimension to love that only a child can give you. Caring for another person who can't take care of themselves, when you have the resources and ability to do so, can be an opportunity to share your beliefs, ideas, and aspirations with someone who will carry them forward into the world in ways you could never dream of. Some of our core values as a family involve equality, social justice, environmental stewardship, and generosity. We hope to instill in a child that joins our family a sense of fairness, morality, and public service to ensure they make the world a better place than they found it.
We are parents to two beautiful children and have learned through parenting Bobby and Isabel that our love expands every time our family expands. Seeing them grow up, being a part of their accomplishments, helping them learn new skills, and guiding them through life's challenges gives us deep satisfaction and joy.
Qualities We Love, Admire and Respect in Each Other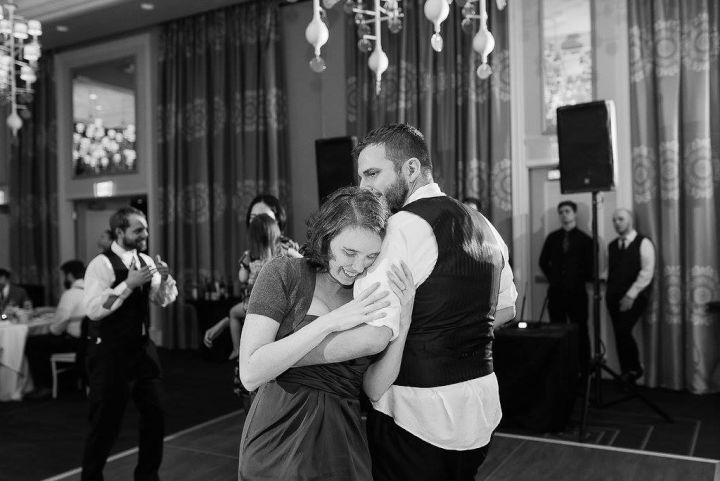 Becky About Dave: Dave is a caring, thoughtful, intelligent person driven to tackle the big problems through his work as a data scientist. He is a loving father and kind partner in all things. I admire how hard a worker Dave is and how he brings passion to his work and home life. He is an engaged and active father and member of the community. I particularly love that, when Dave doesn't know something, he dives right into learning and will read books, articles, and anything he can get his hands on. His booming laugh is infectious and he is a great listener. I adore his love of travel and exploring new cultures.
Dave About Becky: Becky is best described as a natural-born humanitarian. She is generous, caring, goofy, fun, and cares about everyone deeply, whether she has known them for decades or just met them. I love that she is a dedicated and loving mother, a great teammate (in marriage as well as at work!), and one of the kindest people you'll ever meet. Becky is passionate about making the lives of everyone she meets better, be it by donating her possessions to neighbors in need or showing others the best ways to achieve their goals ethically and in a way that benefits others in addition to themselves. Knowing and loving her has made me into the best version of myself possible.
Cultural Diversity
We are fortunate to live in a very diverse community. We have friends and neighbors that represent a broad range of cultures and nationalities. With Washington, DC being a major city within driving distance of our home, we have friends that are diplomats from foreign countries, friends that have lived all over the world and settled here, and friends that have lived here all their life. The local elementary school is one of the most diverse in our state and the parks near our home are filled with a wide assortment of cultures, with children and parents speaking many different languages while playing with our children or hanging out with us on a picnic blanket. We regularly observe other families in the area performing sunset tea rituals or celebrating national holidays for countries besides our own. Some of our best friends in the area are an interracial couple that hail from Madagascar and Kazakhstan. Any child that joins our family from a culture different than our own will find many people in their life that represent their birth culture and we will strive to expose them to their cultural heritage as often as possible, be that through what we cook at home or the museums we visit on the weekends. We are eager to both make a new child in our family feel part of our family and part of a larger community that shares their background and our values.
Photos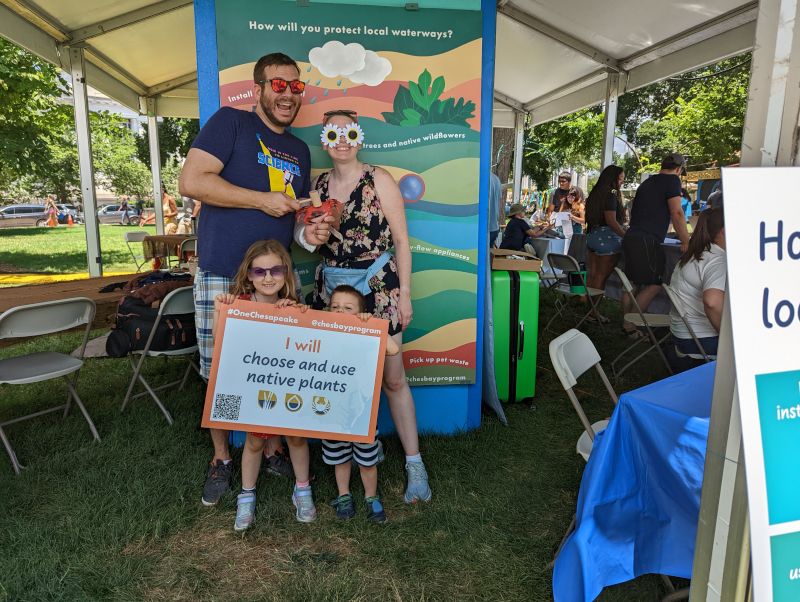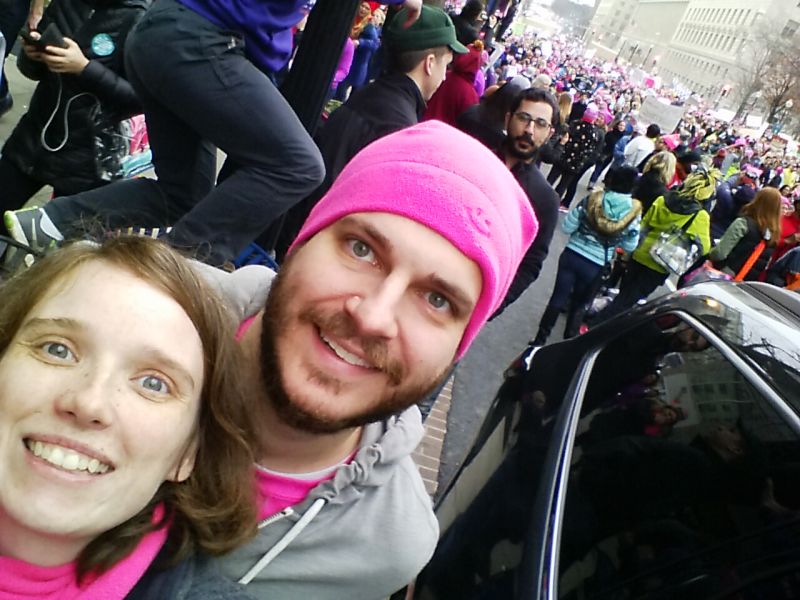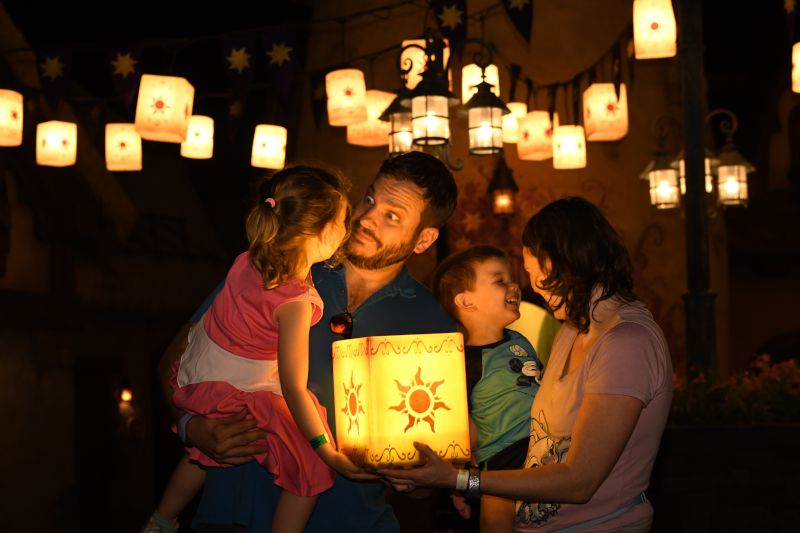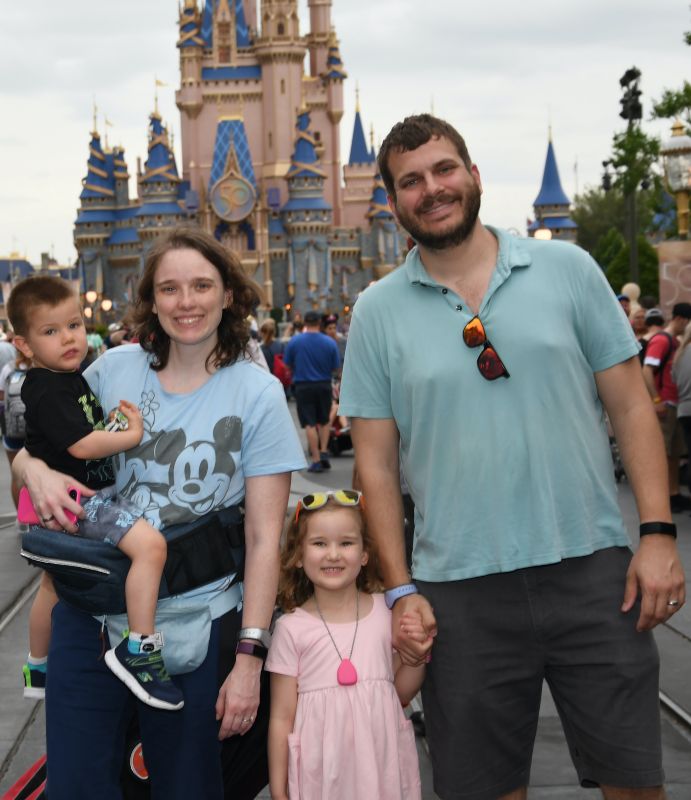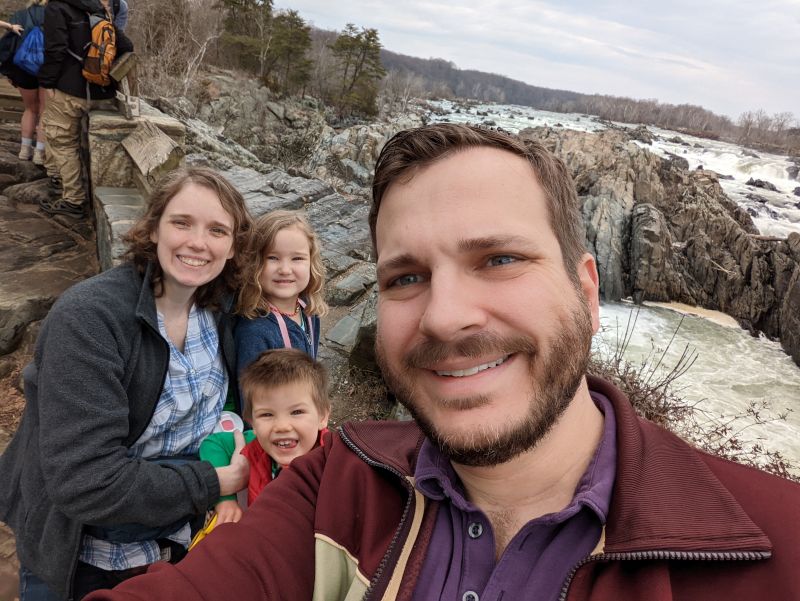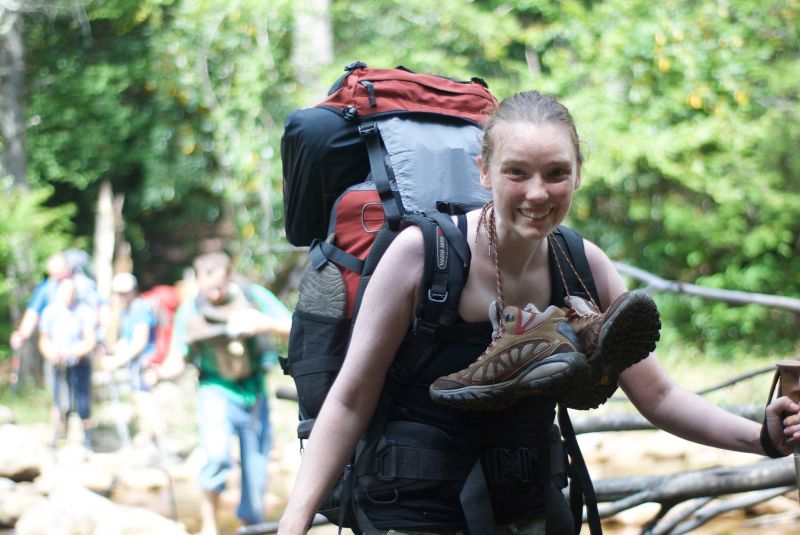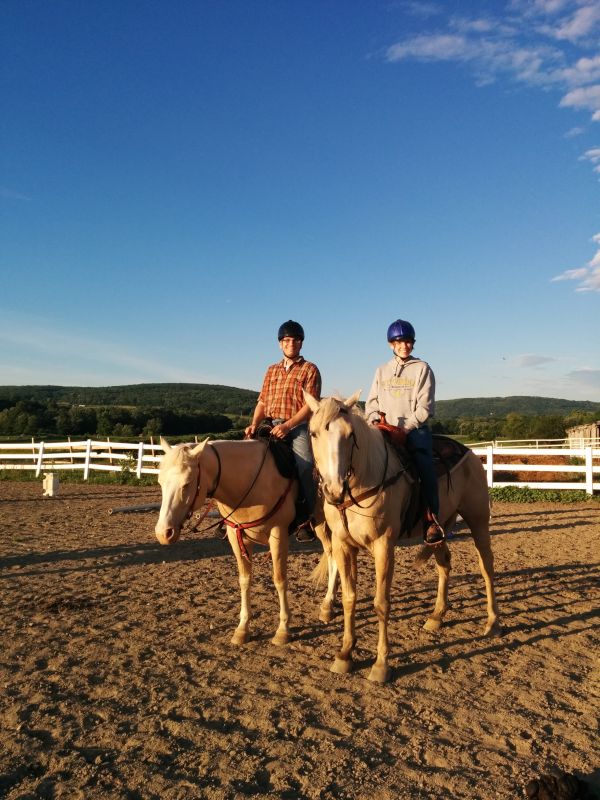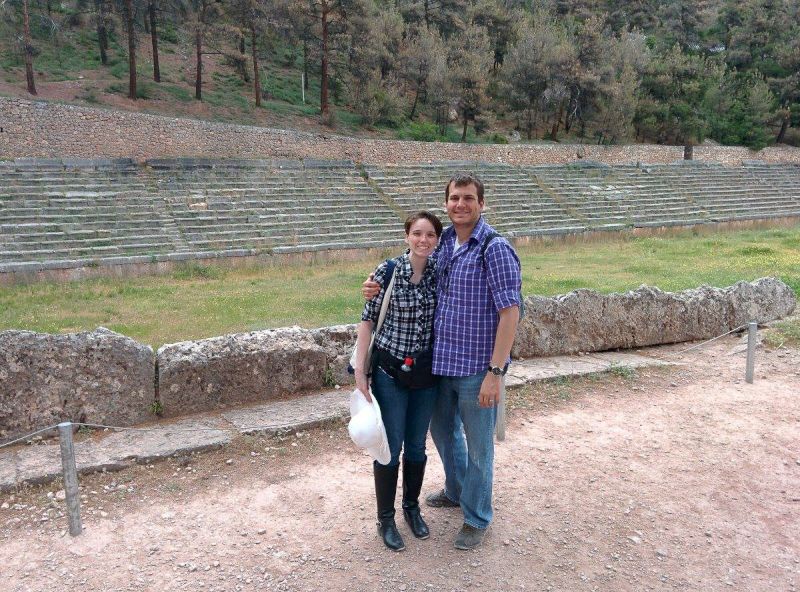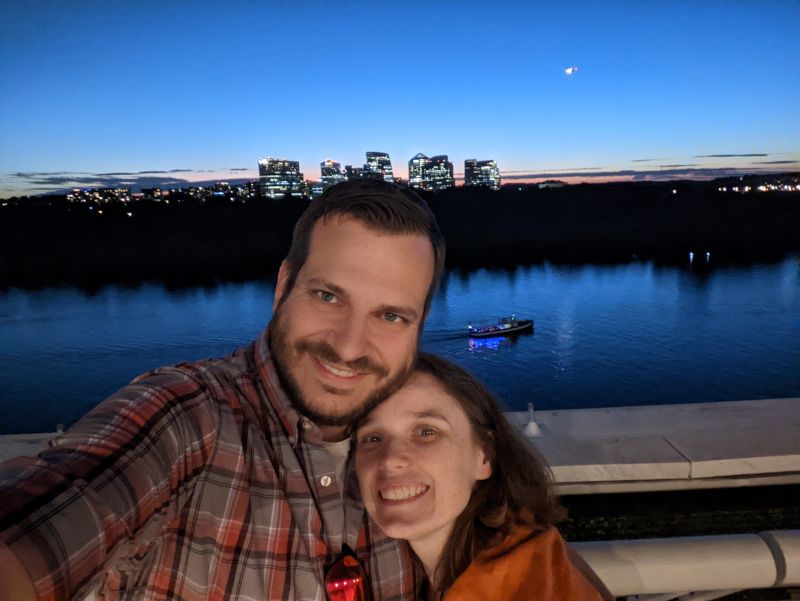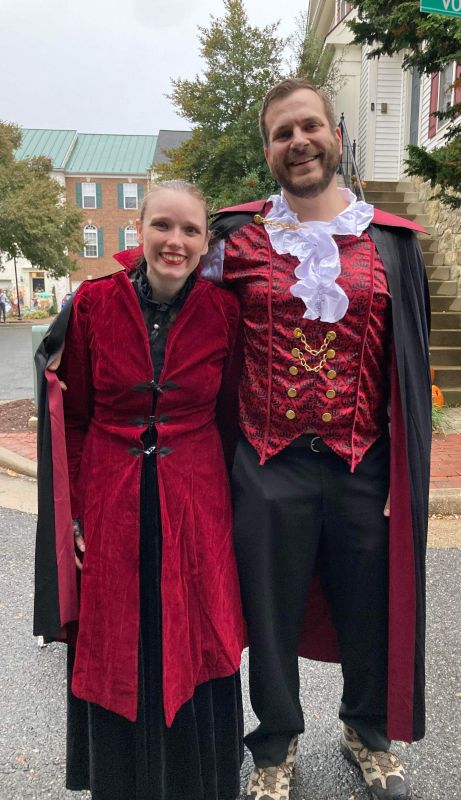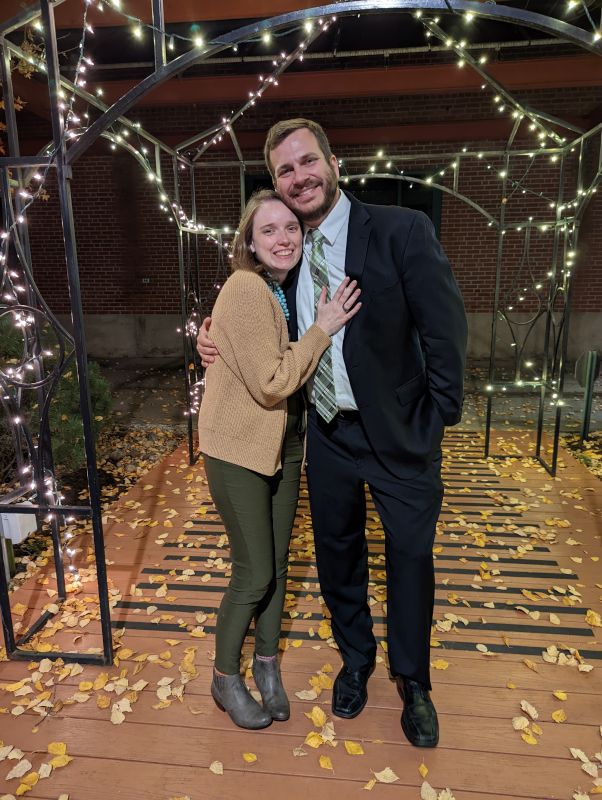 ×
1 / 12
2 / 12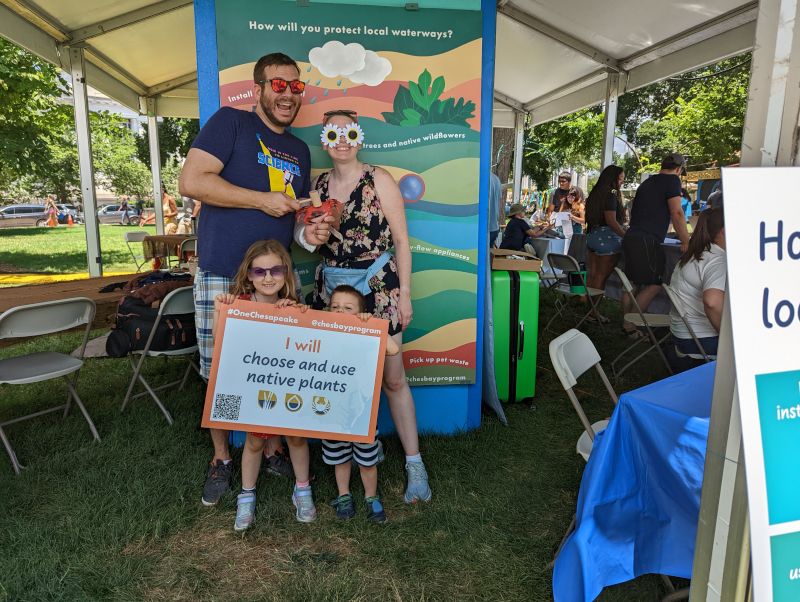 3 / 12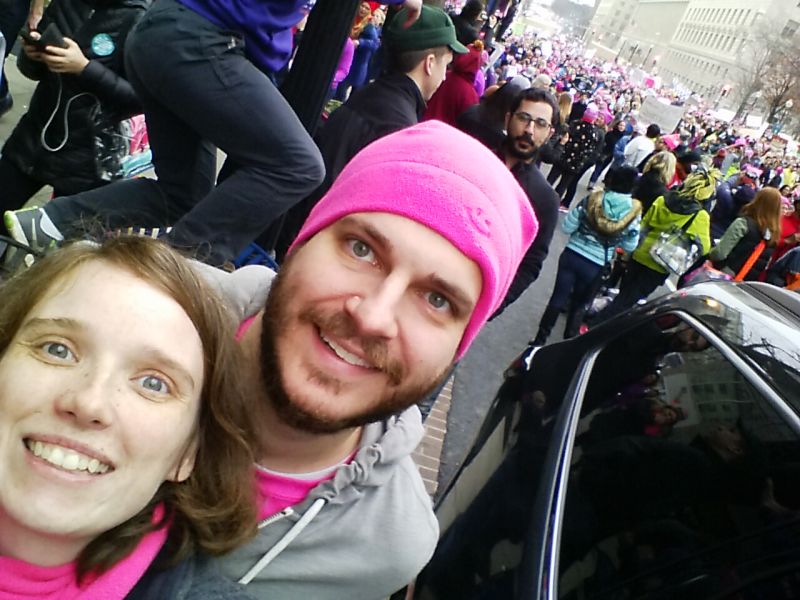 4 / 12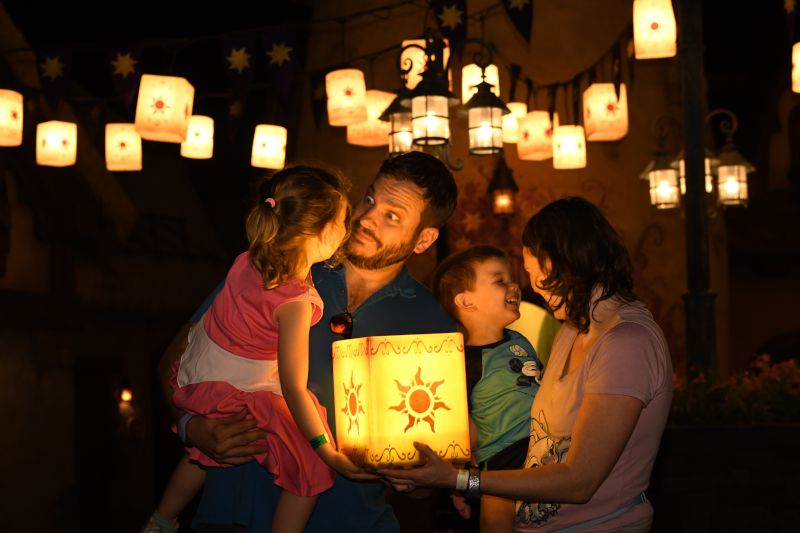 5 / 12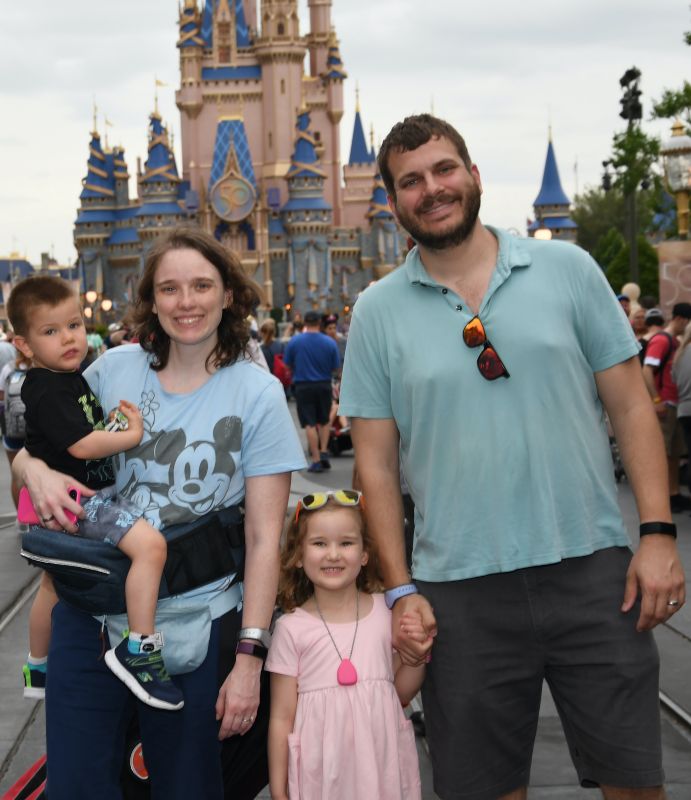 6 / 12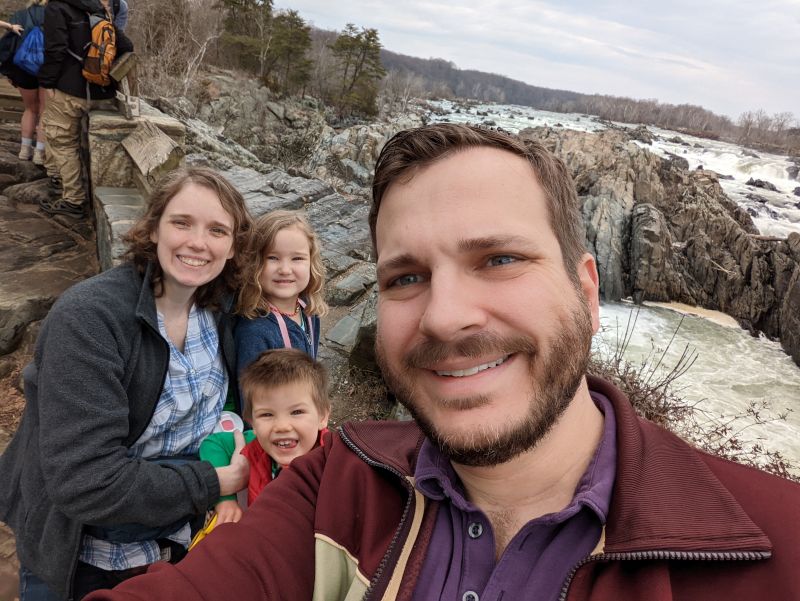 7 / 12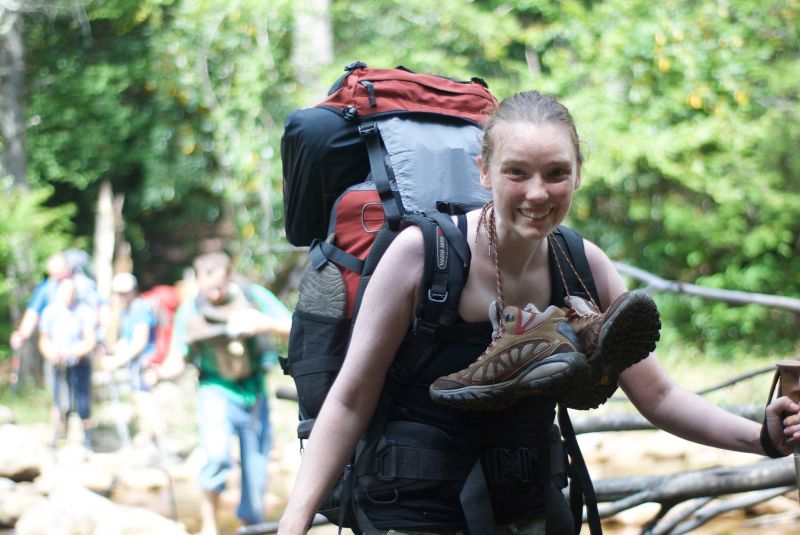 8 / 12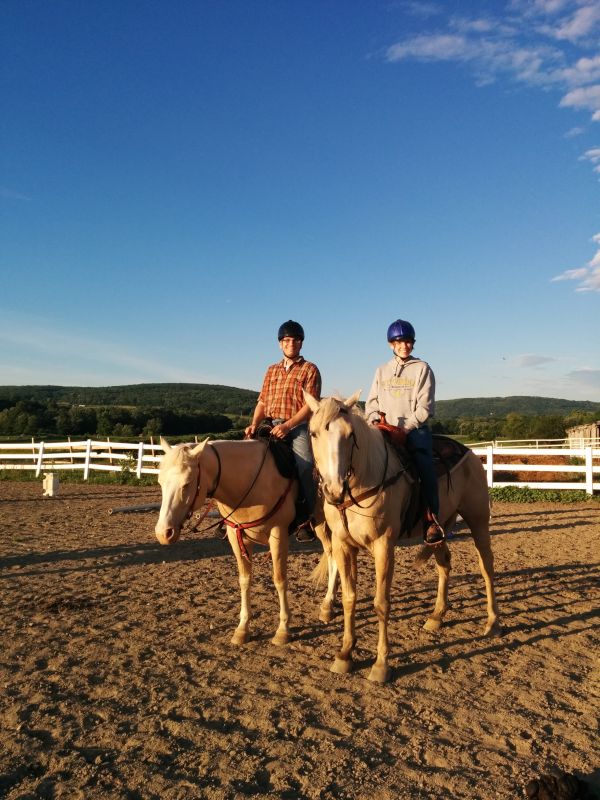 9 / 12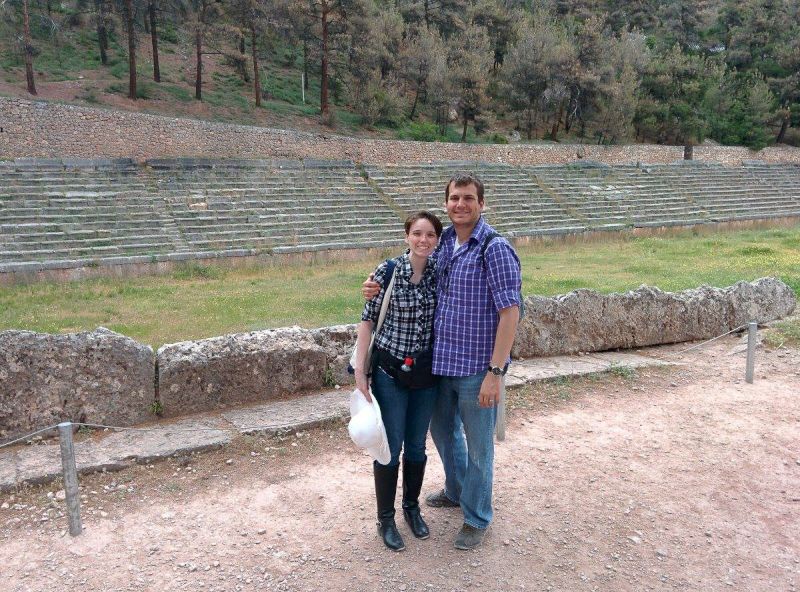 10 / 12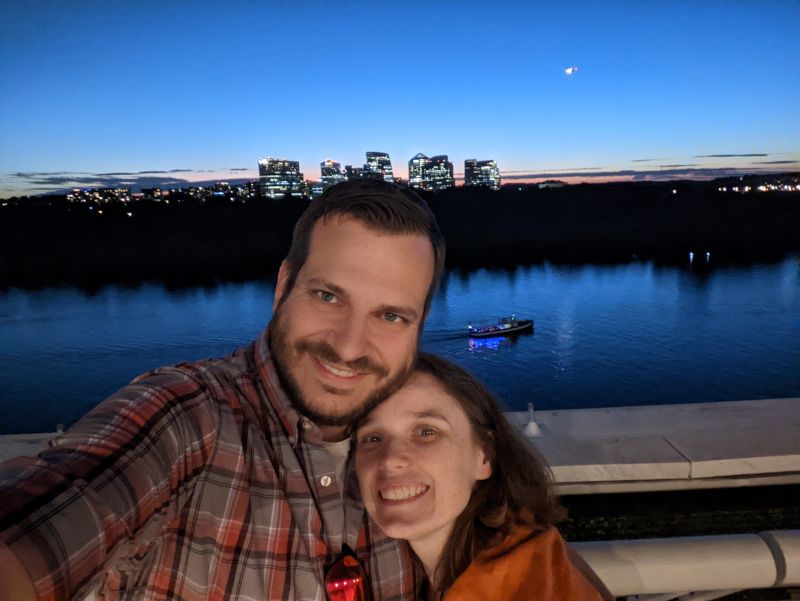 11 / 12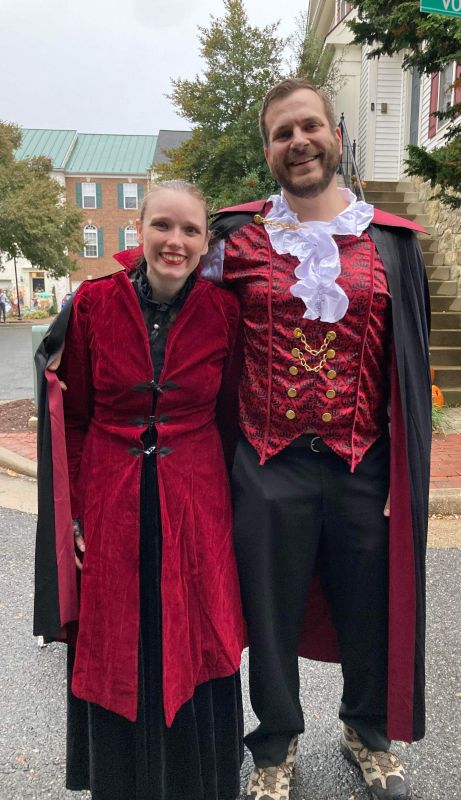 12 / 12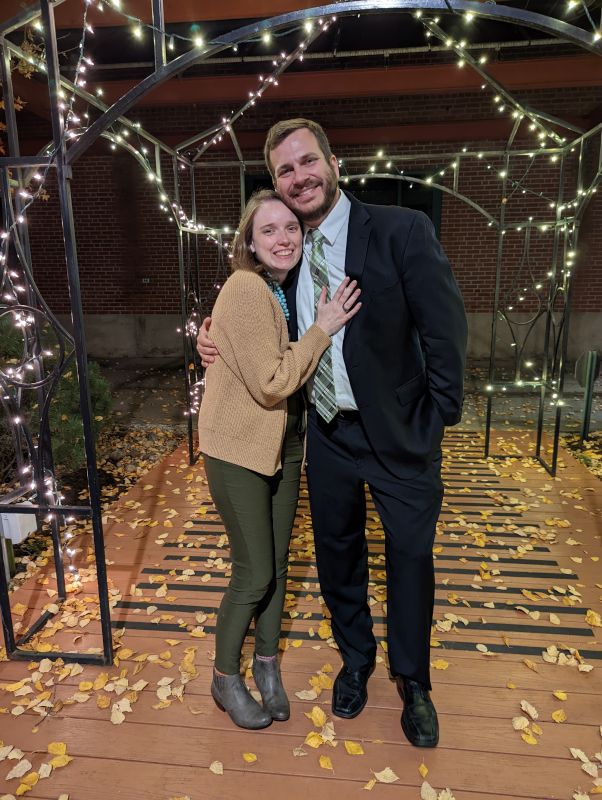 ❮
❯
Our House and Neighborhood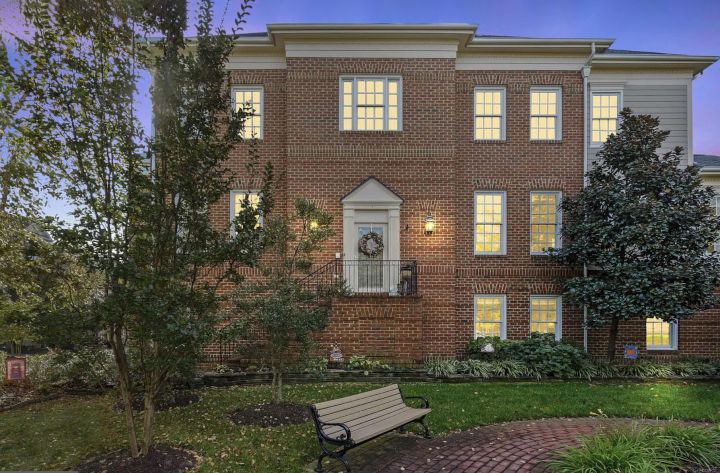 We own a four-bedroom home in Virginia near a large city in a planned community, shared with more than a thousand families. Our house has exciting things happening in it at all times of the year, from family charades to movie nights to playdates with princesses, pirates, unicorns, ninjas, and pets in tow. Given the size of our community, there are families of every shape, from new parents to parents with all their children in high school - and everything in between! There is a small park right in front of our house and two more large city parks within walking distance. There is a daycare a few blocks from us and the elementary school is even closer. There are playgrounds for children as young as 2 years old and as old as 12 in the parks.
We have a cafe in our community that is a popular gathering spot for neighbors and their children after school and a public library within walking distance, along with our community's gym and outdoor pool. In addition to all the nearby attractions, our community is famous for its Halloween celebrations: every year, the small parks throughout the neighborhood are converted into small haunted houses and neighbors go all-out to make it a fun experience for everyone. We even setup candy chutes from our elevated front door to the park in front so kids could have some fun while getting their treats. It's a wonderful place to live and raise a family!
Our Extended Families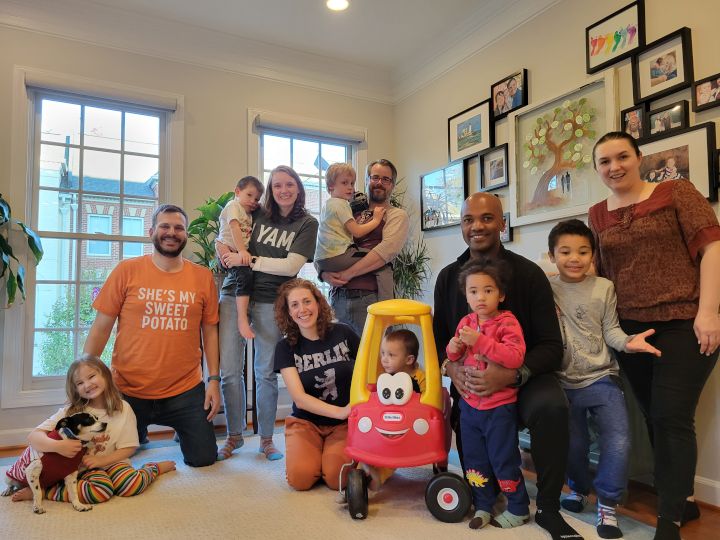 Family is extremely important to us. Our parents and step-parents are all very eager (and experienced) grandparents. Becky's parents and step-parents live in West Virginia and Pennsylvania, and Dave's parents live in Ohio. While we are separated by physical distance, we visit them every year for different holidays and family reunions. Becky has a sister (one of three in total) that lives close by and is very involved in our lives, having moved to be closer to us after she finished school.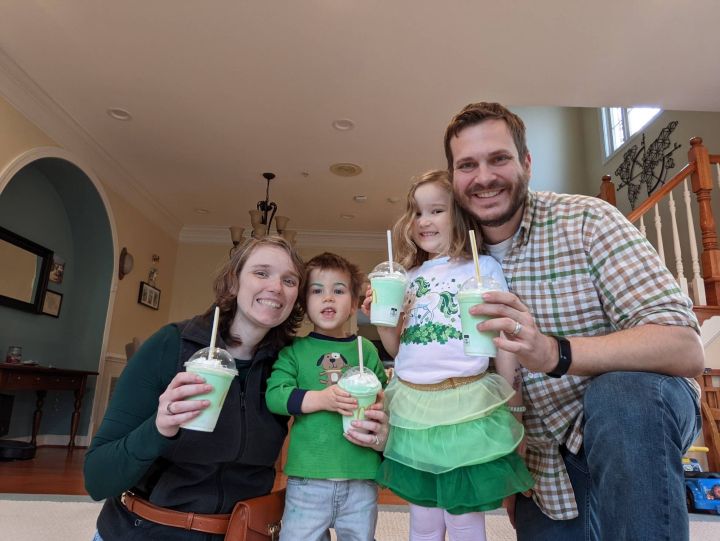 Besides the usual holiday traditions, both of our families have fun ways to celebrate events and build new memories together. Becky's family has a fun tradition wherein they celebrate St. Patrick's Day with McDonald's Shamrock Shakes! Dave's family is strongly tied to their local church that his great-grandfather helped to build, celebrating most Christmases and family weddings there. We have talked to both our families a great deal about our adoption plans and they are extremely supportive, with all the grandparents looking forward to adding a new child to their lives. An addition to our family will be welcomed with open arms by many.
From Us to You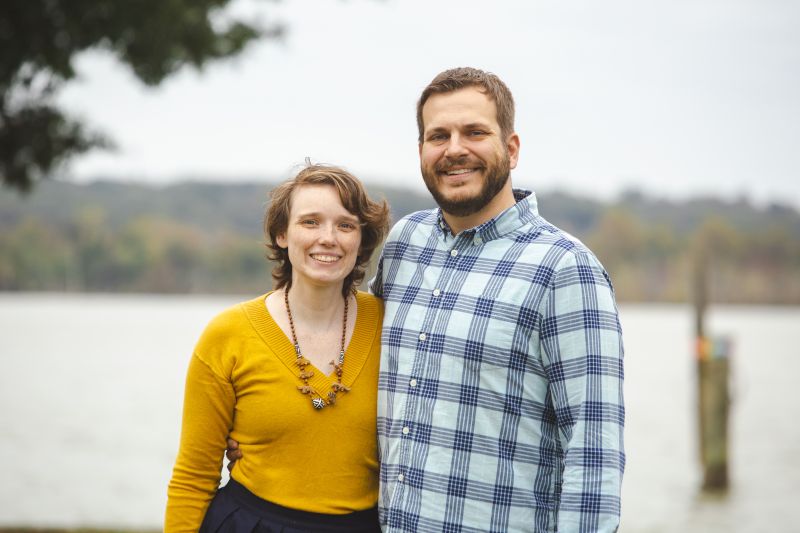 Thank you for looking at our profile and learning more about us. We understand that you are in the middle of an incredibly difficult decision right now, but we want you to know that we will give your child a safe, stable, and happy home with a family that laughs a lot and is full of love for one another.
We have always dreamed of expanding our family through adoption. We have been married for almost 9 years and have been talking about adoption as a means to grow our family since before even then! While we have been blessed with two beautiful children, our hearts are still full of love and we are excited about the prospect of adding a new child to our family. We have spoken to our children about the prospect of having a new baby brother or sister and they are beyond excited about it. They have such big hearts, with Isabel already being a wonderful older sister, and we know they will be wonderful siblings to your child.
As parents, we are committed to providing a safe and nurturing environment for your child to grow and thrive. We are dedicated to supporting their needs and helping them reach their full potential. We will do everything in our power to ensure that your child has every opportunity to succeed in life and be happy. We believe strongly in the power of education and the importance of exposing our family to as many diverse perspectives as possible, something reflected in our participation in the Unitarian Universalist church. We achieve this exposure through travel as a family (we are currently saving up for an international vacation with all the kids in the next few years), an expansive and diverse friend group, and by taking advantage of the many cultural events and celebrations in our region.
As a family, we have a strong support system and a close-knit community. Our extended family and friends are excited about the prospect of welcoming a new member into the fold and are looking forward to supporting us through the adoption process. We have great schools, fun community events, and many neighborhood children that our children will grow up with and likely count as life-long friends. As part of planning for our adoption journey, it has become even more clear than before how loved and supported we are, with many friends and family members offering to sacrifice their time and energy to help us adopt a child. It has made us realize how truly fortunate we are.
We understand that this is a difficult and emotional decision, and we want you to know that we will always honor and respect your wishes. We believe that an adopted child's knowledge of their birth story and heritage are critical to understanding themselves and making their childhood as joyful as it can be. As such, we are interested in a fully open adoption with regular physical visits, phone calls, and other forms of communication as appropriate. We are open to communication and are happy to share regular letters and pictures with you. We currently utilize photo-sharing apps with our extended family to make them aware of our children's lives without sacrificing their privacy and will continue to do so for any child we adopt. We want your child to know you as much as you are comfortable doing so.
We hope that you will consider us as potential adoptive parents for your child. We will be honored to raise your child as our own and provide them with the love, support, and opportunities they deserve.
Sincerely,
Dave & Becky
Favorites
Actor
Tom Hanks
Bruce Willis
Actress
Hilary Swank
Angelina Jolie
Author
Brandon Sanderson
Isaac Asimov
Book
The Stormlight Archive
The Martian
Candy Bar
Snickers
Milky Way
Childhood Memory
Swinging on my first playset under the light of a full moon with my sister
Catching toads
Childhood Toy
Playstation
Stuffed Bunny
Children's Book
Polar Express
Not Quite Narwhal
City
Athens, Greece
Washington, DC
Classic Movie
It's a Wonderful Life
Star Wars
Day of Week
Saturday
Friday
Dessert
Creme brulee
Strawberry Cheesecake
Disney Movie
Turning Red
Encanto
Dream Car
Tesla Model S Plaid
Dream Job
Director of Data Science at a climate tech startup
Astronaut
Dream Vacation
Around-the-world cruise over the course of a year
Around the World Cruise
Family Activity
Building with Legos
Picnics
Flower / Plant
White lily
Giant Sequoia trees
Food
Bruschetta
Mac n Cheese
Form of Exercise
Weightlifting
Rock climbing
Game
Betrayal at House on the Hill (boardgame)
Settlers of Catan
Holiday
Christmas
Thanksgiving
Holiday Song
Silver Bells
All I Want for Christmas
Holiday Tradition
Annual end of the year cabin in the woods with friends from our school days
Getting Shamrock Shakes
Ice Cream
Choco Brownie Extreme Blizzard
Chocolate cookie dough
Junk Food
Cheetos
Cooler Ranch Doritos
Leisure Activity
Videogaming
Watching a Movie
Memory with a Child
Releasing a sky lantern as a family in DisneyWorld at night
Cuddles
Memory with Spouse
Going swimming in a submerged volcanic caldera in Greece
Exploring Santorini, Greece
Movie
Indiana Jones and the Last Crusade
Die Hard: With a Vengeance
Movie Munchie
Peanut M&Ms
Junior Mints
Movie Quote
"Luke, I am your father" (not the real quote, but my favorite version)
"May the Force be with you."
Movie Type
Science Fiction
Science Fiction
Musical
The Beatles
Hamilton
Musical Group
Dear Evan Hansen
The Beatles
Nursery Rhyme
Humpty Dumpty
Twinkle Twinkle Little Star
Personal Hero
DJ Patil
My Husband
Play
A Midsummer Night's Dream
Poet
Robert Frost
Maya Angelou
Quality about my Spouse
Generosity
Good Listener
Quote
"Moderation in all things"
"It's amazing what you can accomplish when you don't care who gets the credit."
Restaurant
Estadio (Washington, DC tapas place)
Fuji and Jade
Sandwich
Turkey with Avocado
Song
Bohemian Rhapsody
Imagine
Sports Star
Dwayne Johnson
Sports Team
The Mountaineers
Subject in School
Physics
Science
Superhero
Spiderman
Wonder Woman
Thing to Cook
Honey-glazed salmon
Tortellini with Pesto and Mushrooms
Time of Day
5:15 PM, pickup time from school
Dusk
Tradition
Building Lego holiday buildings for our Christmas tree model railroad every year
Baking Christmas Fudge
TV Show
Lost
The Walking Dead
TV Show Character
Will Ryker
Michonne
Type of Music
Jazz
Pop Music
Vacation Spot
Santorini, Greece
The Beach
Video Game
Final Fantasy 7
Last of Us
Get in Touch
Provide more information, so American Adoptions can connect you with this family.
---