1-800-ADOPTION
Thank you for viewing our profile
If you would like to learn more about us, please call 1-800-ADOPTION (2367846), fill out the form at the bottom of our on-line profile page, or email us at bp_information@americanadoptions.com.
To revisit our on-line profile page and view our profile video at American Adoptions, simply use your mobile phone to scan the QR code on the right. We are looking forward to hearing from you!
Justin & Amelia
Thank you for considering choosing us as potential parents to your child(ren)! We are thrilled to have our family grow and cannot wait to provide your child(ren) with continuous love and support. We recognize that you have a difficult decision ahead of you and you will continue to be in our prayers as you come to this decision. Please know that it would be an honor for us to be chosen by you.
About Us
Job
Sales
Elementary Teacher
Education
Bachelor's Degree in Business Administration-Finance
Master's Degree in Mental Health Practices & School Counseling
Relationship
Legally Married
Our Favorite Vacation Spot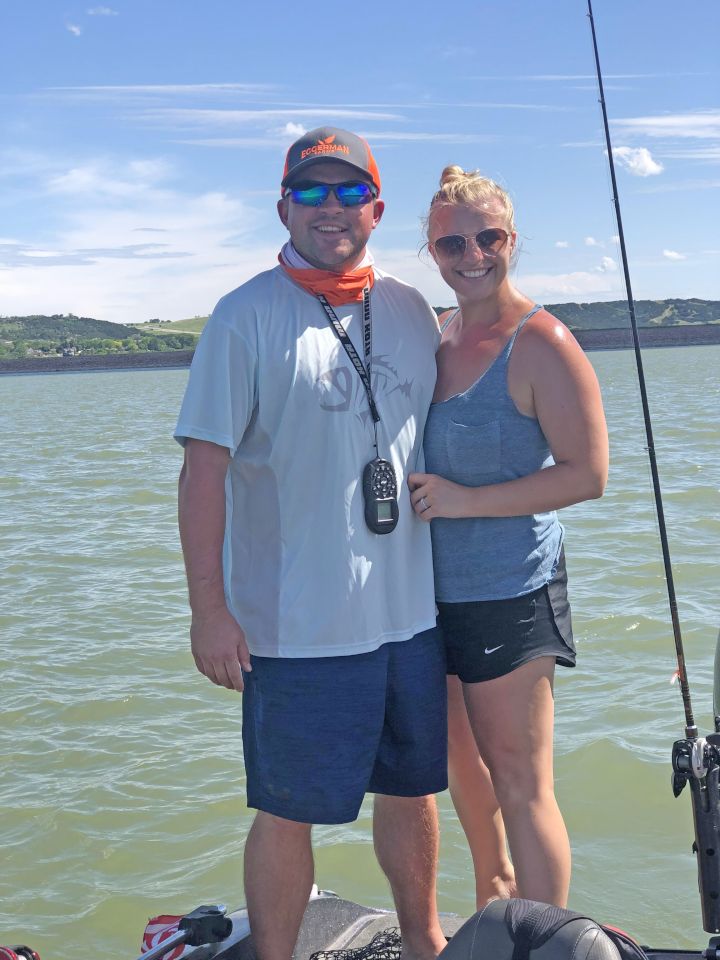 We absolutely love taking vacations and spending time together- whether it is just the two of us or with our extended families! We have traveled to a few different locations over the years; however, both of our favorite getaways include being at a lake! We both grew up fishing, boating and spending time on the water. While we have ventured to many lakes around the Midwest, we found that our favorite vacation spot was to Ontario, Canada, where we rented a cabin and fished for a week. We both were taught how to fish at a young age and cannot wait to share this passion with a child. Our plan is to take many vacations revolving around this over the years and our dream is to one day have a lake house to build memories with our family.
Our Pup, Millie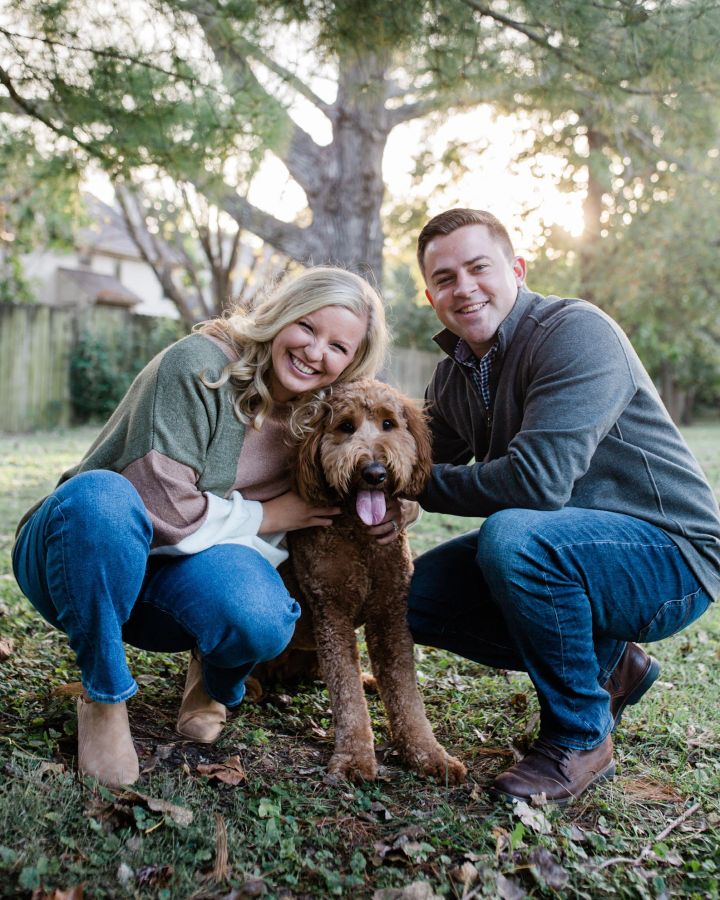 Our Goldendoodle dog, Millie, definitely plays an important role in our lives. She is the first pet that we have shared together. We welcomed her into our family during the heart of Covid-19 and have loved every second. Millie has the best demeanor and is the sweetest dog. She is a sixty-five pound lap dog that we refer to as our gentle giant. What we love most about her is that she is so loving. Our nieces and nephews love being around her and she is the best with them! She loves her walks and we are sure she would love being accompanied by a stroller!
Cultural Diversity
Justin comes from a Hispanic background. His grandpa's first language was Spanish and he has shared with us his experiences and stories of moving to a predominately white community and the impact it had on him. Further, for the last seven years, Amelia has been a teacher in extremely diverse schools. With these backgrounds, we have learned to be open-minded and accepting of all cultures. It is important to us that we continue to educate ourselves and ensure that this child feels comfortable, understood and loved. To ensure this happens, we will continue to seek out communities that embrace diversity, just as we do.
We understand it is a big responsibility of potentially adopting a child of a different race than us. As parents, we will strive to keep cultural awareness and cultural traditions at the forefront of our minds. With this, we will be mindful of the situations and settings that we immerse this child in.
Photos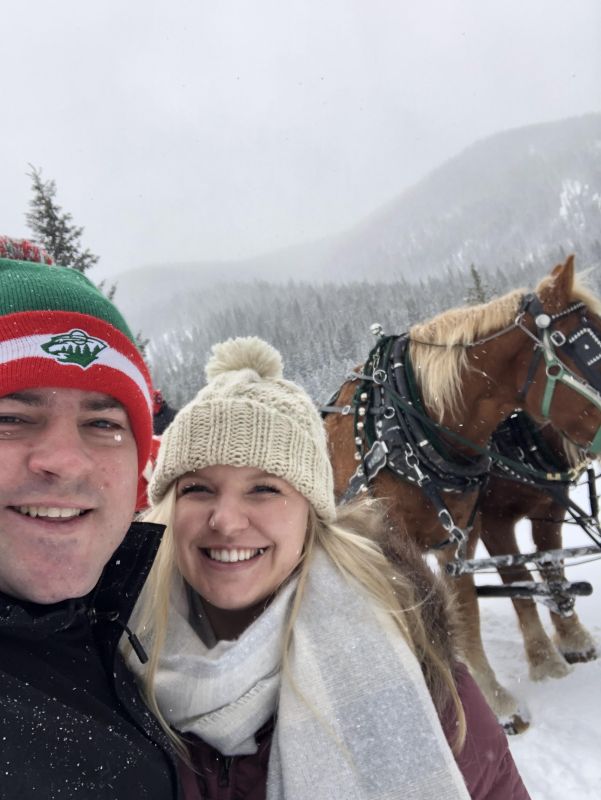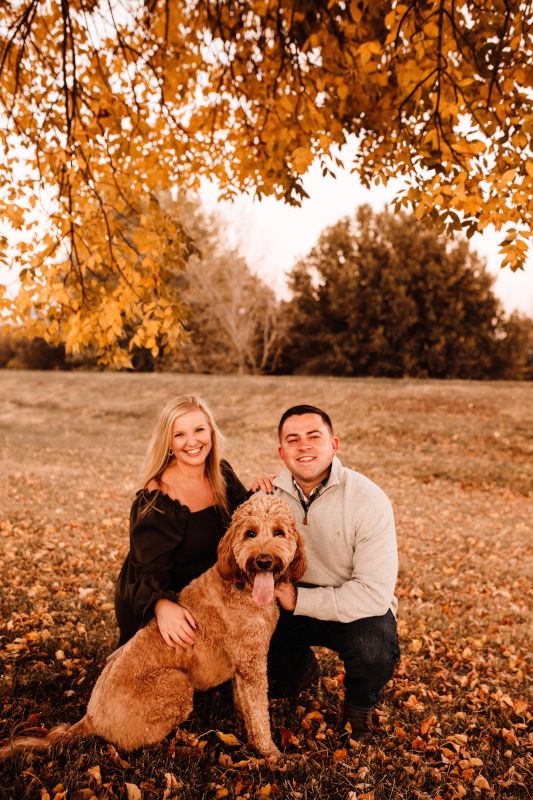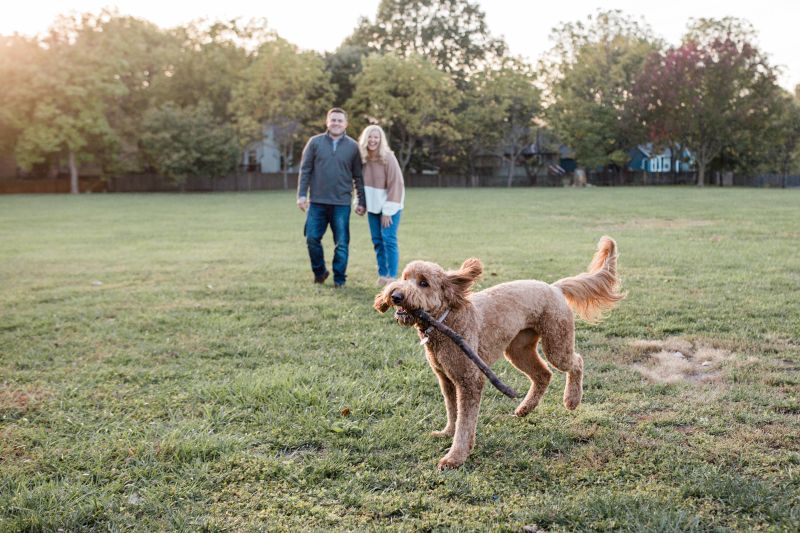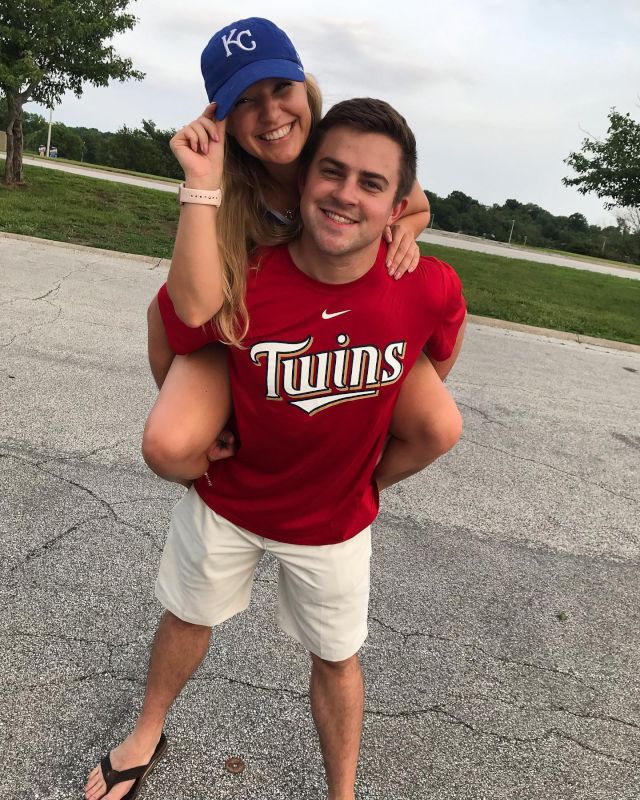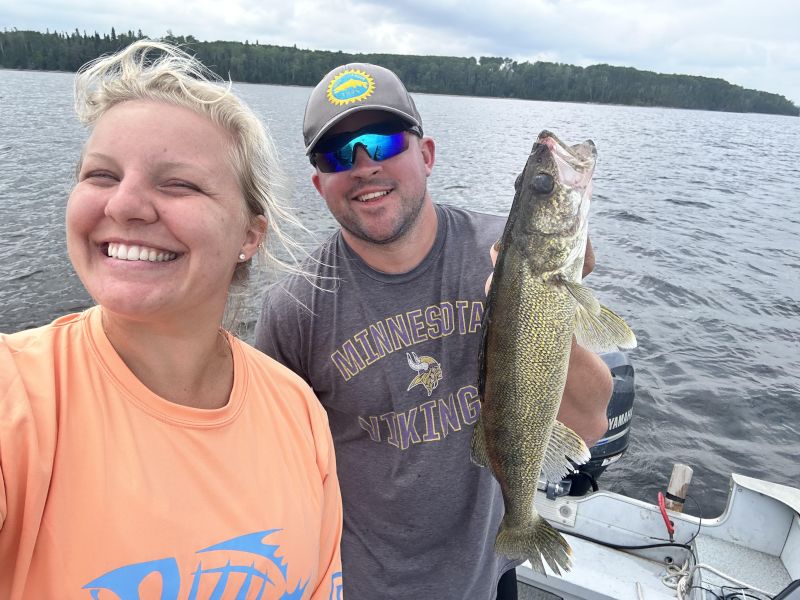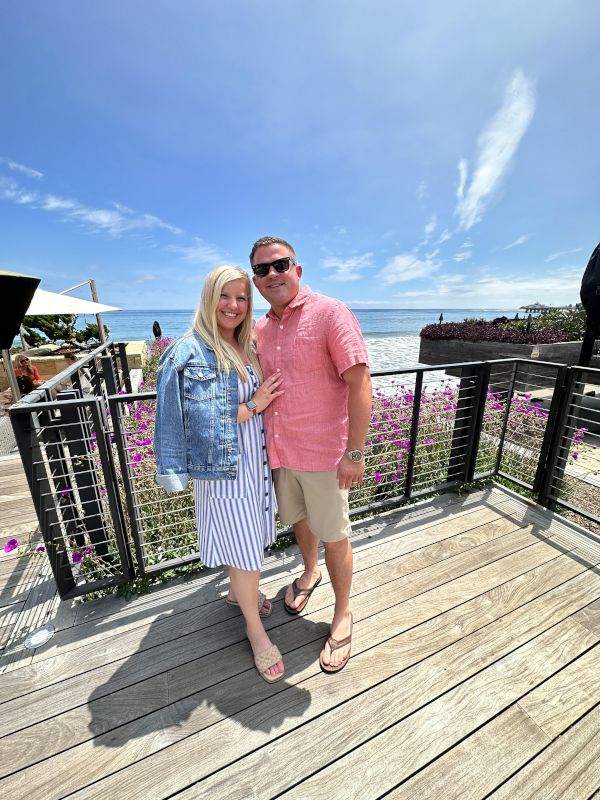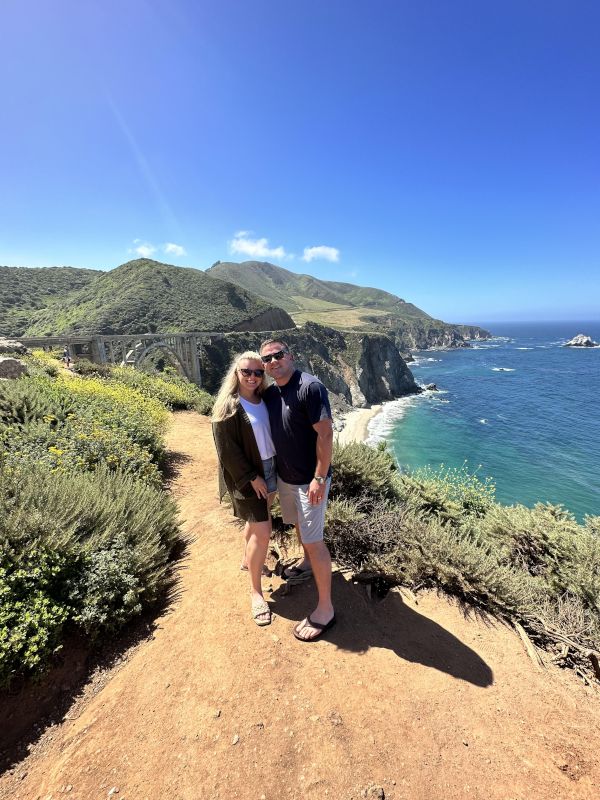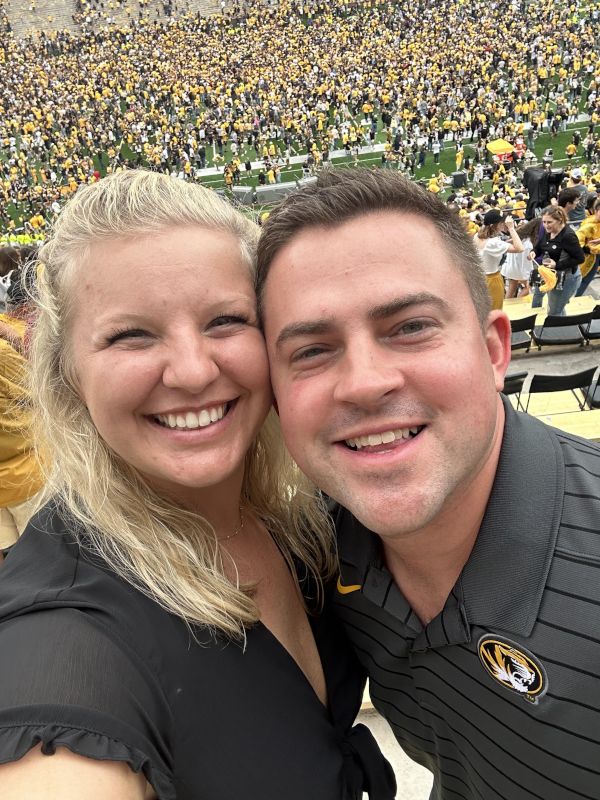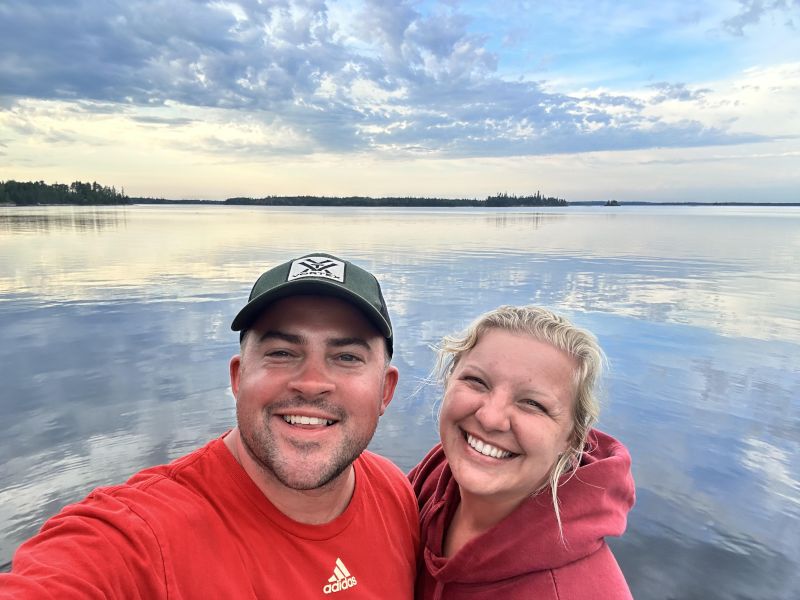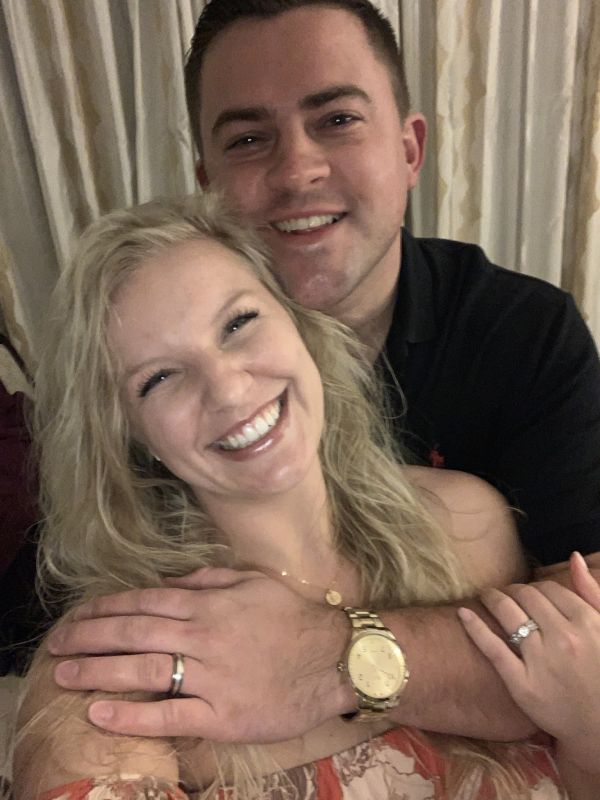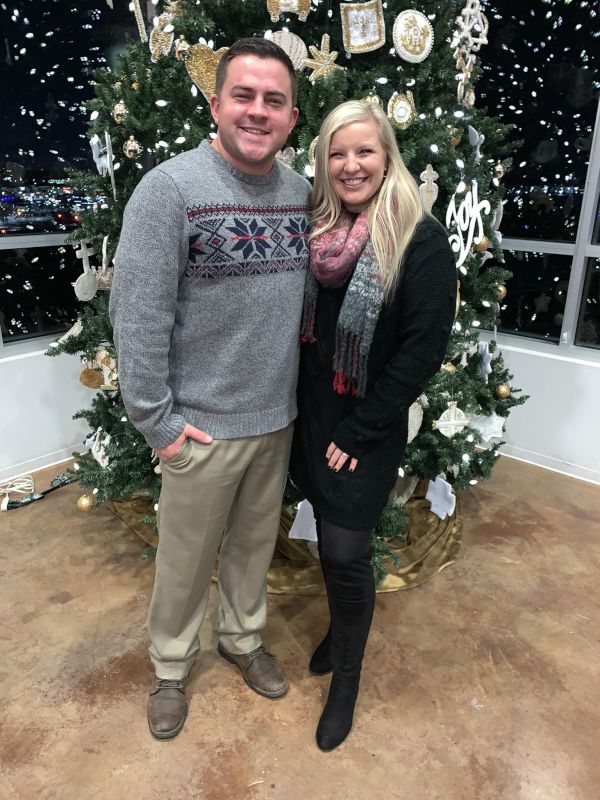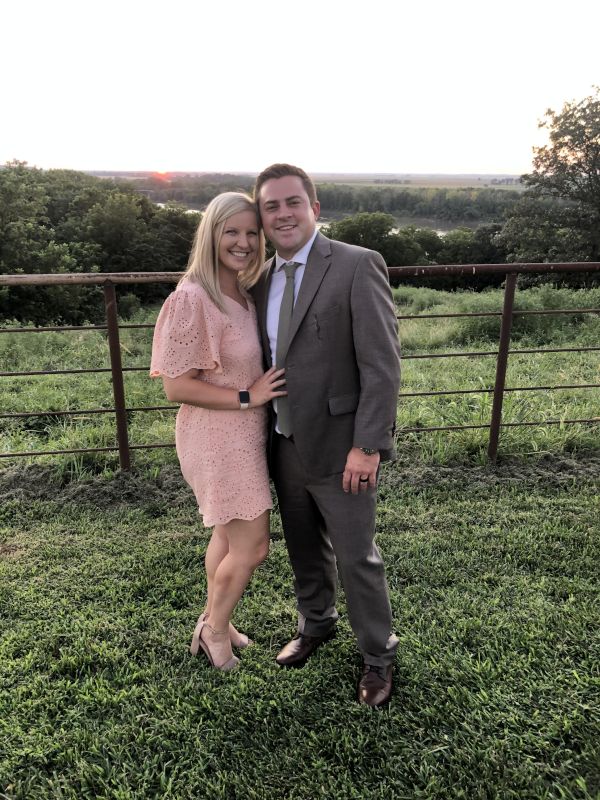 ×
1 / 12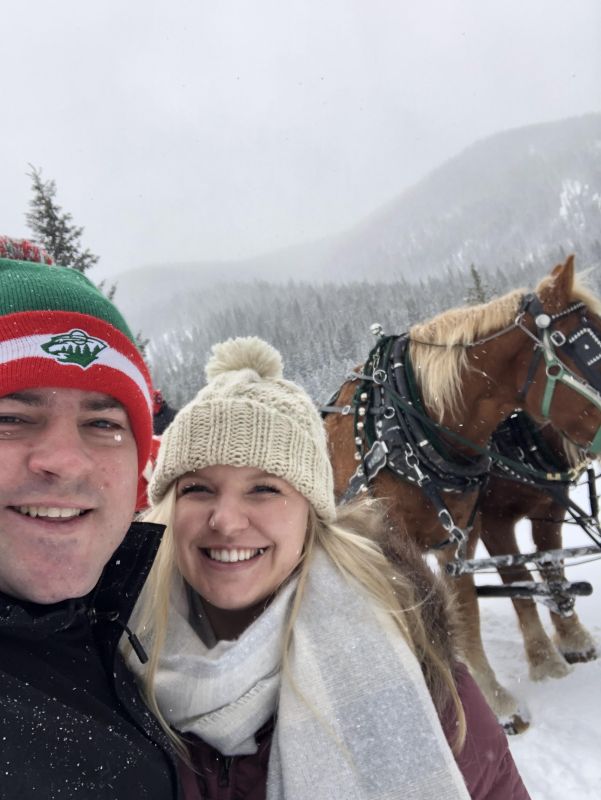 2 / 12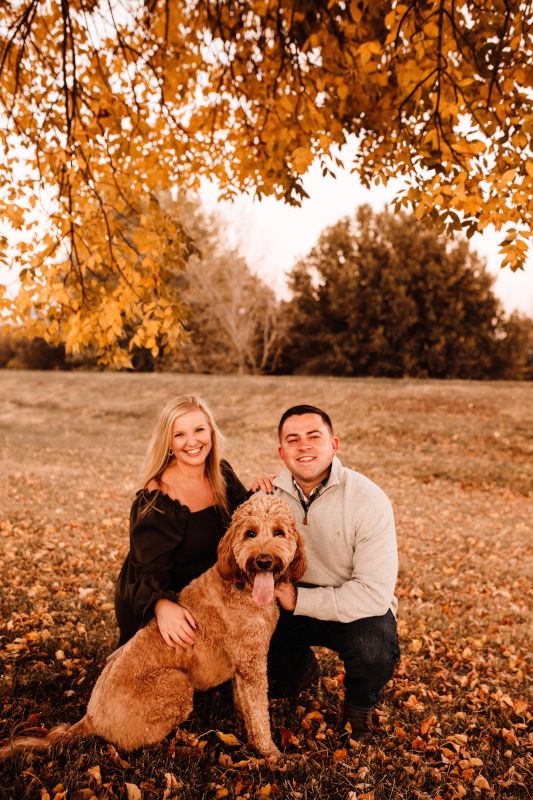 3 / 12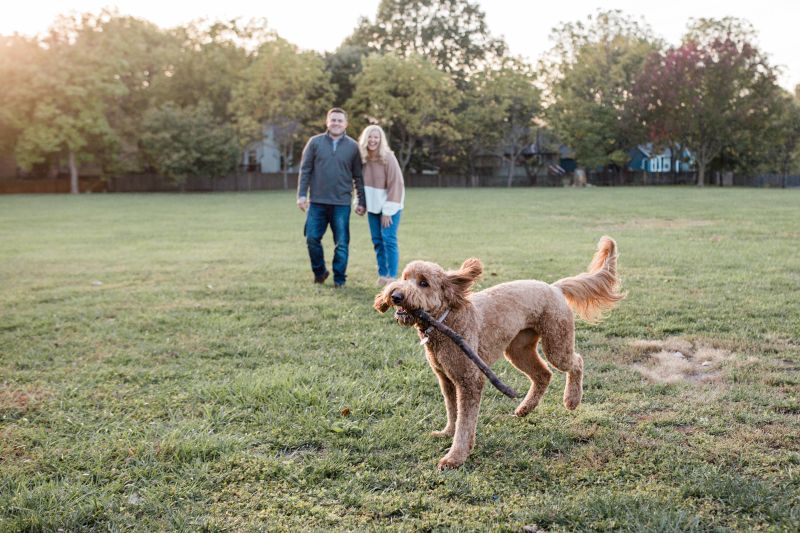 4 / 12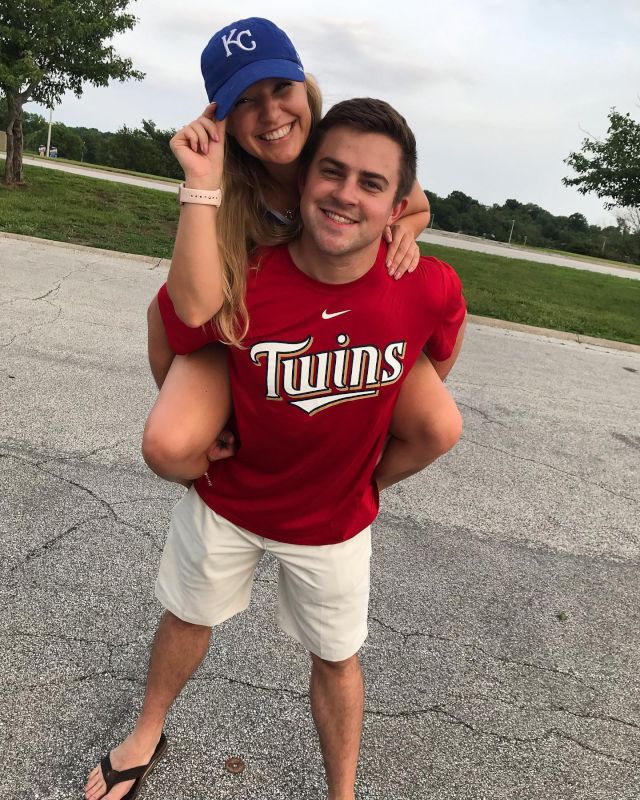 5 / 12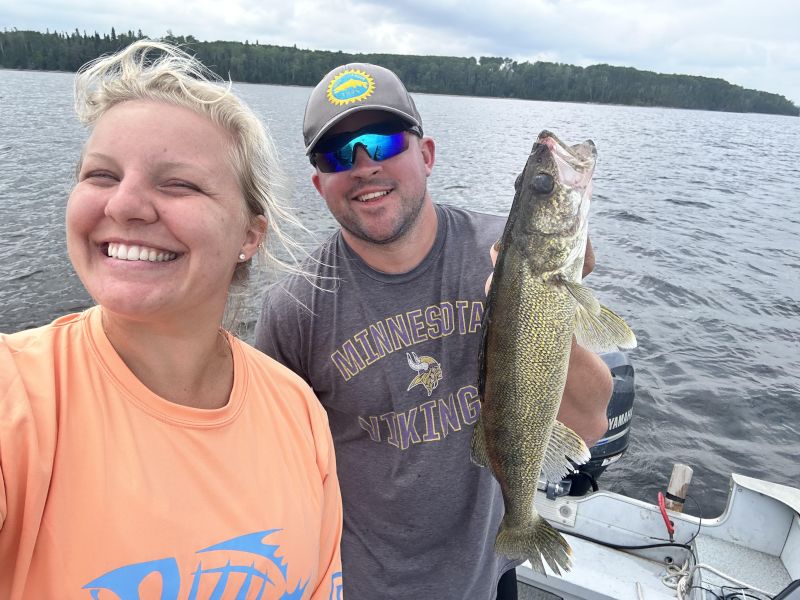 6 / 12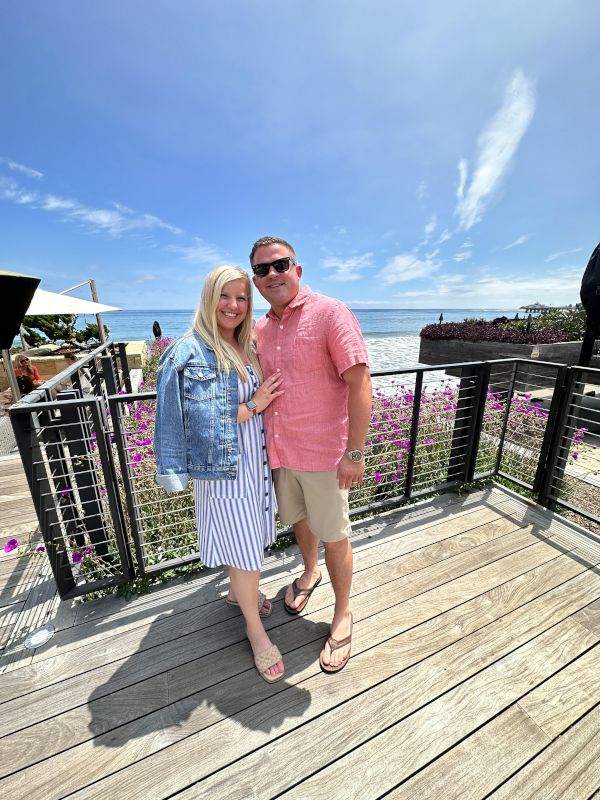 7 / 12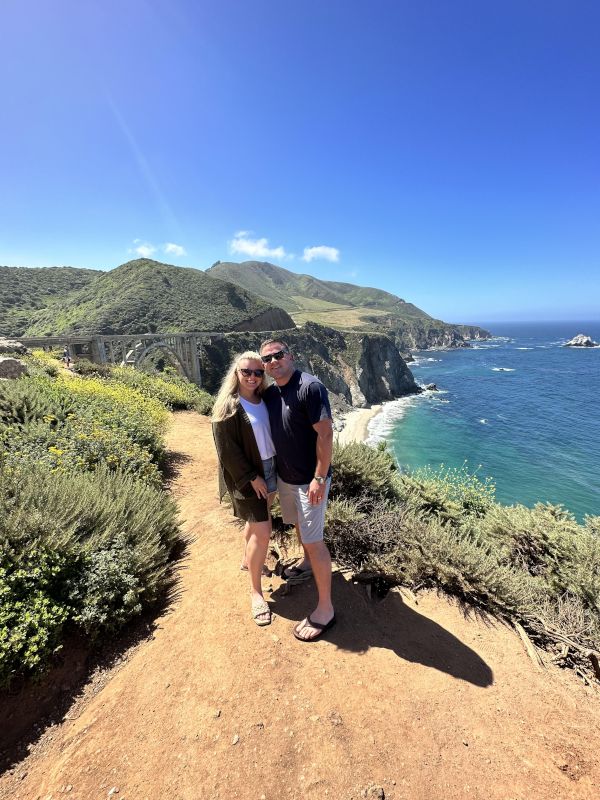 8 / 12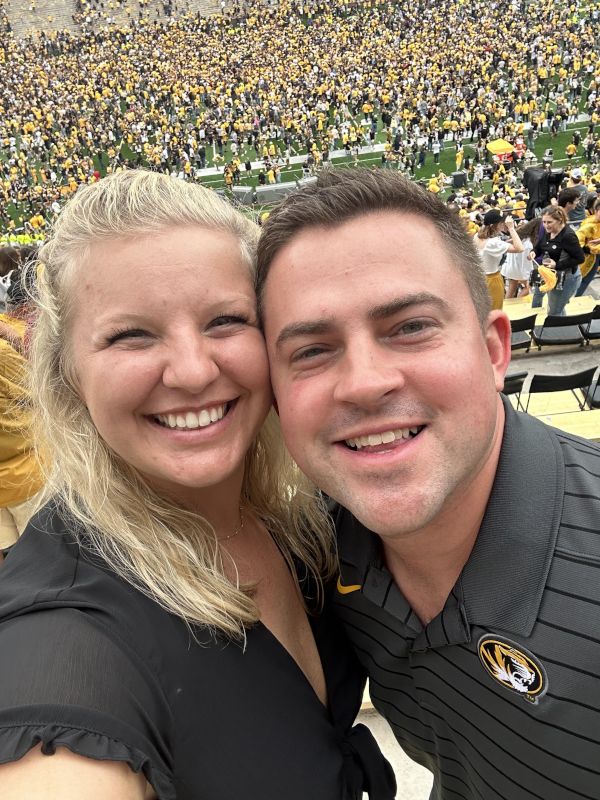 9 / 12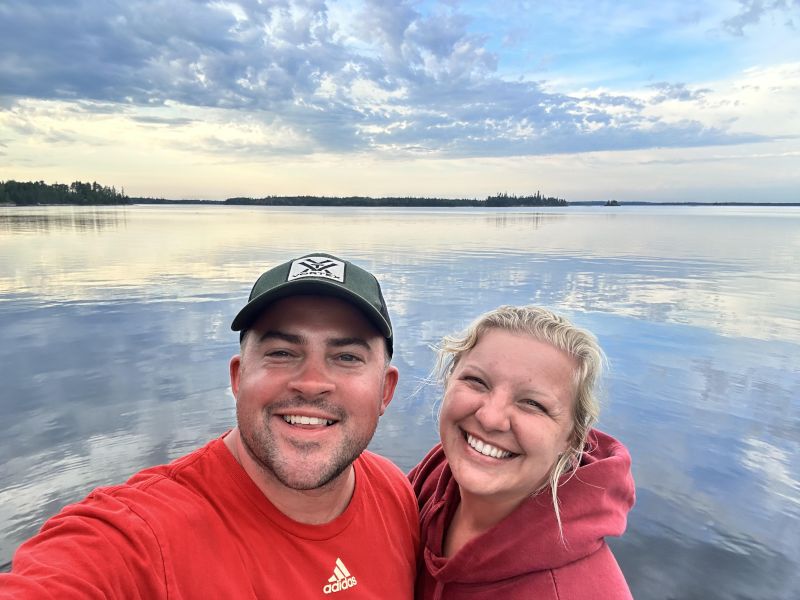 10 / 12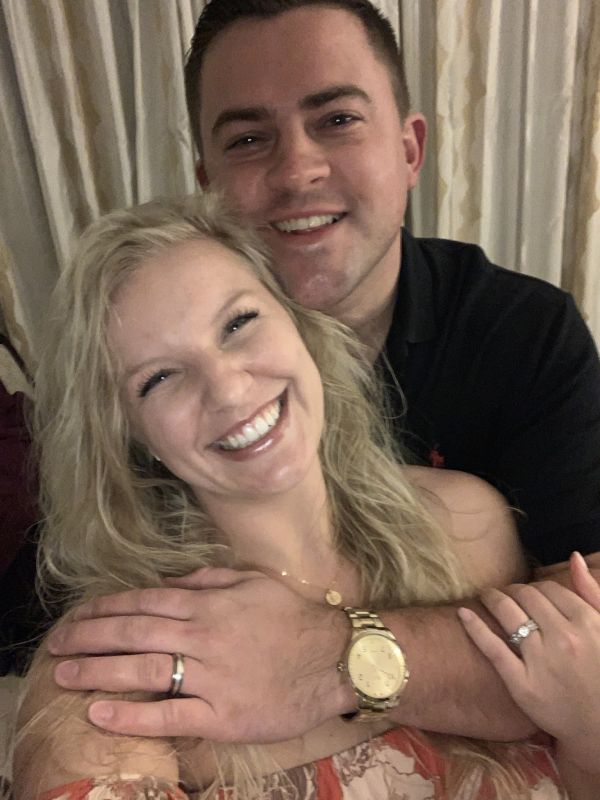 11 / 12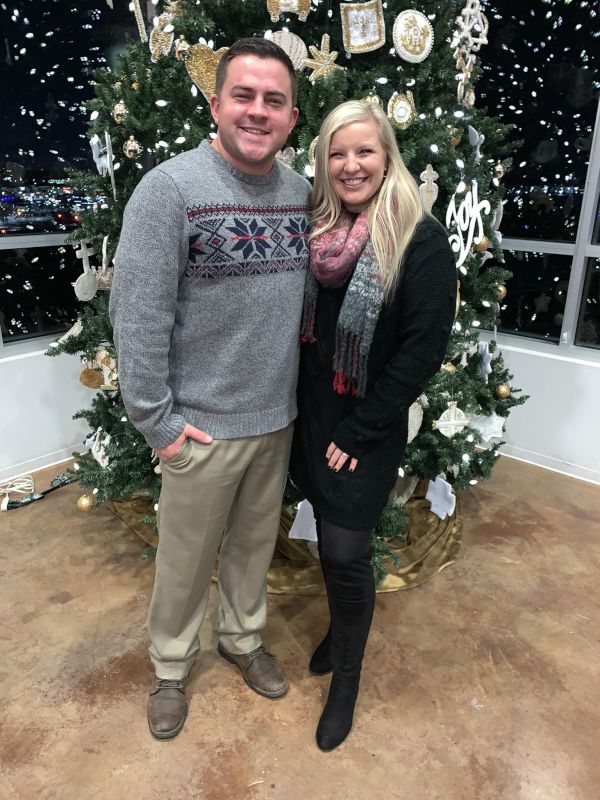 12 / 12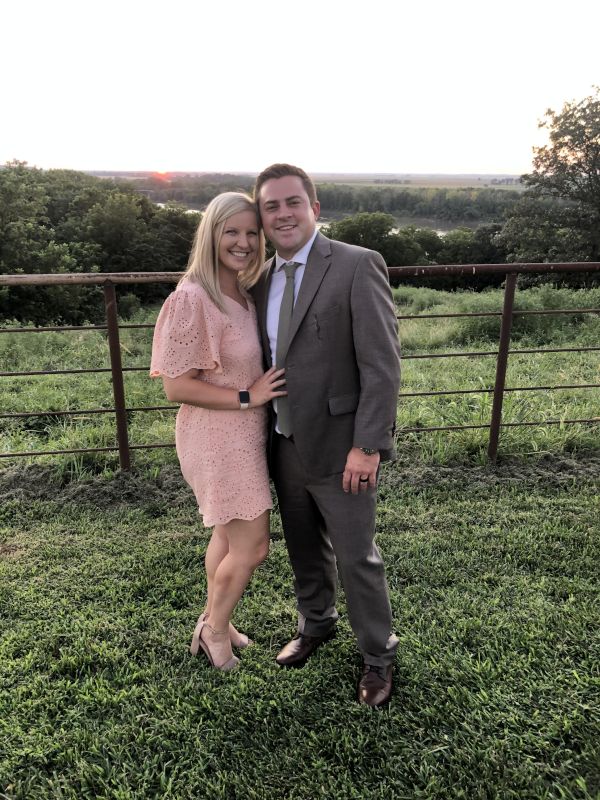 ❮
❯
Our House and Neighborhood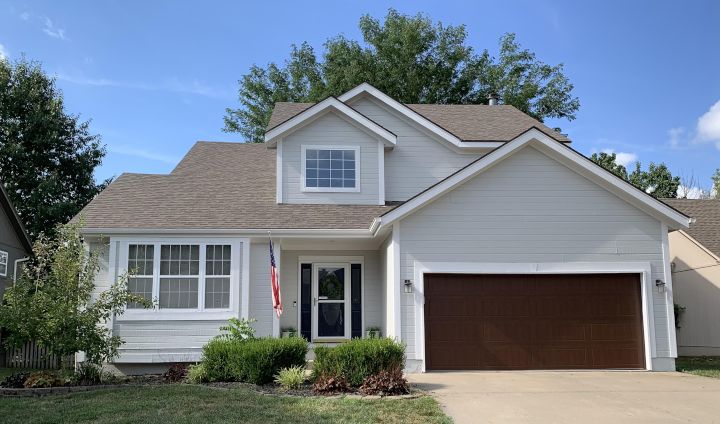 We live in a suburb of a large Midwestern city in a three bedroom home. Our home is in the back of a cul-de-sac- where we are surrounded by friendly neighbors! One aspect that we love about our location is that it is in a safe area with low traffic. We also love that we have a walking trail and cute park just a few steps away that we cannot wait to take this child(ren) to! One highlight of our house, is a projector screen in our basement, where we love having movie nights!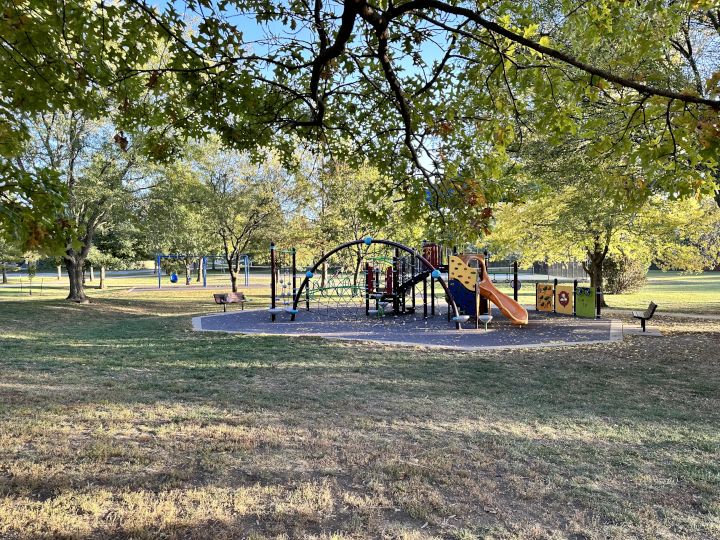 We love our community! We are a short drive to the zoo and aquarium, multiple parks, a wonderful library and a beautiful botanical garden that we go and explore! We are near our neighborhood elementary school, which is in a great school district, and means our neighborhood is full of other young families just like ours!
Our Extended Families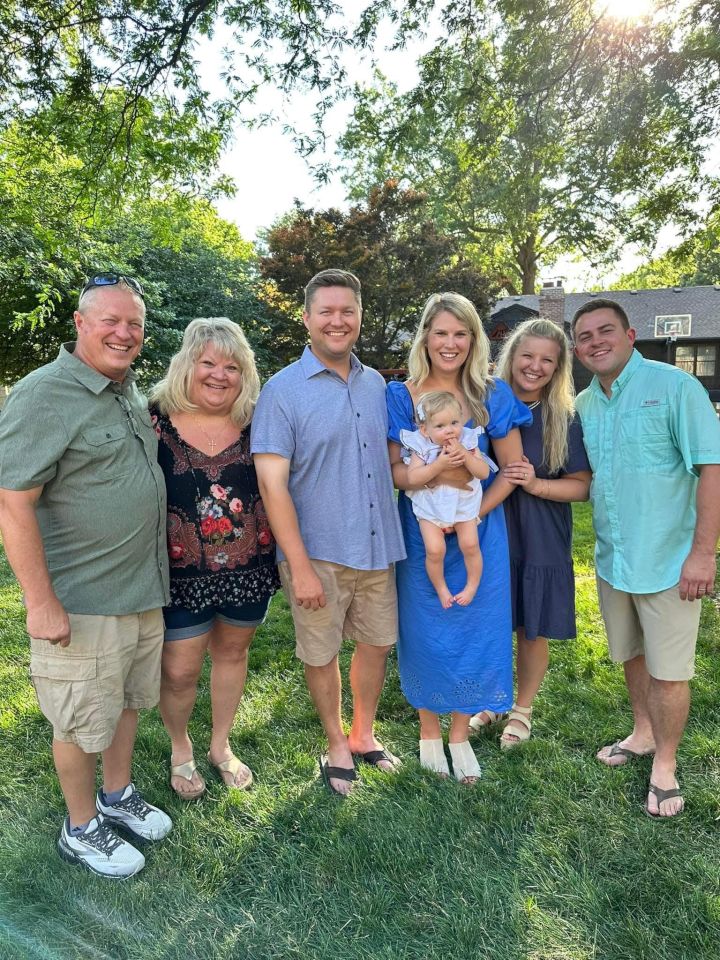 We are each close with both sides of our families! Most of our family is nearby and we see each other often. Amelia's parents (Grandpa Brian and Grandma Donna) live on a lot of land and we love going down there to swim in the pond, fish and be outside together. Adam (Amelia's brother) and his wife, Molly, have a little girl and we love going over to their house to play board games! Justin's parents (Papa Joe and ZZ) are always ready to spoil their grandkids and take them on adventures around the city! Justin has four siblings- two being close by and the other two out of state. Fun fact: Justin has a twin brother! It is so special when we can all be together! In total, for both sides, this child(ren) will have ten cousins eager to play with them!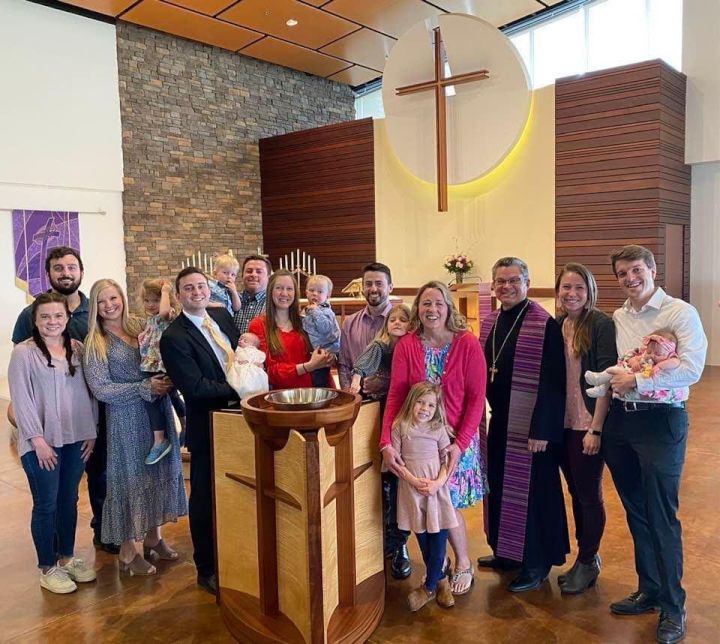 With the majority of the family living close, we get together for most holidays, or have quick weekend trips. We go on family vacations with both sides every other year- each time to a new spot! For both sides, when we get together, we play a lot of games (indoor and outdoor), enjoy watching sports, laugh a lot, and make continuous memories! One thing that we love about our families is that we genuinely love being together. We are so thankful to have such supportive families who are eager to have another grandchild(ren)/niece or nephew/cousin(s) join us!
From Us to You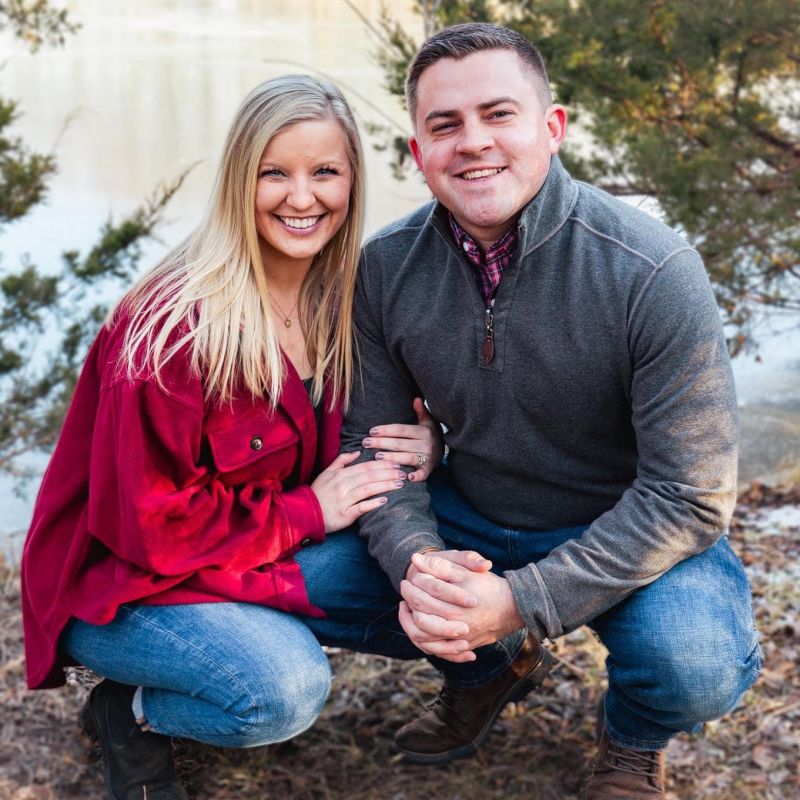 We feel honored that you have taken the time to get to know us. From the bottom of our hearts, thank you. We cannot imagine how difficult of a decision this is for you, but we can promise you that we will give your child a home that is supportive, nurturing, safe and loving. It will be a home where they can flourish every day and grow into the amazing human they are meant to be.
It has been fifteen years since we first met at a track meet in seventh grade. We thank God every day that our parents allowed us, at thirteen years old, to take a chance on a distant relationship that lasted through messaging online, texting with our parents' phones, and weekend visits. We "clicked" so well, right away, because of our shared values (importance of family, our faith, and character). With these at the forefront of our relationship, we were able to last through high school and finally get to go to school together in college. We knew marriage was going to be our next step, so it was the easiest decision to marry one another shortly after college.
In December, we will celebrate our third wedding anniversary. We are so thankful for the life God has gifted us together and we do not take a single day for granted. We have learned to lean on one another in both good and trying times. One of those trying times for us came when we received news that we were unable to conceive biological children. This was difficult news for us to process, but after much prayer and reflection, we knew which route to take in order to grow our family.
Adoption was not a new idea or thought to us as we had this plan in mind since high school. We have always had a strong desire to add to our family through adoption, so when we received our news we could not help but make the connection that God has been preparing our hearts for this moment for the last twelve years. Without hesitation, we began the journey eagerly and whole-heartedly. We are close with both of our families and they have shown nothing but support and love since being told another child will be joining our family. They are excited to love and welcome this child with open arms.
If desired, we want you to know that we would love to share your child's growth and experiences, in life, through photos and messaging. We will always be open and honest with a child regarding their beautiful adoption story. We will ensure your child knows and understands how much you love and support them. You will always be reflected positively to them. The decision you have to make is a difficult one. If you would like to meet with us, to learn more about us, please know that is an option.
We are beyond enthusiastic to expand our family. There is nothing more motivating to us at this moment in our lives. For a future child, we will emphasize developing a strong character and work ethic, an empathetic heart, and a positive mindset. We will focus on instilling Christian values and morals each day. Overall, our goal is to ensure this child is raised to reach their full potential in all aspects of their life.
Thank you for considering us as potential parents for your child. We truly cannot wait to be dedicated parents and shower a child with love and support. We know you have a difficult decision and we hope you know that you are already in our prayers.
Sincerely,
Justin & Amelia
Favorites
Book
To Kill A Mockingbird
Cartoon
Dexter's Lab
Tom and Jerry
Childhood Memory
Christmas Eve with Family
Children's Book
Corduroy by Don Freeman
The Day the Crayons Quit by Drew Daywalt
Dessert
Cheesecake
Brownies
Disney Movie
Jungle Book
Moana
Dream Vacation
Scandinavian Country Tour
Family Activity
Football Sundays
Dancing In The Kitchen
Flower / Plant
Circus Rose
Form of Exercise
Basketball
Walks Outside
Holiday
Thanksgiving
Christmas
Holiday Tradition
Thanksgiving Dinner
Opening presents on Christmas Eve
Junk Food
Cheddar Chex Mix
Cool Ranch Doritos
Leisure Activity
Evening Walks
Evening Walks
Memory with a Child
Being a Dance Teacher
Memory with Spouse
Honeymoon
The two of us getting away and going on a fishing trip to Canada
Movie
Oceans 11
How to Lose a Guy in 10 Days
Movie Munchie
Popcorn
Buttery Popcorn
Olympic Event
Bobsledding
Gymnastics
Quality about my Spouse
Passionate
Caring heart
Quote
"Be kinder than necessary, for everyone you meet is fighting a battle of their own" -J.M. Barrie
Restaurant
Prime Sushi
Prime Sushi
Sandwich
Roast Beef
Jimmy John's Turkey Tom
Scripture
Hebrews 12:1
John 16:33 "I have told you these things, so that in me you may have peace. In this world you will have trouble. But take heart! I have overcome the world."
Shopping Store
Bass Pro Shop
Target
Song
Don't Stop Believin' by Journey
Sport to Watch
Football
Football
Sports Team
Minnesota Vikings
Kansas City Chiefs
Subject in School
Social Studies
Reading
Thing to Cook
Grilling Steaks
Soup
Type of Music
Classic Rock
Country
Vacation Spot
Canada - Fishing Trip
Any Lake
Get in Touch
Provide more information, so American Adoptions can connect you with this family.
---