1-800-ADOPTION
Thank you for viewing our profile
If you would like to learn more about us, please call 1-800-ADOPTION (2367846), fill out the form at the bottom of our on-line profile page, or email us at bp_information@americanadoptions.com.
To revisit our on-line profile page and view our profile video at American Adoptions, simply use your mobile phone to scan the QR code on the right. We are looking forward to hearing from you!
Andy & Beth
Hello from Minnesota! We are so excited to have the chance to introduce ourselves. Most importantly, in everything we do, we put family first. We like to do things together and take care of each other. Our profile is an honest and accurate reflection of our lives, and we hope that it gives you a sense of the care and comfort that we can offer a child. Thank you for checking us out!
About Us
Job
Truck/Delivery Driver
Assistant Professor
Education
Bachelor's Degree in Theology
Ph.D. in Biology
Relationship
Legally Married
What Makes Us Unique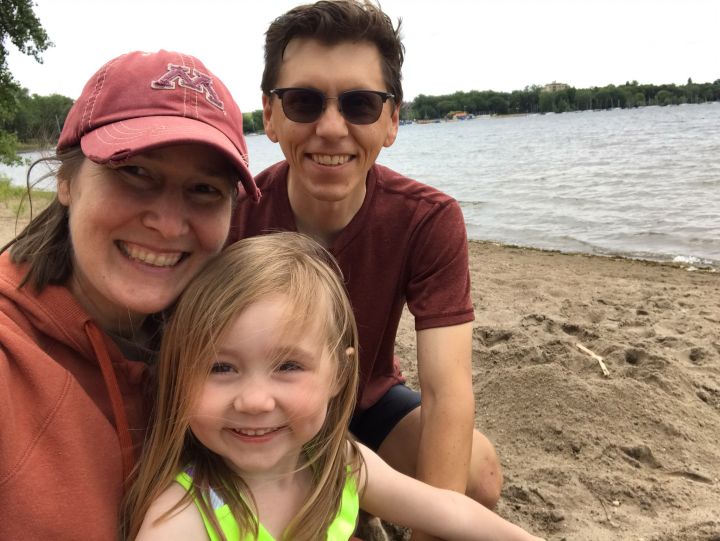 In terms of becoming adoptive parents, the fact that we have previously been foster parents makes us unique. Our longest placement was a sibling group of two sisters. When they came to us, the older sister was two years old and the younger sister was a newborn. In fact, we went to the hospital to pick up the newborn from the NICU when she was ready for discharge. During the placement, we learned how to blend our family with these two girls. Our daughter, in particular, learned what it was like to not get all the attention and how to share "her" belongings with her foster sisters. We all reflect fondly on and acknowledge the challenges of our time together. June and the older sister became quite close during that time and had many laughs together. We also established a friendly relationship with the girl's parents. During the placement, we would video chat with them so that they could see their girls and talk to them. In the time since the girls have been back with their parents, we have arranged occasional play dates. We are grateful for the relationships we have built with the girls and their family. This experience has given us a window into what it will be like to raise an adopted child. We are ready to complete our family through adoption and look forward to our adoption journey!
Our Lifestyle
Family life takes top priority in our lives. Our days, and especially our weekends, are full of family activities.
Some important daily family rituals include walking our dog, eating meals together, reading books, and play time (LEGOS, obstacle courses, singing, etc.).
On weekends, play time gets extended and we also like to include trips to neighborhood garage sales and thrift stores. We're always looking for a good deal! We often let our daughter, June, buy one item from a sale or spend a small amount of money on whatever she wants.
The bonds we share with our extended families are also a top priority and we work to maintain them. We are often video chatting with aunts, uncles, cousins, and grandparents. Since our daughter is currently an only child, we are always looking for ways to spend time with her cousins. We hope that she establishes bonds with them that will continue over time. Recently, she enjoyed playing "Guess What Animal I Am" for hours with two cousins over the holidays. We are excited to add another child to our future family gatherings!
Discussing Adoption
We would talk about adoption and the child's adoption story regularly, allowing the child to ask questions, become comfortable with their story, view their story in a positive light, and learn about everyone who loves them. The child's adoption story would always begin with the fact that the child came into the world surrounded by people who loved them. We would talk about their birth parents who created them and lovingly placed them for adoption due to circumstances completely unrelated to the child themselves. We would talk about their birth siblings (if they had birth siblings) and help, if appropriate, to establish bonds with these siblings. We would talk about how we, the adoptive parents, learned about them and were so very excited to become a family together. We would be honest about the child's adoption story and be a resource for the child as they process their story throughout their lifetime. Importantly, if desired by the birth parents, we would encourage direct contact between birth parents and child, such that the child understands and feels deeply that they are a part of a larger loving family community.
Photos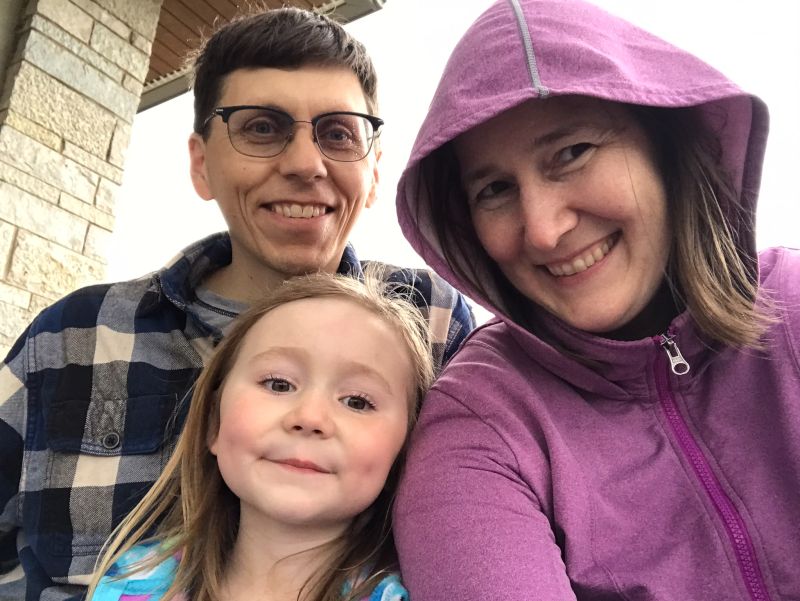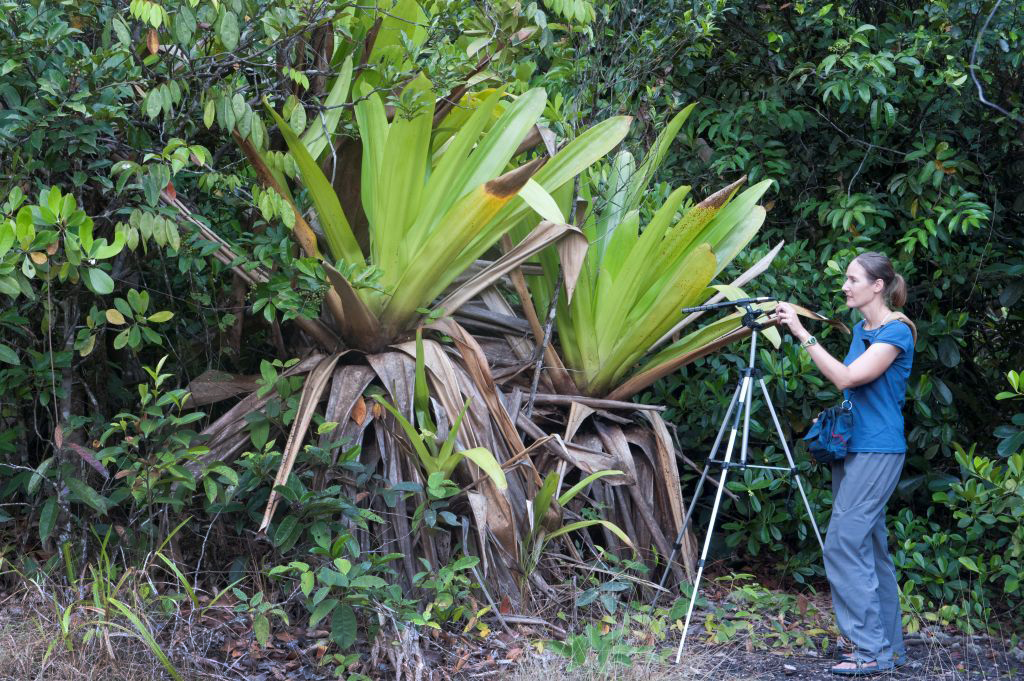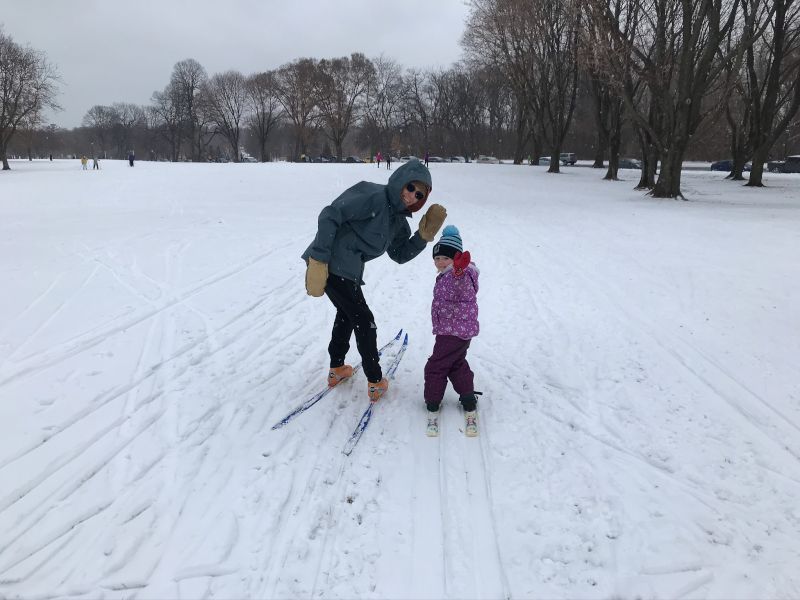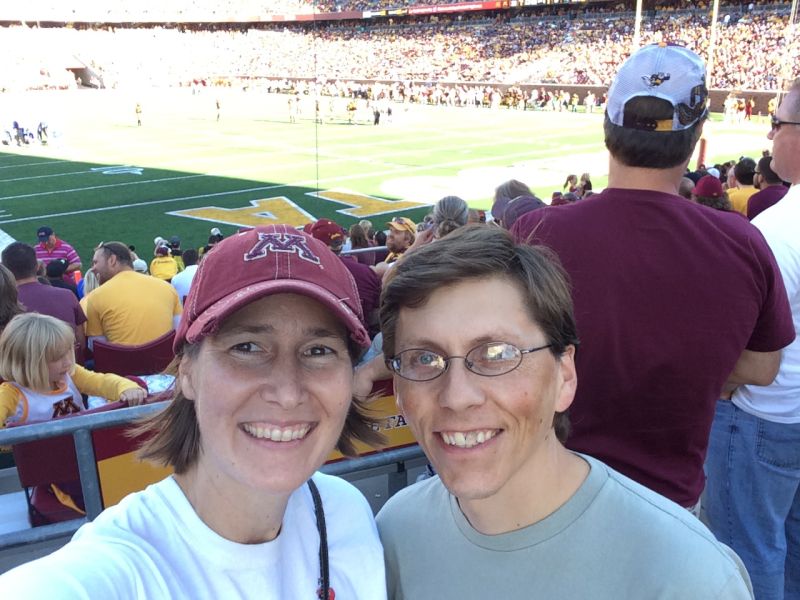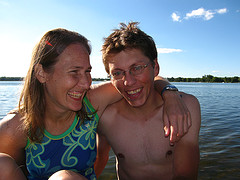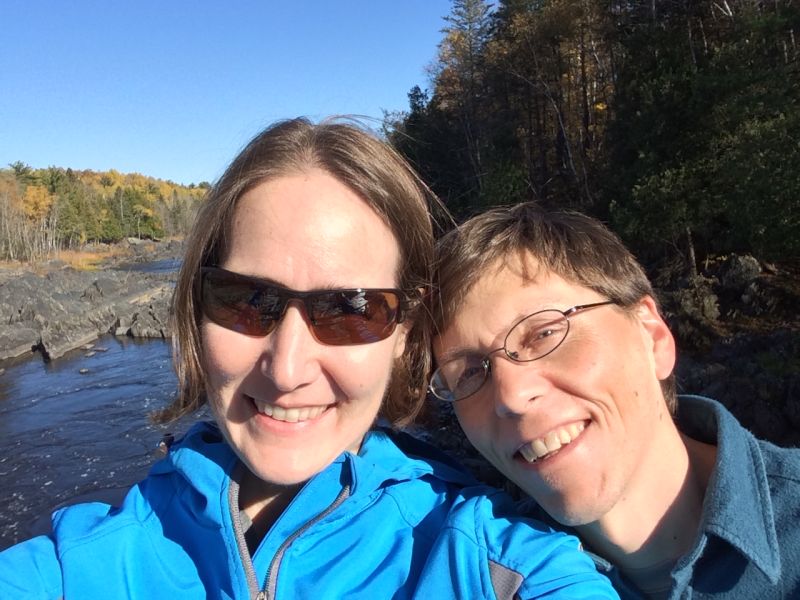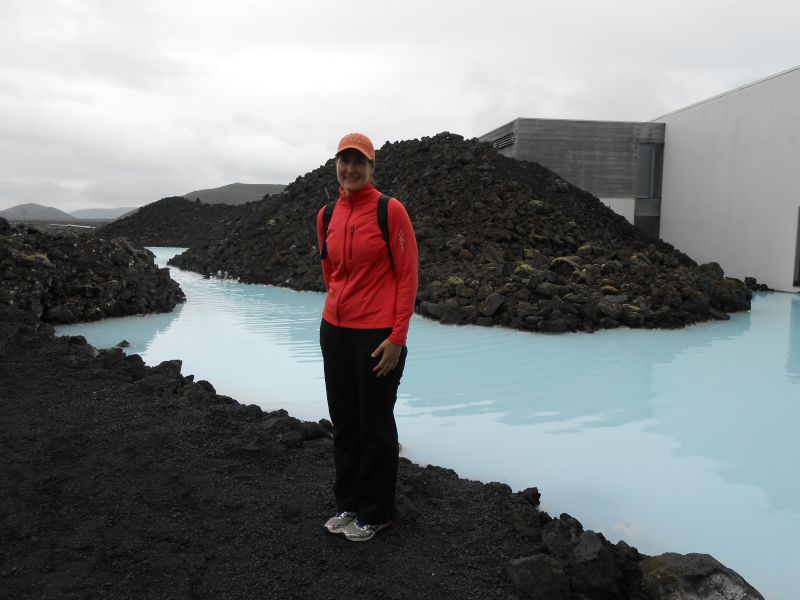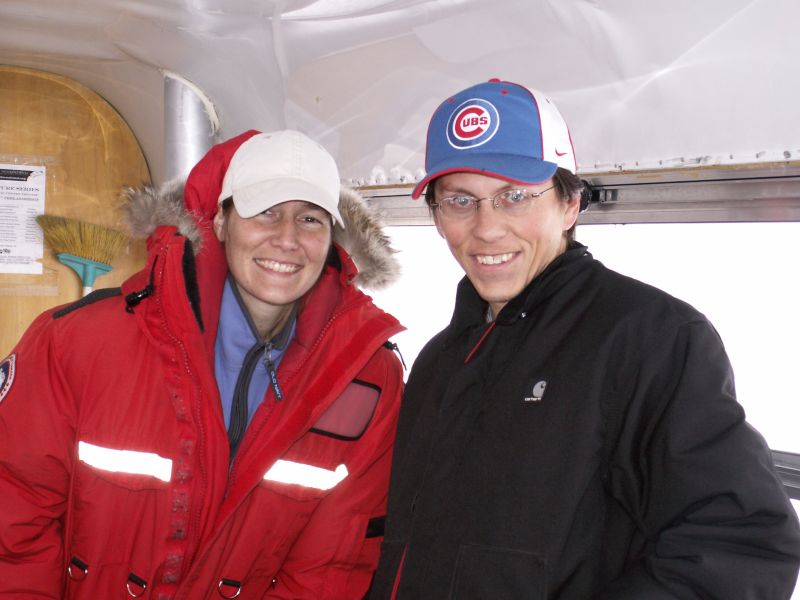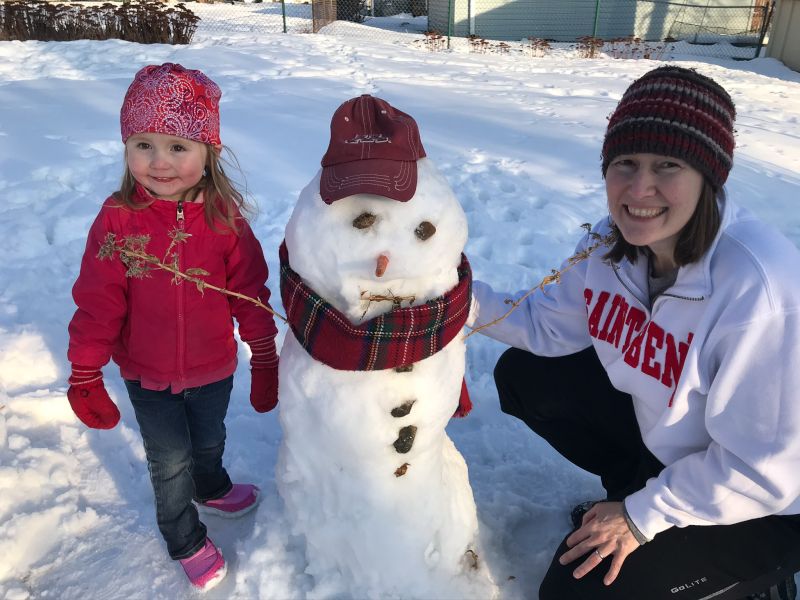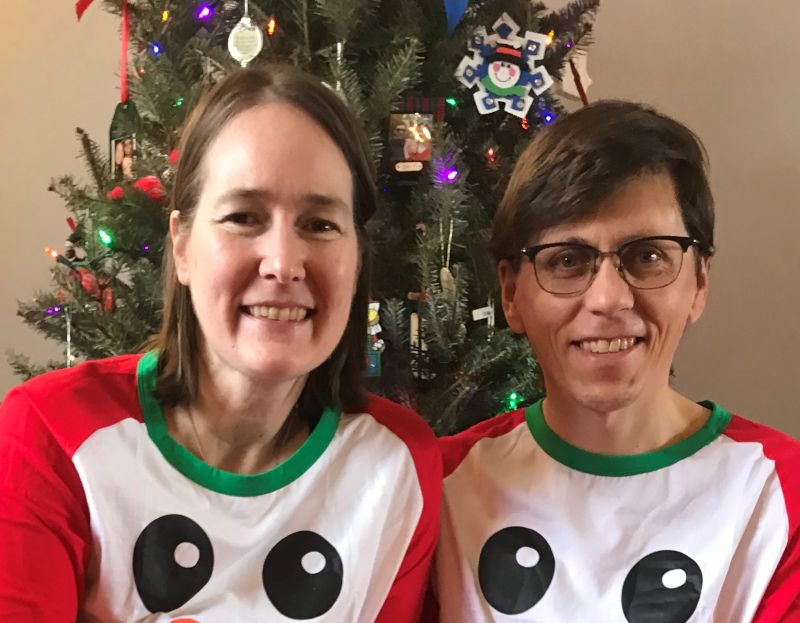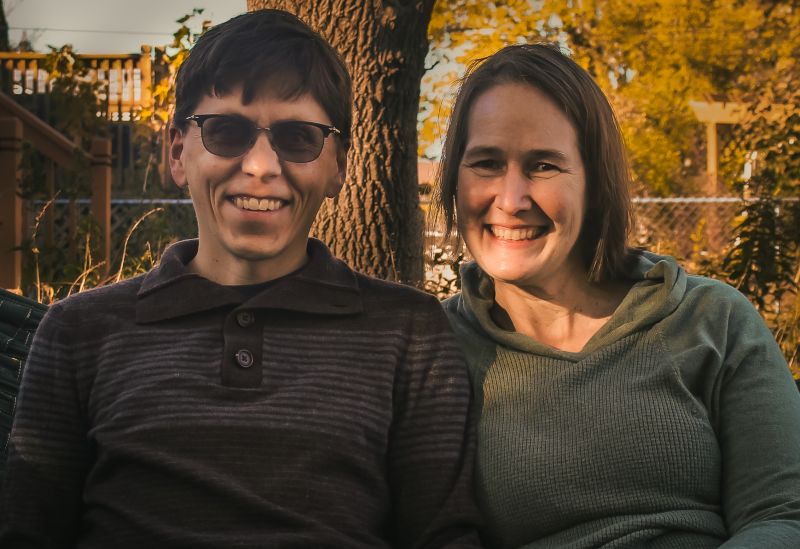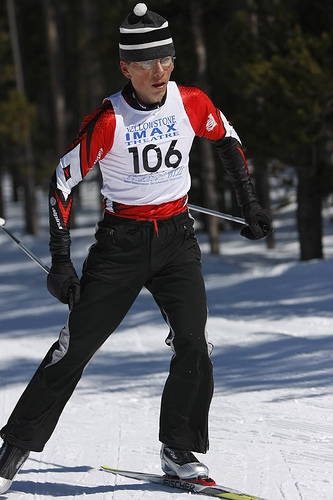 ×
1 / 12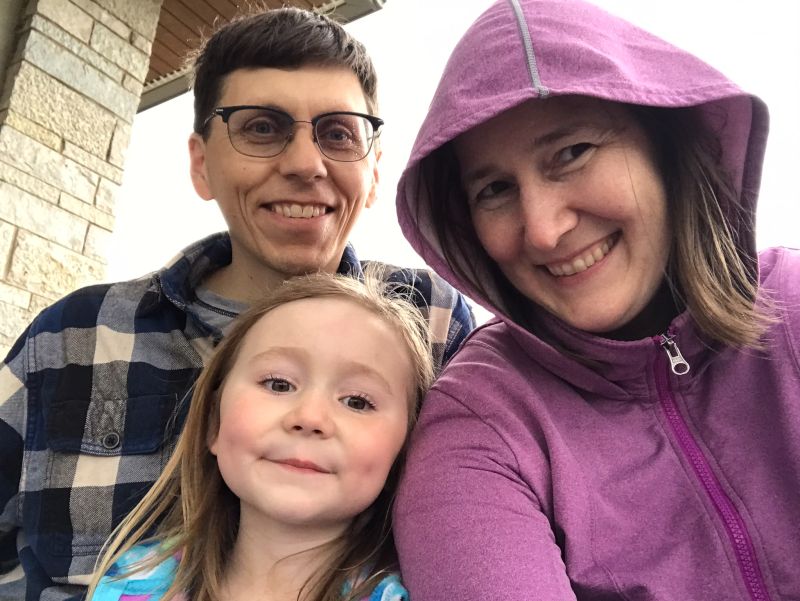 2 / 12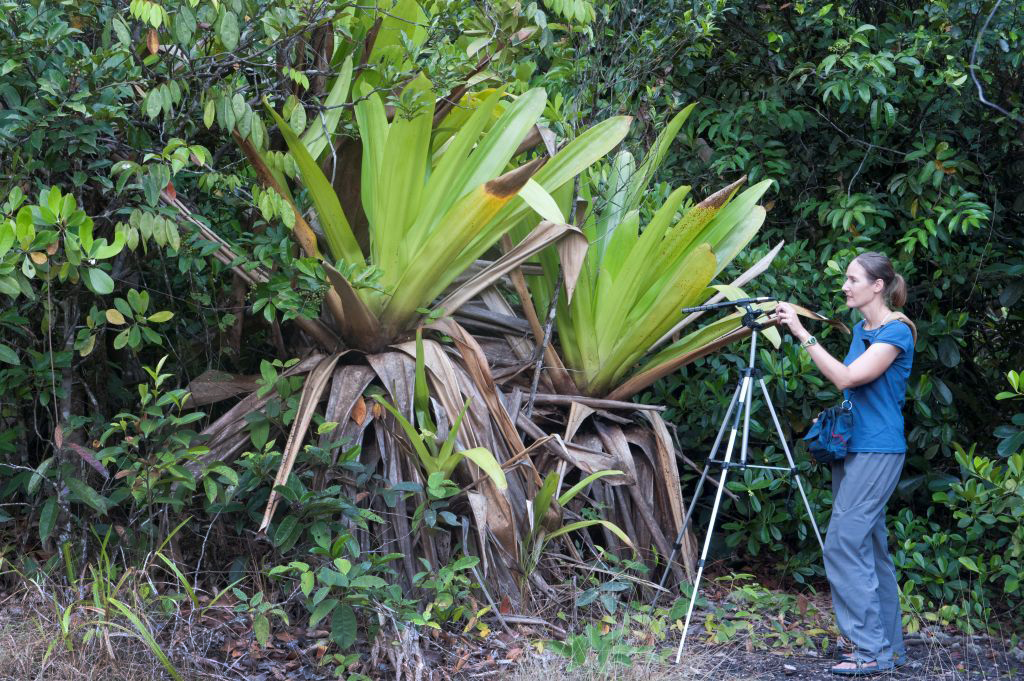 3 / 12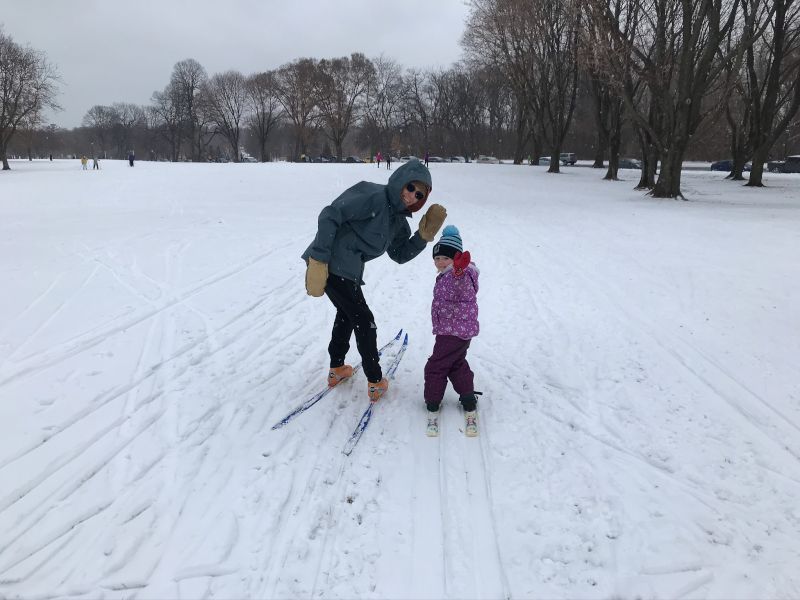 4 / 12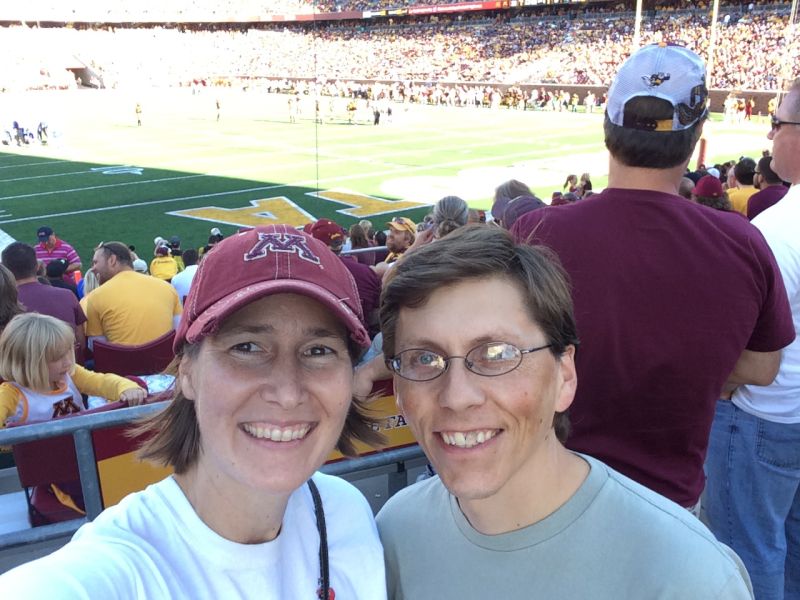 5 / 12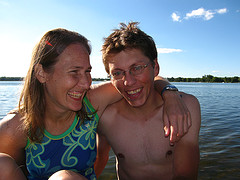 6 / 12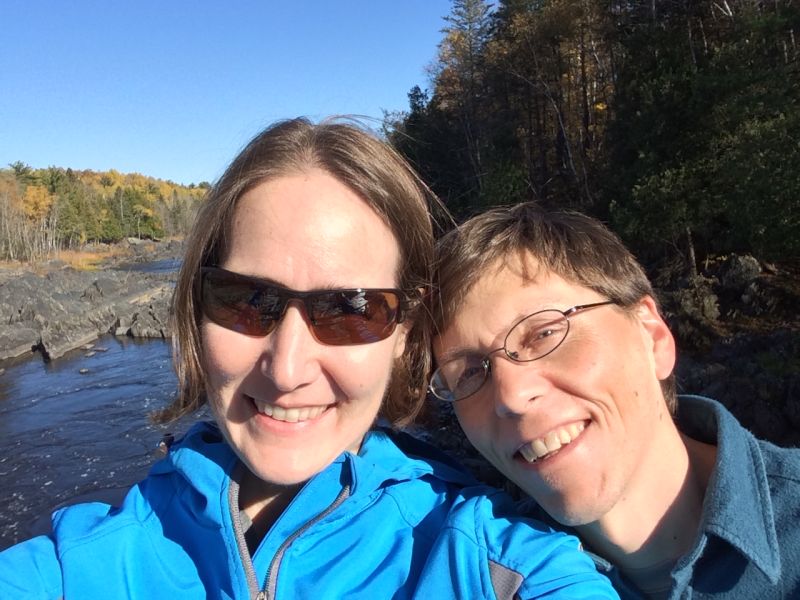 7 / 12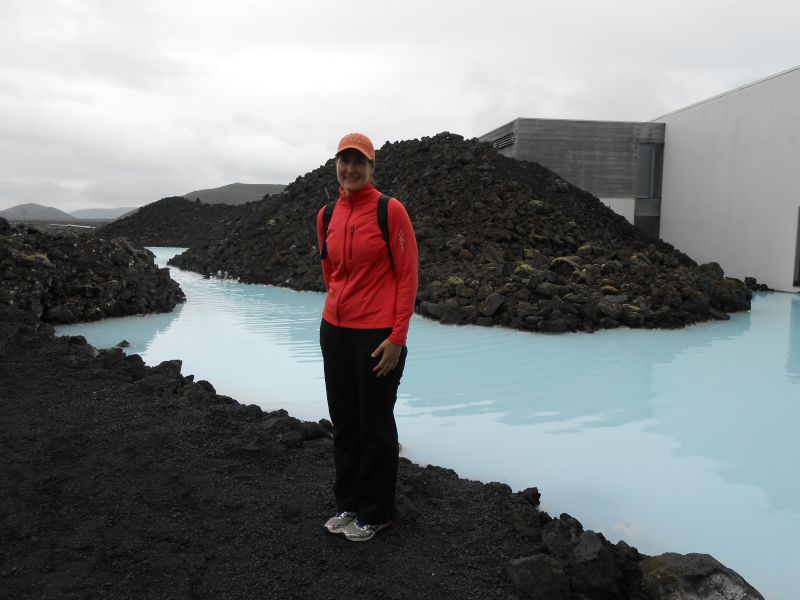 8 / 12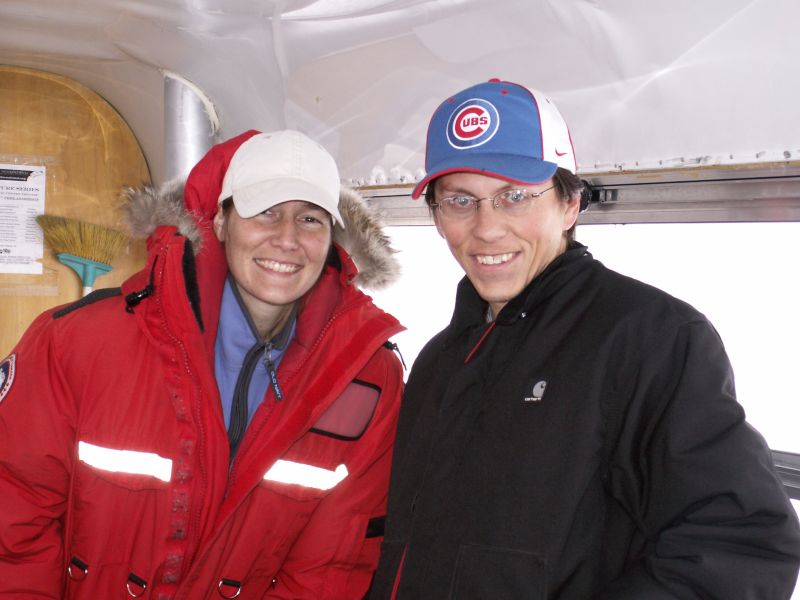 9 / 12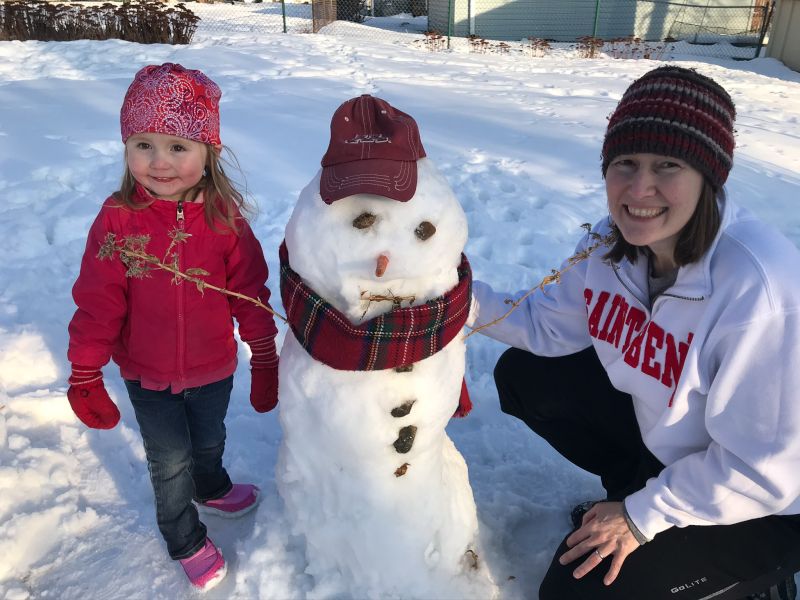 10 / 12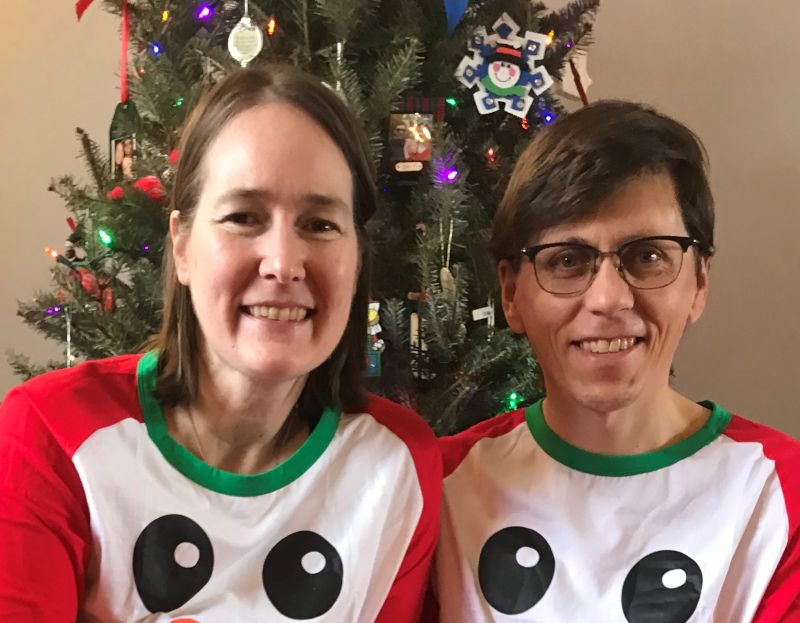 11 / 12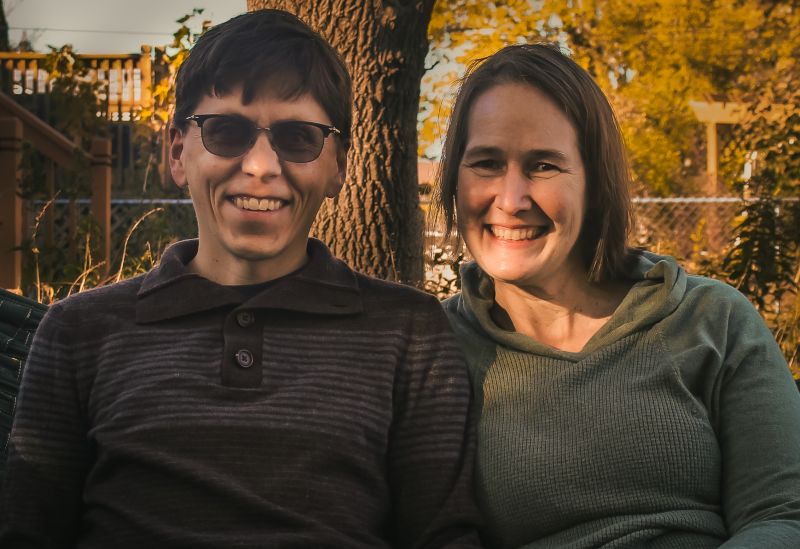 12 / 12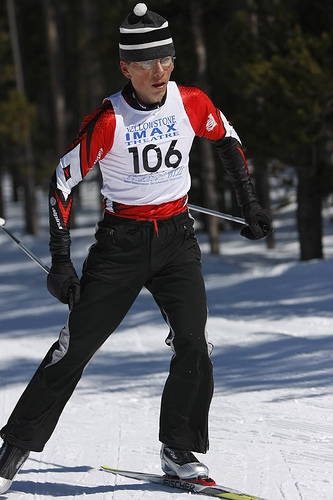 ❮
❯
Our House and Neighborhood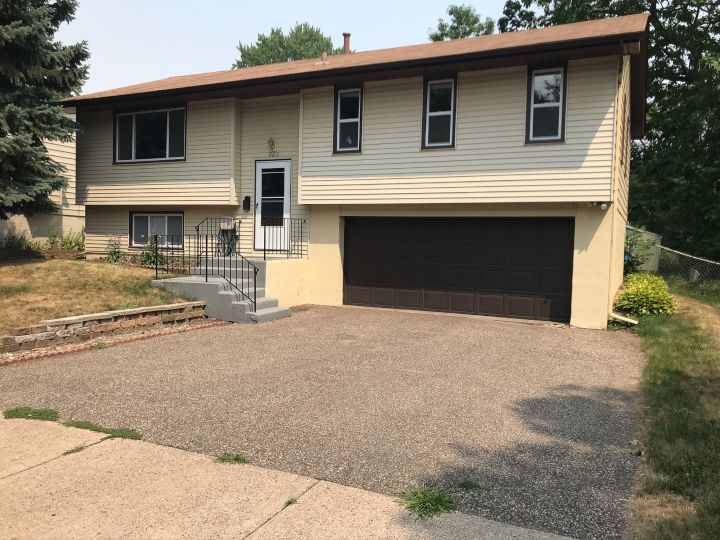 We live in a four bedroom split-level home in an inner ring suburb, here in Minnesota. It's great! We especially enjoy the large backyard where we: grow a small vegetable garden, act out movies, encourage our dog to run circles around the flower beds, play on the swingset, host friends and families for playdates, roast marshmallows over a campfire, and more.
Our neighborhood is great for families. There is a community park (with splash pad and skating rink) just a block and a half away. We go there once a week for a music class and almost every day to walk our dog. The middle school is one block past the park and the elementary school only two blocks further. There is a community swimming pool nearby where we spent many days this summer teaching June how to swim, having fun and cooling off! It can get hot in Minnesota, too.
Needless to say, there are many families who live in our neighborhood and many children who walk to and from the park, pool, school, and each other's homes.
A special note about our state: Minnesota has an extensive resource network available for adoptees and their families. The network includes education specialists as well as physical and mental health professionals that specialize in the unique needs of adoptees. We plan to take advantage of these resources to provide any child we were to adopt with all the additional support they may need.
Our Extended Families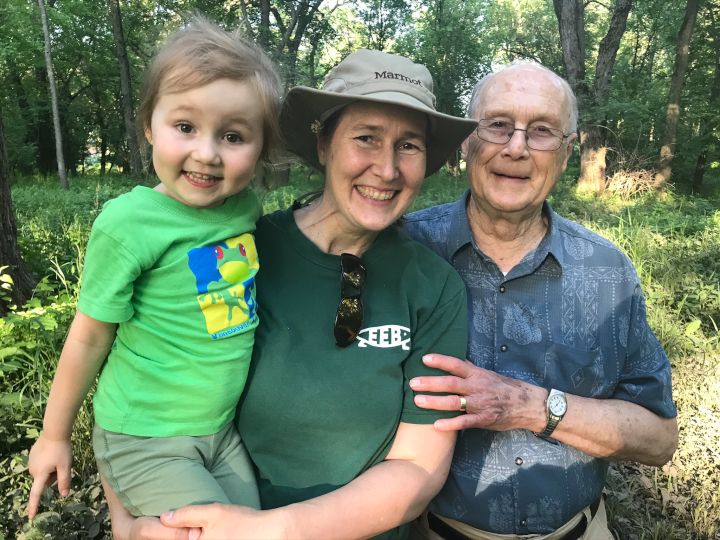 We both have incredibly supportive extended families, both near and far.
Beth's sister Shannon and her family live minutes away. Shannon's sons have gotten us all into the Star Wars' universe -- Beth even dressed up as Ahsoka Tano when she joined Shannon and her boys (and our Mom!) on a Star Wars weekend at Disney World. We participate in many seasonal traditional with them, including: beach time, cheering on kiddos at school performances, apple-picking, trick-or-treating, and being together for most holidays.
Andy's sister Kelly and her family have recently moved just one hour away. We are looking forward to camping with them at some of our favorite state park camping sites!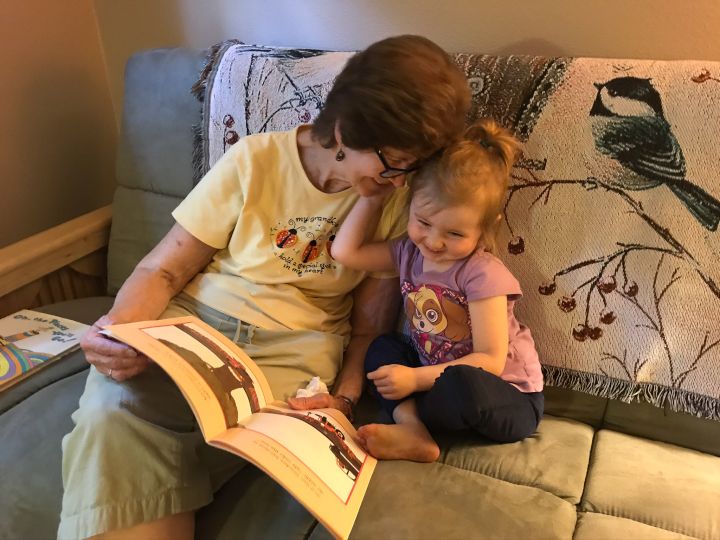 Both our parents live 1-4 hours away and are always willing to help out when we are in need. They LOVE being grandparents. Beth's parents specialize in performing puppet shows, joining in on dance parties, and simply getting down on the floor to play with June. Andy's parents specialize in doing jigsaw puzzles with June, growing raspberries for us to pick, and watching kiddo movies.
We also have other siblings (with kids) that live out-of-state. Our vacations are almost always with extended family including adventures in Colorado and Utah and a family cruise in the Caribbean.
Each family has supported us in our desire to adopt. They have taken the time to read books on adoption and attend information sessions and support groups. We all look forward to adding to our family through adoption.
From Us to You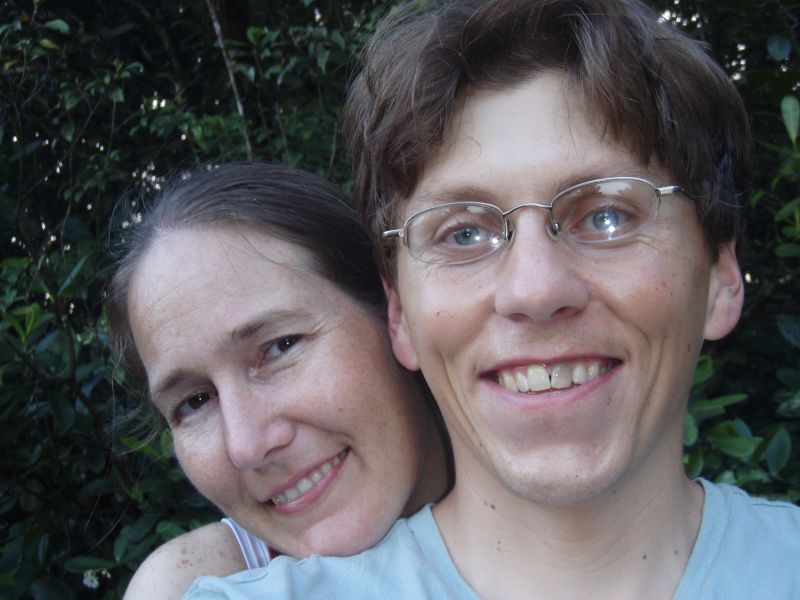 Hello from Minnesota,
We greatly appreciate you taking the time to get to know us! Wherever you are on your journey and your decision on adoption, please know that we want nothing but the best for you and the baby you are carrying.
First, we would like to share with you a bit about us: Andy is an artist, a runner, a baker and a truck driver. He loves to bake cookies and muffins, and create art with our daughter June. Beth is an animal-loving, lego-building, music-appreciating biology teacher. Beth loves to buy and build LEGO kits with June. She has been teaching June a new word each day. June (nickname Junebug) loves to draw, sing, play outdoors, tell jokes and learn new things from her preschool teachers. June is well aware of our desire to adopt and often talks about what she would do with a sibling. Based on her time having foster siblings, she does recognize that having siblings involves compromise. Lillie, our dog, loves to go for walks, run in circles, and eats anything she can. We also have two fish, Stitch and Everest.
We both work full-time during the day, while June attends preschool/daycare at a well regarded center nearby. We would send an adopted child to the same center- one that offers a diverse racial and cultural environment. At the end of each day, we all meet at home for dinner and then play together until it's time to go to bed. We love to read. Thus, no night is complete without reading at least four books. Weekends are for family time. Activities can include: playing with DC superhero girls, building with LEGOs, playing with cousins, baking, learning to play chess, dance parties in the kitchen, and trips to the zoo, childrens' museum and many, many neighborhood playgrounds! Beth and June also find time to, sporadically, watch "America's Got Talent." We also love to spend time with extended family (grandparents, aunt, uncles and cousins) including playing at the beach and the playground in the summer and sledding, skating and going to the movie theater in the winter.
Any child joining our family would be integrated into every aspect of our lives and would also receive any additional support needed to meet their needs. We have taken the time to educate ourselves on the unique experiences that adopted children face. We have attended conferences, read articles and books, been a part of support and training groups, and have been foster parents (including all of the training that goes along with that). We realize how important your story will be to the child, to our family, and vice versa. Thus, we are open to communication with you that could include in-person visits, texts, phone calls, Facebook page, emails, photo exchanges, etc. In a way, we would all be part of a larger family. We also welcome ideas that you may have about other ways to stay in communication.
Most importantly, we want you to know that we are prepared to provide an adopted child with lifelong, unconditional love as well as all manner of support- physical, emotional, psychological, and financial. The same love and support we give our daughter each day and night. Thank you so much for reading our letter and getting to know us. Please feel free to reach out if you would like any additional information about our family, how an adopted child would be fully integrated into our lives or about possible forms of future communications.
Sincerely,
Andy & Beth
Favorites
Actor
Daniel Day Lewis
Ben Kingsley, Chadwick Boseman, Benedict Cumberbatch
Actress
Cate Blanchett
Octavia Spencer, Amy Poehler, Ali Wong
Animal
Lillie (our dog)
Manatee
Author
Terry Tempest Williams, Louis Erdrich
Gabriel Garcia Marquez
Book
Vegan Cookies Invade Your Cookie Jar
100 Years of Solitude
Candy Bar
Snickers
Chico Stick
Childhood Memory
Doing everything with my brother
Riding on a bike with my Mom
Childhood Toy
Tennis Racquet
Legos
Children's Book
Gotta Go Buffalo
Corduroy
City
Minneapolis, MN
Cedar Rapids (hometown)
Classic Movie
Lawrence of Arabia
Silverado
Day of Week
Saturday
Saturday
Dessert
Trail Mix
Chocolate Cake
Disney Movie
Ratatouille
Up
Dream Car
1970's VW Rabbit
Delorian or Pacer
Dream Job
Illustrator
Museum Curator
Dream Vacation
Bike the Pacific Coast Highway or Canoe the Everglades
Cruise with my family
Family Activity
Picnicing
Baking cookies
Flower / Plant
Cactus
Lilac
Form of Exercise
Running
Dancing
Hobby
Reading, Running, Baking
Traveling
Holiday
Thanksgiving
Christmas
Holiday Song
Alice's Restaurant by Arlo Guthrie (a Thanksgiving Day song)
Christmas Time is Here (Charlie Brown Christmas)
Holiday Tradition
Cooking Thanksgiving dinner with my mother
Decorating the tree
Ice Cream
Chocolate
Cookie dough
Leisure Activity
Reading
Reading
Magazine
Trail Running
National Geographic
Memory with a Child
Picking up our daughter from daycare
Cuddling up to read books at night with daughter
Memory with Spouse
Working together in Guyana, South America
Conducting polar bear research in Canada
Movie
The Big Lebowski
Star Wars: A New Hope; Shawshank Redemption
Movie Munchie
Popcorn
Pringles
Movie Quote
"These pretzels are making me thirsty." -Seinfeld
All I want is some peace and quiet. I'll be quiet. I'll be peace. (What about Bob?)
Movie Type
Documentary
Comedy
Musical
In The Heights
Les Miserables
Musical Group
Greg Brown
The Cure
Nursery Rhyme
The Wheels on the Bus
Ten in the Bed
Olympic Event
Track and Field, Marathon, Nordic Skiing
Gymnastics
Personal Hero
Arthur Ashe
My mom
Play
Once
A Raisin in the Sun
Poet
Gary Snyder
Maya Angelou
Quality about my Spouse
Her playfulness
Patience
Quote
"Just aware and let it be." -Yongey Mingur Rinpoche
Carpe diem
Restaurant
Bo Diddley's (my hometown sandwich shop)
Holy Land Restaurant
Sandwich
Peanut Butter and Banana
Falafel
Scripture
Philippians 4:7
Matthew 7:12
Shopping Store
Natural Foods Co-op
Goodwill
Song
Doin' Something by Soulive
Really Love the Rain by Toots and the Maytals
Sport to Play
Running, Basketball
Basketball
Sport to Watch
Tennis
Basketball
Sports Star
Andre Agassi
Wilma Rudolph
Sports Team
Minnesota Lynx
Minnesota Lynx
Subject in School
Algebra
Biology
Superhero
Plasticman
Ginormica (Monsters vs Aliens)
Thing to Cook
Soup, Salad
Soup
Time of Day
Summer evenings
Twilight
Tradition
Buying "Chicago Mix" Popcorn on Friday
Family dinners
TV Show
Kid's Baking Challenge
This Is Us
TV Show Character
Kramer from Seinfeld
Leslie Knope
Type of Music
Smooth Jazz, Soul, Alt-Country
Alternative
Vacation Spot
Heber City, UT (where my brother lives)
Wherever my family is
Video Game
Tetris
Clash of Clans
Get in Touch
Provide more information, so American Adoptions can connect you with this family.
---