1-800-ADOPTION
Thank you for viewing our profile
If you would like to learn more about us, please call 1-800-ADOPTION (2367846), fill out the form at the bottom of our on-line profile page, or email us at bp_information@americanadoptions.com.
To revisit our on-line profile page and view our profile video at American Adoptions, simply use your mobile phone to scan the QR code on the right. We are looking forward to hearing from you!
Alex & Karin
Thanks for stopping by and having a look at our profile. We are a young bilingual family who feels so ready to start this adoption journey with you. We are eager to share love, laughs, and dreams with this child. We assure you that we will do our best and beyond to guide, care, and support this baby, to walk side by side, learning together and from each other. Welcome to our family.
About Us
Job
Software Engineer
Strategic Planner
Education
Master's Degree in Software Engineering
Master's Degree in Latin American Studies
Relationship
Legally Married
What Makes Us Unique
We were studying our graduate studies when we met and although we studied different careers, we really enjoyed talking to each other since the first day we met. We said that being from Mexico originally helped us find common ground since we both share the same values and family traditions. We have many things in common, one of them is a deep curiosity about the world. Traveling is part of our lifestyle. For example, as newlyweds, we loved to plan for the next adventure, spending countless hours reading about the chosen destination, culture and history. Since our niece Marina was born, we gravitate more towards Bern in Switzerland, where she lives with my brother and his wife. We don't visit them as often as we but when we do, we try to make up for the lost time.
We found out that hiking is an activity we both enjoy doing while exploring a new place. It's a healthy way to spend morning weekends, getting to know new places around the city, and enjoying having Karma -our dog, around.
Obviously, we have our differences. Alex tends to be more relaxed when having people around, while Karin prefers having a deep conversation with a close friend in a coffee shop. At the end, what matters is that despite our minor differences, we both trust that the path we are about to cross is the best thing that will happen to us. We cannot wait to become parents and start this next chapter in our lives together!
Our Family Dream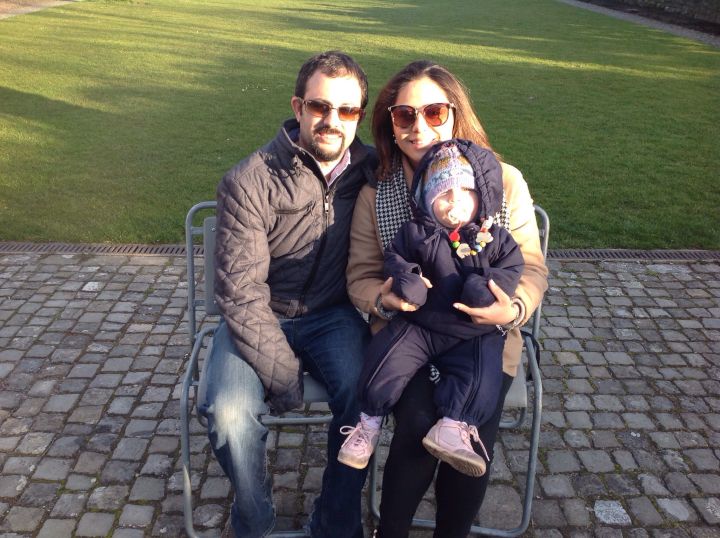 We look forward to do many things with our child, from Sunday mornings watching cartoons while preparing breakfast together, to reading bedtime stories until she/he falls asleep at night. We look forward to traveling and visiting extended family, being able to see her/him playing with cousins similar in age, being curious about other cultures, and being amazed at beautiful places around the world. We are eager to enjoying outdoor activities with our baby like hiking, biking, kayaking and yoga, taking the most of what our beautiful city has to offer. We can't wait to learn and identify what our child's interests are and to discover new things together as a family.
Cultural Diversity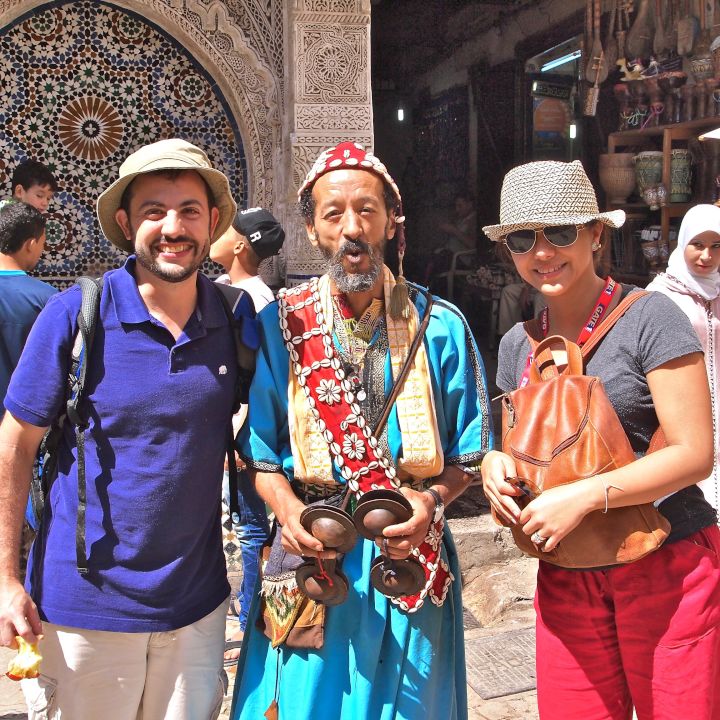 We will address cultural diversity through education, experiences, and immersion. Karin and I want to provide our child with the appropriate tools and means to reclaim a birth culture if this is something the child wants to pursue. For example, we plan to look for cultural mirrors, trips, or language classes if necessary. Karin and I will do our best to provide any additional information our child might need through this journey. Our child will be reassured by telling her/him, she/he was a wanted baby, and that birth parents gave her/him in adoption as the most selfless gesture someone can ever do.
As immigrants in this country, we love to understand other cultures as much as possible. Our ultimate goal is for our child to grow as a citizen of the world, guiding and respecting the identity she/he wants to construct. We will talk about these topics with kindness, celebrating our differences, and accepting and supporting his/her own path. We would love for our child to be able to write his/ her own story and uncover his/her full potential.
Photos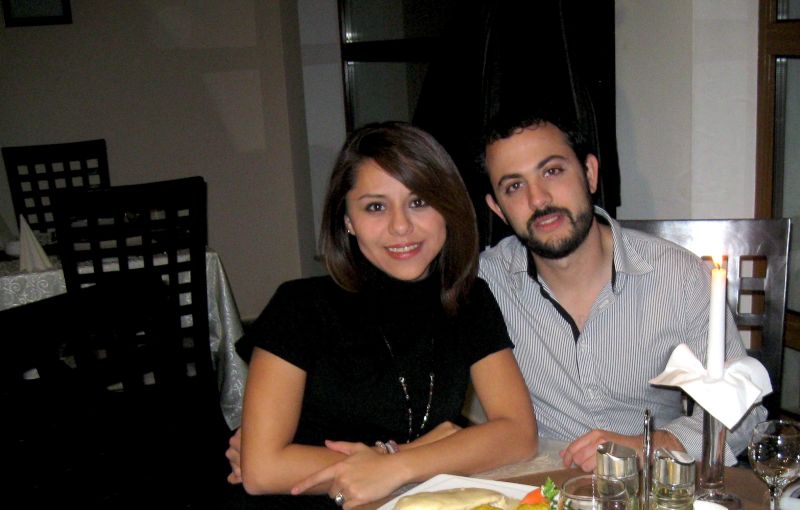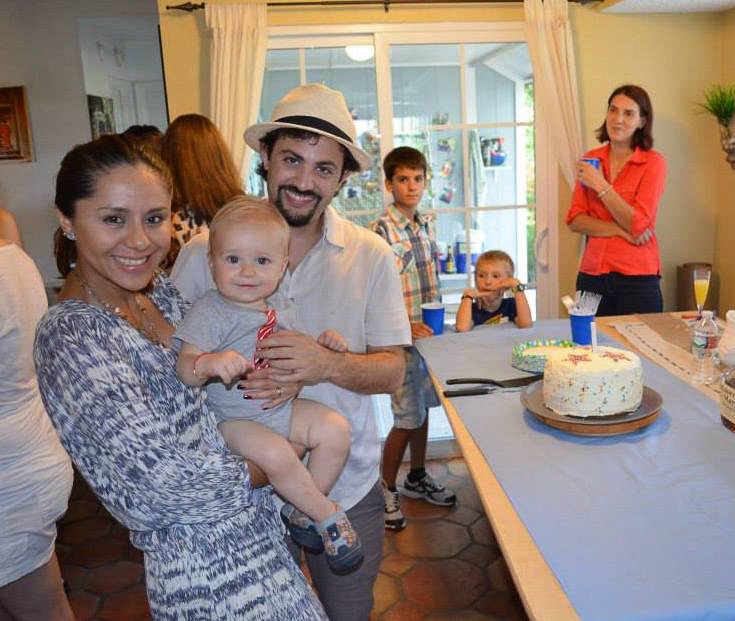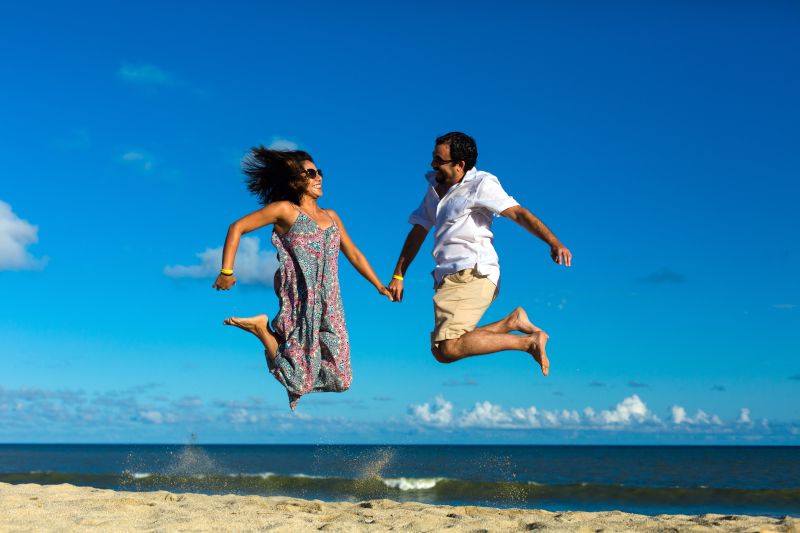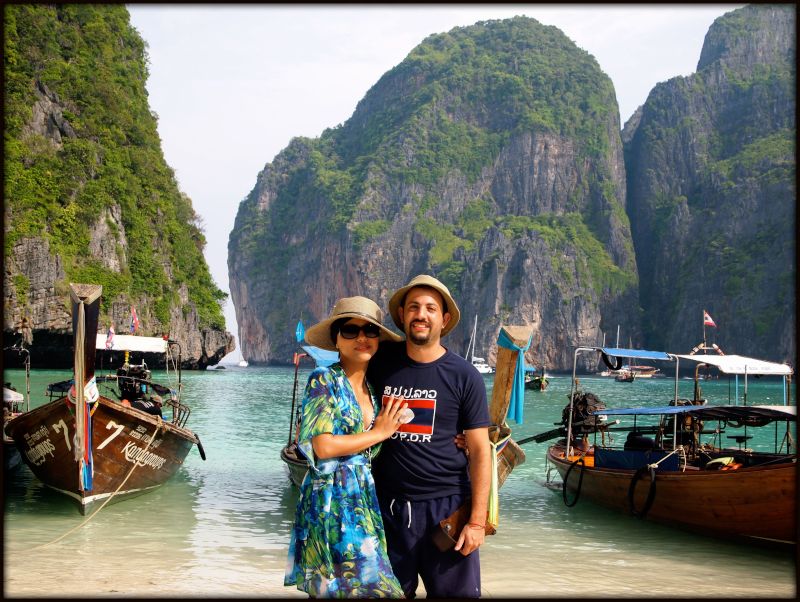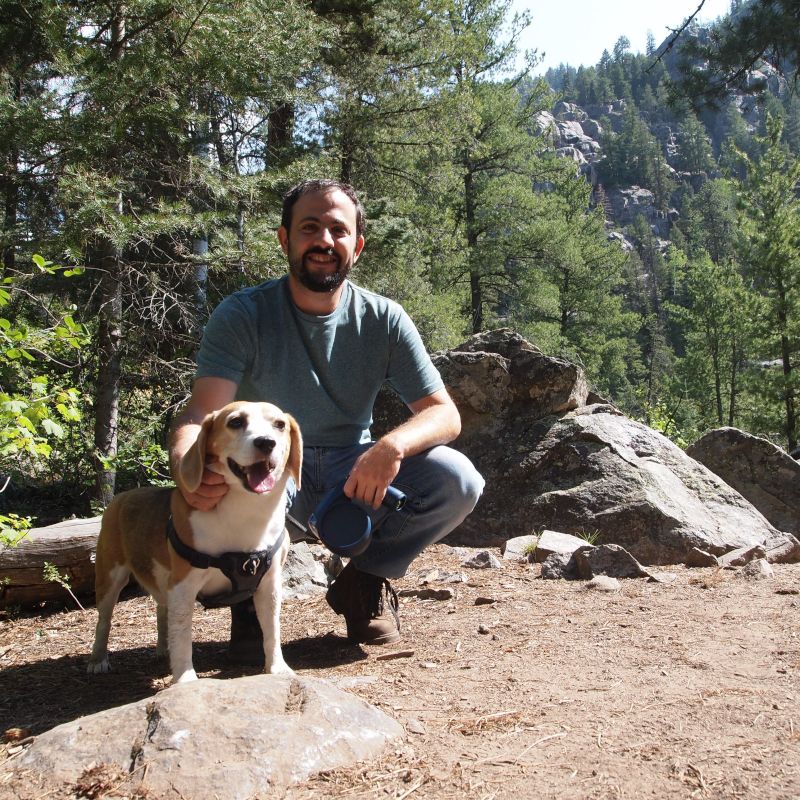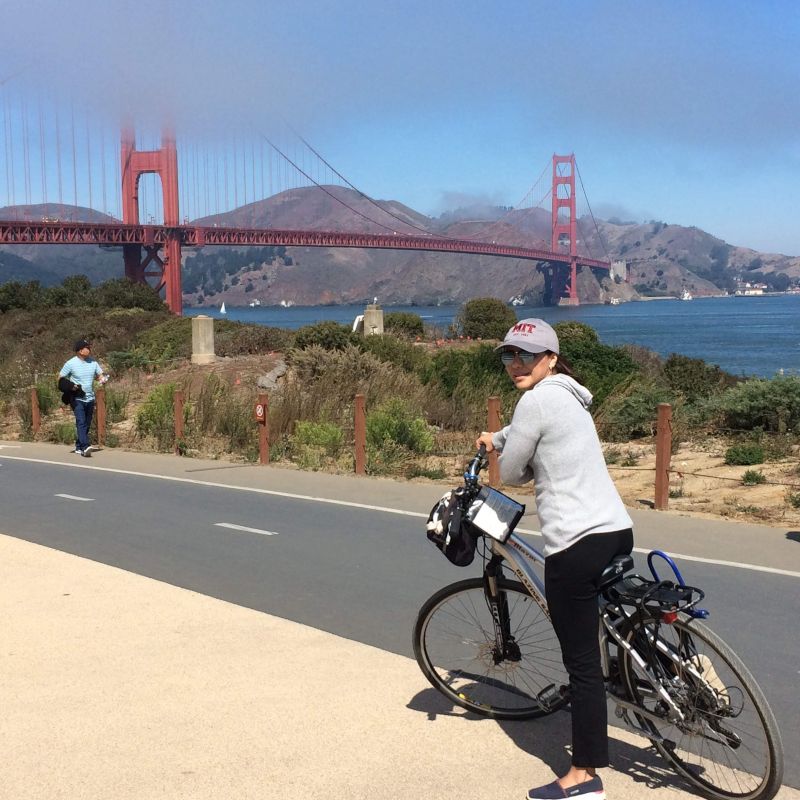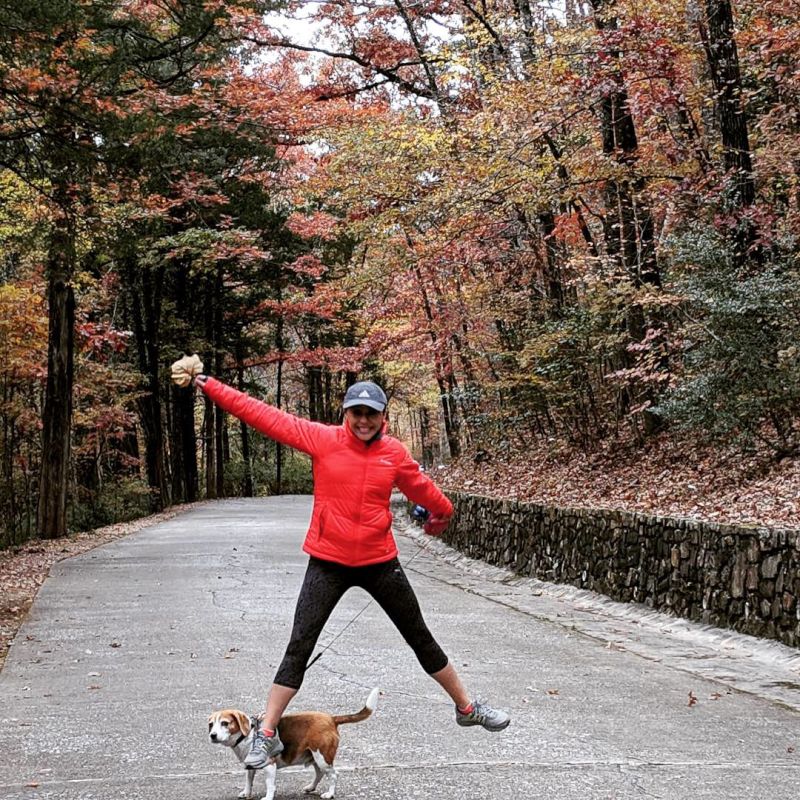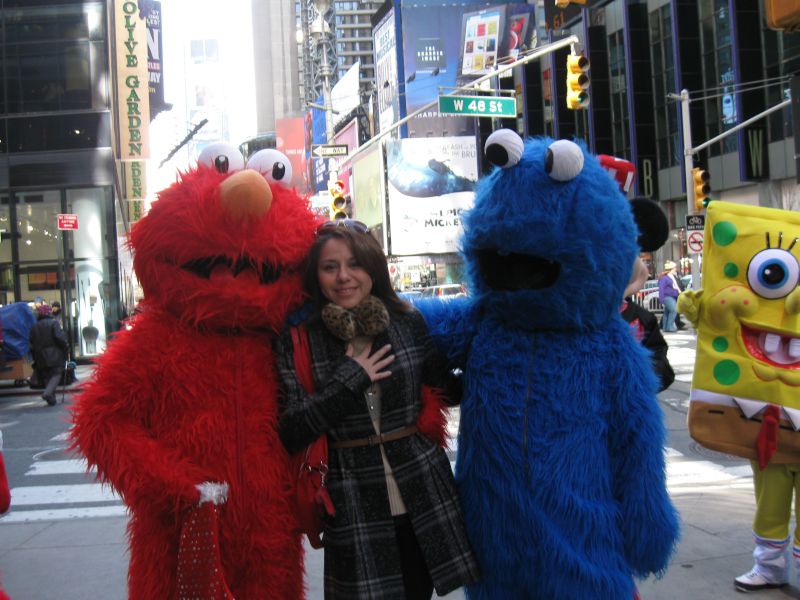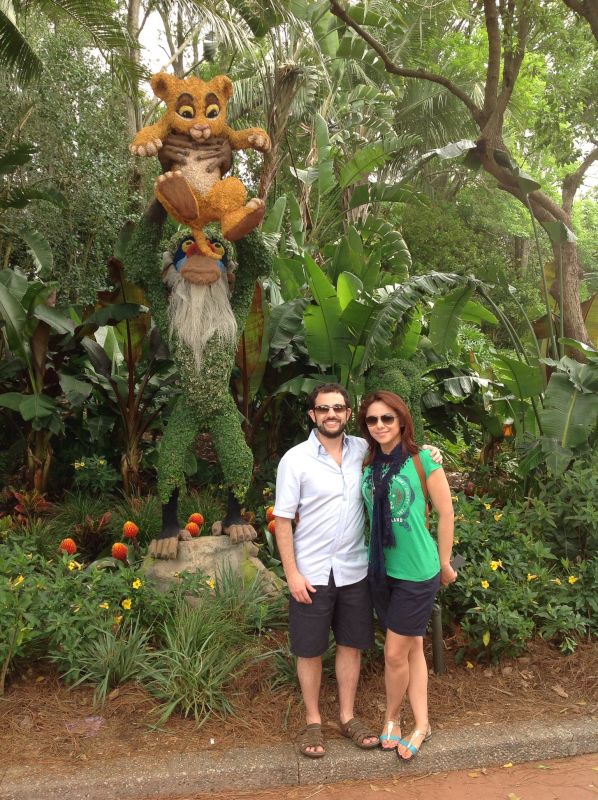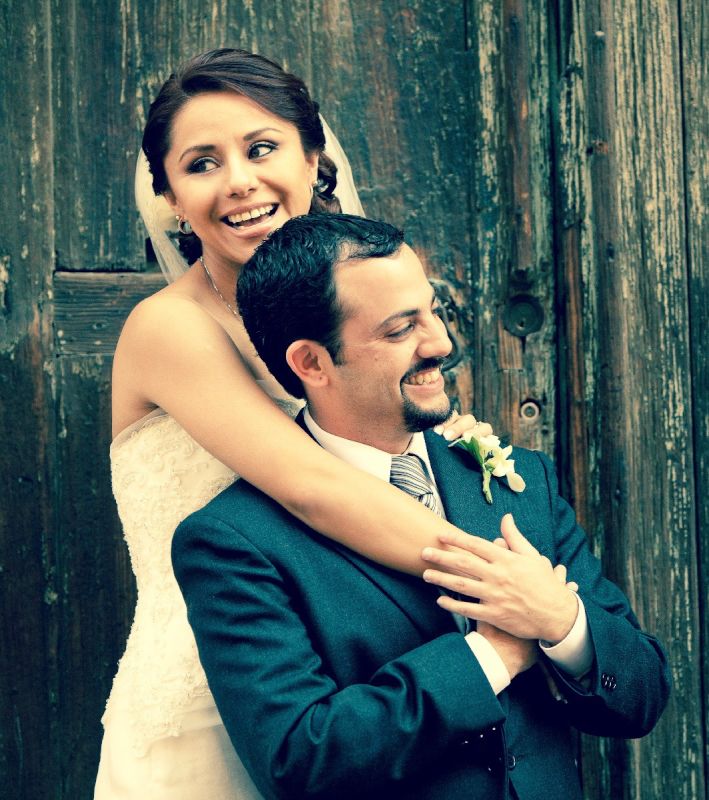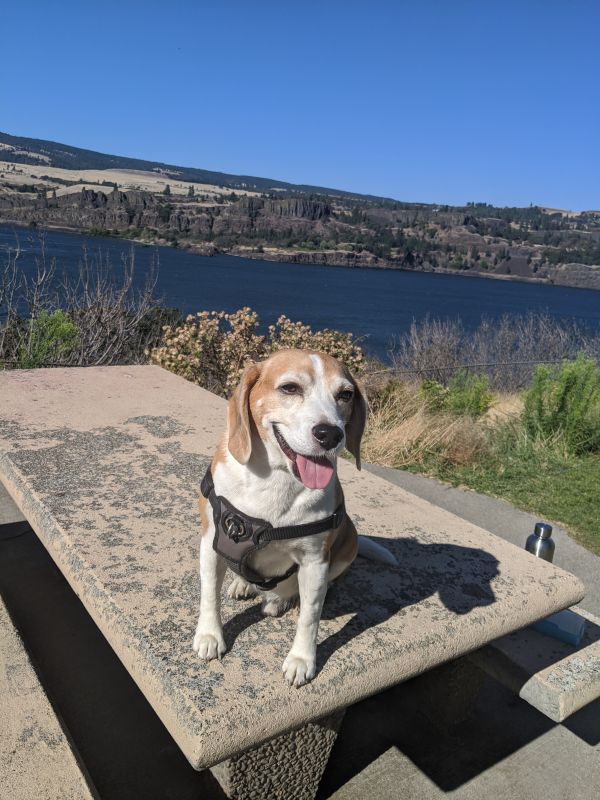 ×
1 / 12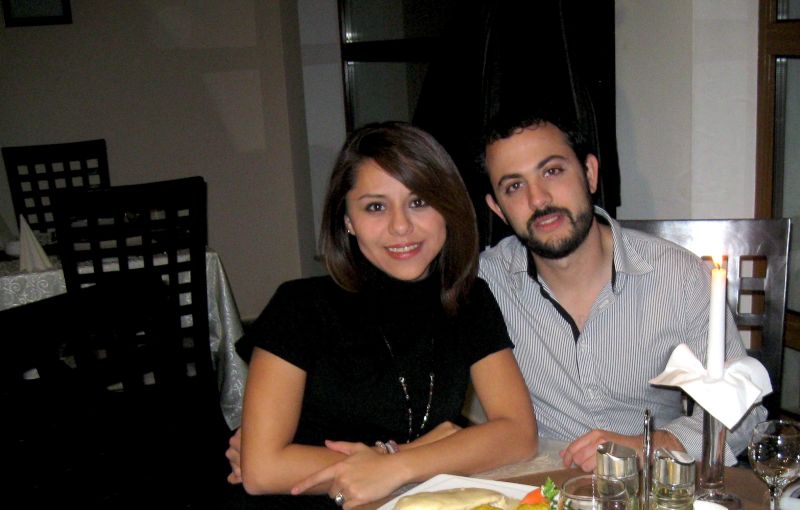 2 / 12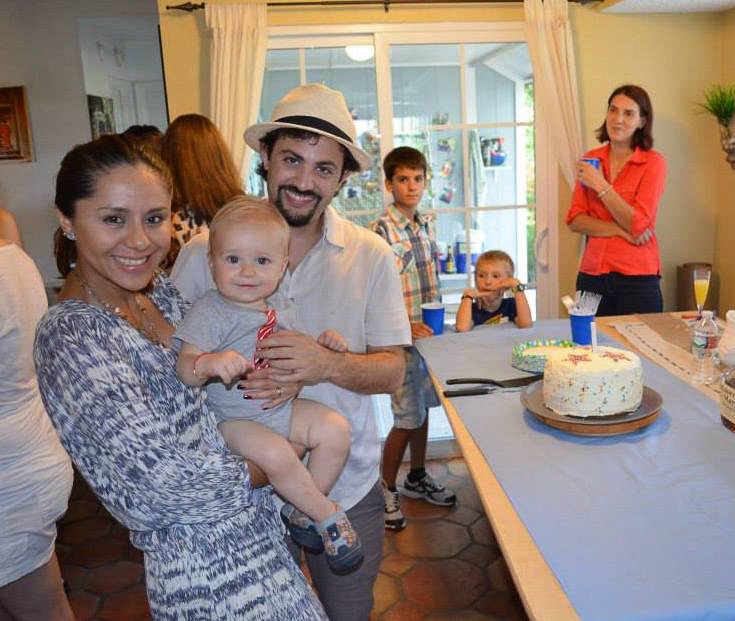 3 / 12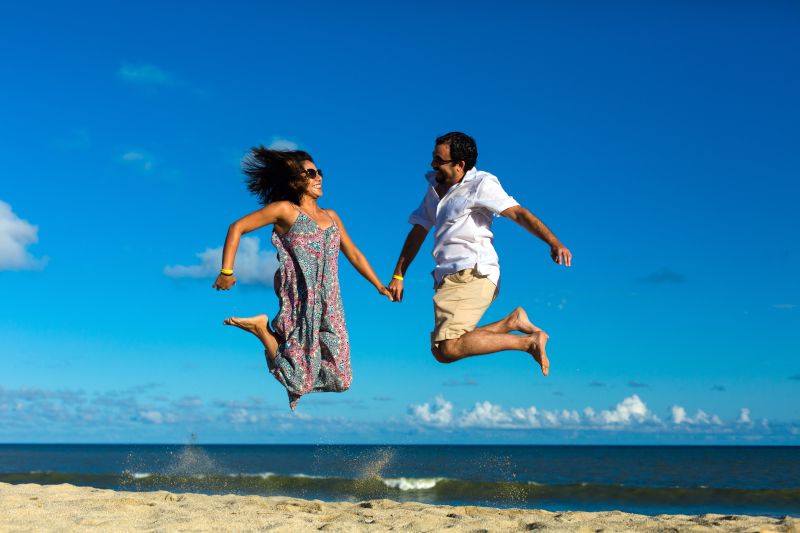 4 / 12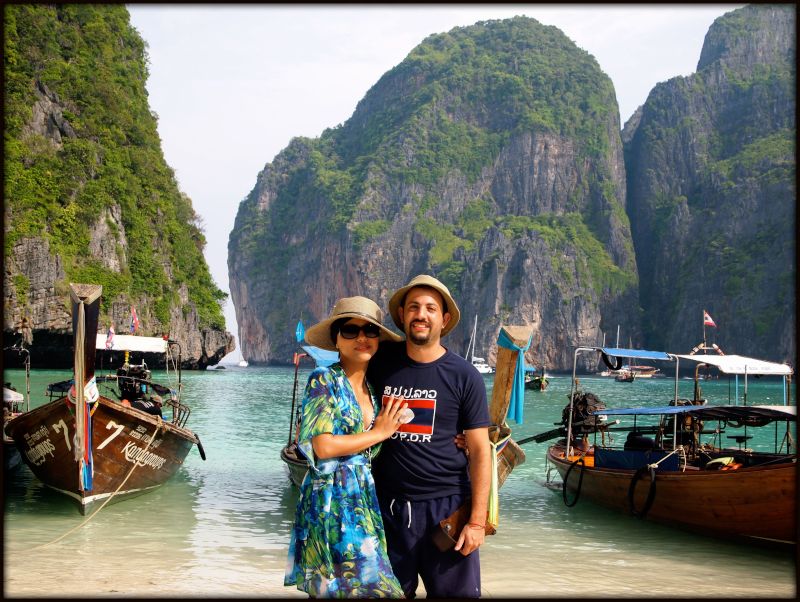 5 / 12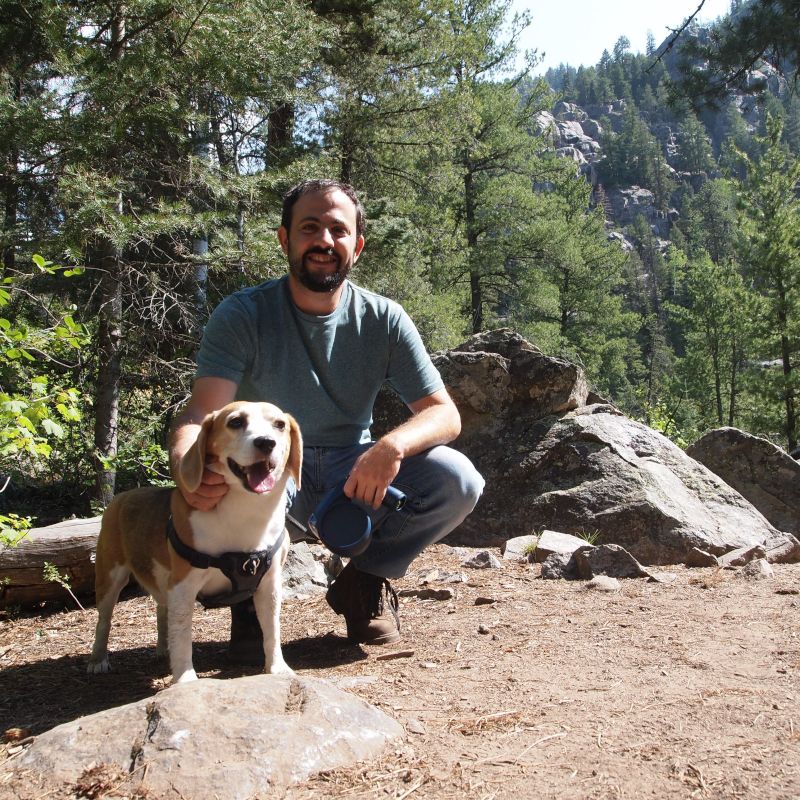 6 / 12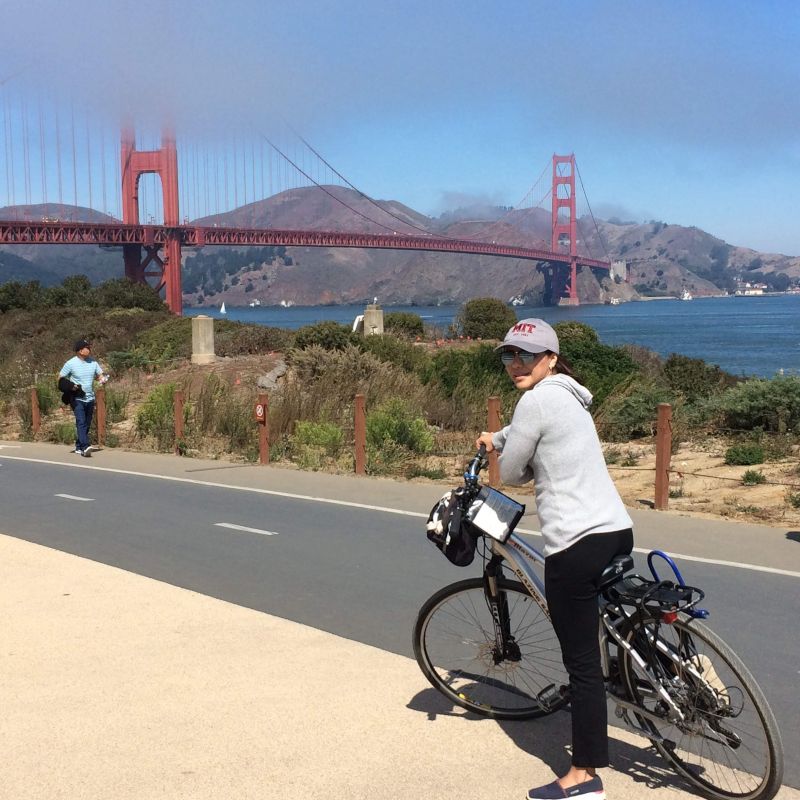 7 / 12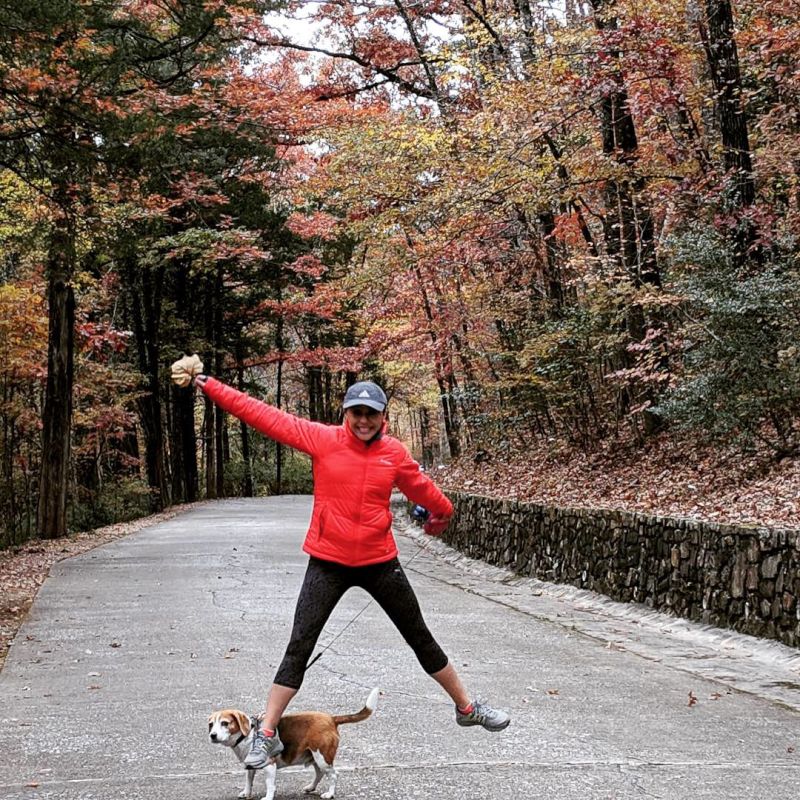 8 / 12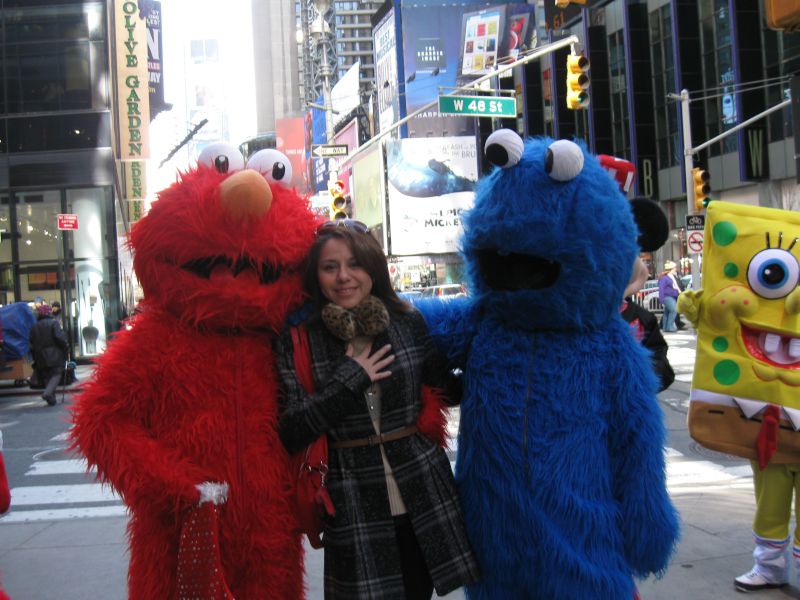 9 / 12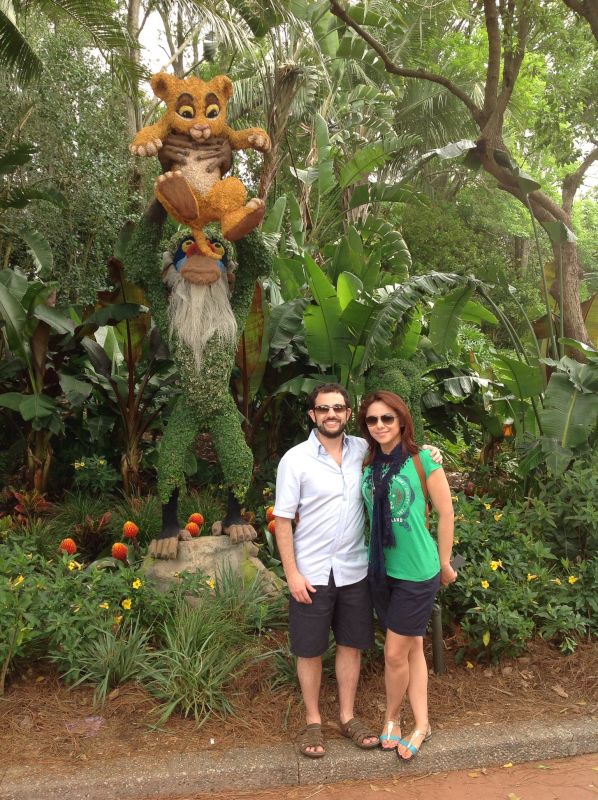 10 / 12
11 / 12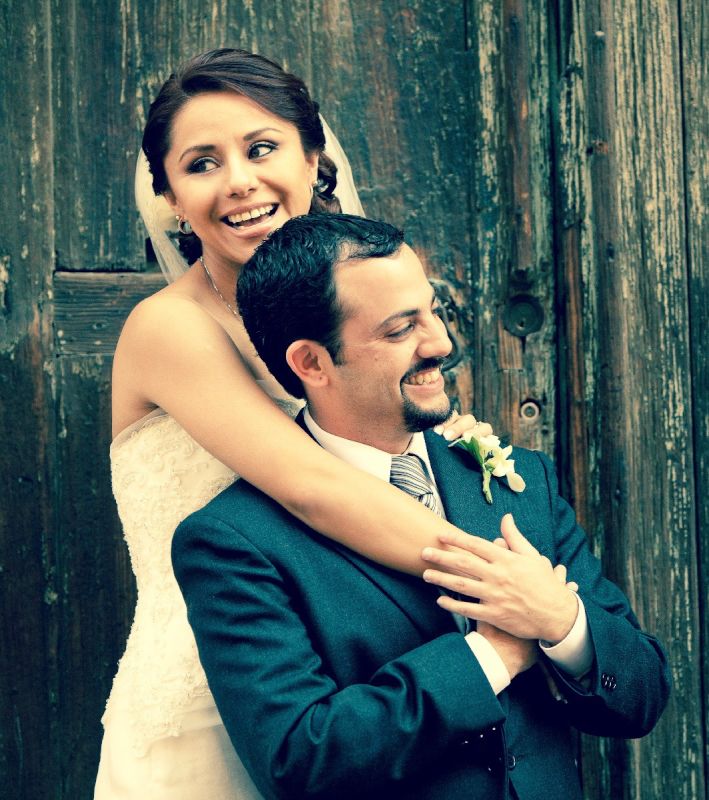 12 / 12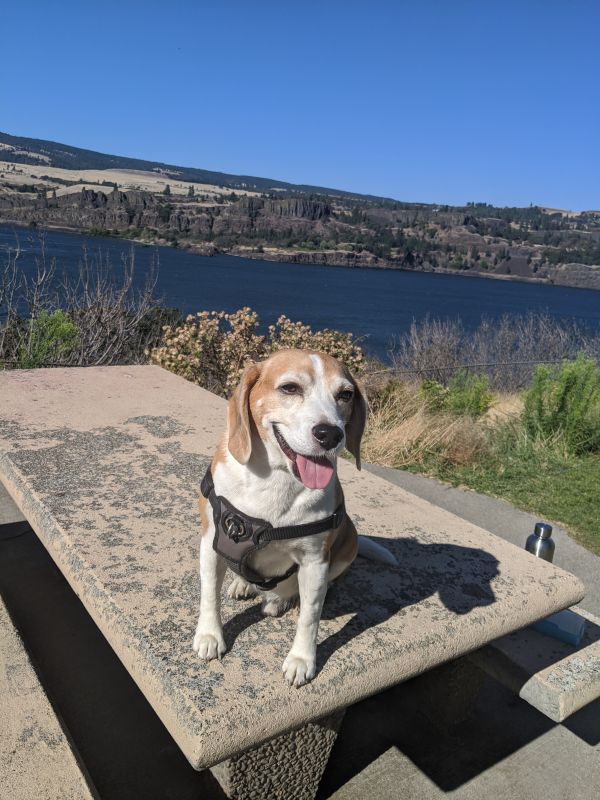 ❮
❯
Our House and Neighborhood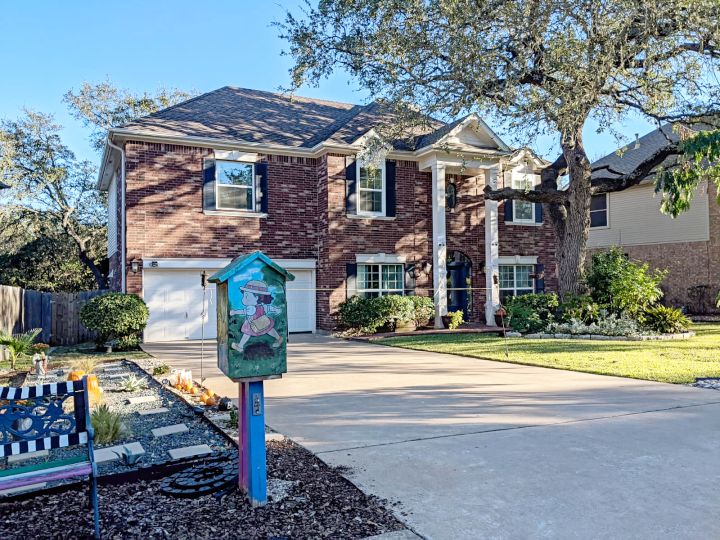 When we started looking for a bigger house, our first priority was to look for areas with great schools. We were lucky to finally settle on a great choice. The elementary school is just a couple of blocks away from our home and is one of the best schools in the district. It is also very diverse.
Since it's within the neighborhood, having classmates as neighbors is a common thing between families in our area. Usually, parents and teachers come up with ideas for kids. For example: the Easter egg hunt, summer activities, and the Ice cream truck the first day of school. They also organize a Winter Festival every year with the classic photo with Santa, some games, and horse carriage rides, which are the main attraction. The amenities in our neighborhood are first-rate. We have tennis, basketball, and volleyball courts, a renovated swimming pool, two playgrounds, and a public trail park. In general, we live in a very green area surrounded by a lot of trees. Our neighborhood is very friendly and family oriented. We felt so welcomed when we moved here that we built a "Little Free Library" to share the love of reading with all of our little neighbors. Since then, we have received many book donations — including some written in different languages, which is something we love to see!
Our Extended Families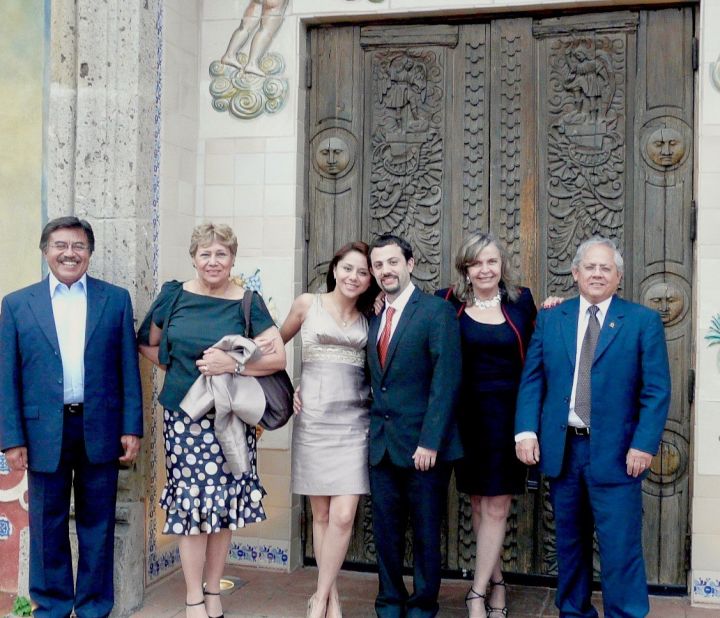 As Mexican Americans, we cherish the relationships we have back in Mexico and we travel there as often as possible. We see each other at least twice a year. Either they come and visit us, or we travel to a fun location to spend holidays together.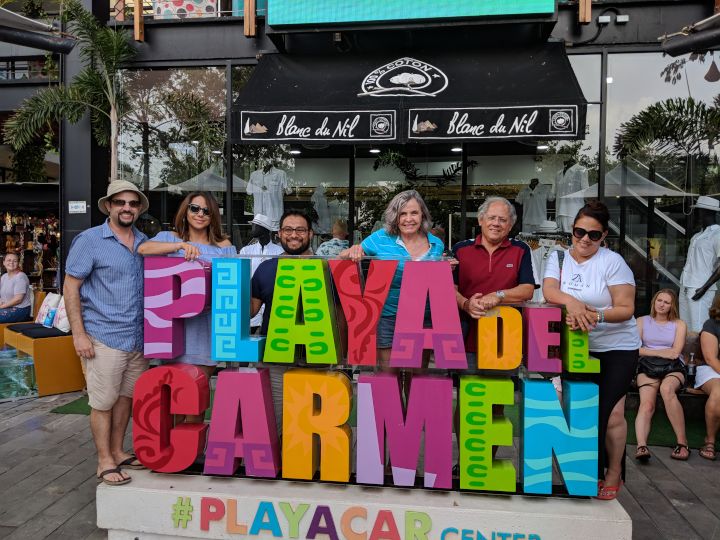 We also have created an extended family in the U.S. We are honored to be called Godparents of our friends' first son and our friendship throughout time has only grown for the better. Although we are from different countries and our traditions are a bit different (they are from Romania) we have created a strong connection through our godson, David. We enjoy sharing our Mexican heritage with them and they also share their Romanian heritage with us. The relationship we have with our godson and his brother is very open, we tell them about Mexican costumes like "Dia de los Muertos" which is becoming a common thing to see in Texas. And vice versa, they teach us words in Romanian and talk about their grandparents and family there. We could say we are a big extended family!
From Us to You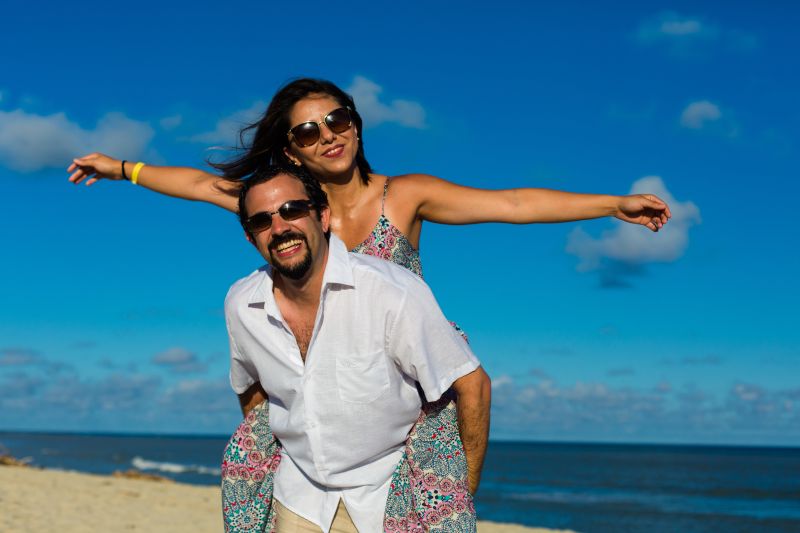 We don't know you or your circumstances and yet, we won't judge you, we just can't.
We don't know you and yet, we know this may be the scariest/hardest decision you have ever made, that you may feel lost, confused, and afraid.
We don't know you and yet, we know that your love for this baby is beyond comprehension.
We don't know you and yet, you have already taught us what unconditional love means with the most unselfish act someone can ever consider.
We don't know you and yet, we will honor your truth by telling this baby he/she was wanted and utterly desired.
We don't know you and yet, we know that one day you will worry, wherever you are, you will worry, and yet we will do our best for you to not be worried.
We don't know you and yet, we know that you won't stop wondering if you have made the right decision, and yet, be sure that by doing this act of love, you will have changed the lives of a lot of people, for the better and forever.
We don't know you and yet, we will be endlessly thankful for this greatest act of love.
We don't know you and yet, you are already part of our family.
And yet, we will have time to know each other, to talk about how fast this child is growing, and how hard was that day at school, if this is something you want to pursue. We have educated ourselves about open adoption and we both agreed that doing it in this way is in the best interest of this baby. We won't deny it, it was hard to deal with so many uncertainties at the beginning. However, we learned about the importance of knowing his/her birth family, her/his own roots. We all need that information to construct our identity in this world. We did it by looking up at our parents' marriages. We have been married for 10 years and our parents and in-laws are both still married after almost 40 years. Life isn't always easy but from them, we have learned that together, life is more pleasant.
We each have our own dreams and still, one dream we have shared for a while is having a child in our arms, watching him/her getting sleep, and waiting anxiously for her/him to wake up and see the world again. We can't wait to have a little one to share our lives with. As Mexican Americans, we are committed to growing our family with openness about diversity and inclusion. We consider ourselves bicultural and we treasure having people with different cultural backgrounds around.
For us to be in touch, we plan to open an Instagram account to share pictures and stories to mark milestones of your child's life. We also are open to arranging visits when the time is right. We will respect your times and your process. We want you to be part of our family. We believe that having a trustful connection based on mutual respect will help us all to have a healthy relationship and move forward together.
Finally, we want you to know that we will keep our promise: We will honor your story by reassuring this baby he/she was a wanted baby. Your baby will be in safe, caring hands and we will do our best and beyond for this child to have a happy and fulfilling life in a loving home.
From Us to You ...
Alex & Karin
Favorites
Actor
Matt Damon
Ryan Gosling
Actress
Natalie Portman
Angelina Jolie
Author
Milan Kundera
Noah Harari
Book
One Hundred Years of Solitude
21 Lessons for the 21st Century
Candy Bar
Kit Kat
Chocolate
Cartoon
The Simpsons
The Swiss Family Robinson/Minions/Totoro
Childhood Memory
My birthday parties with piñatas
Childhood Toy
Transformers
Bike
Children's Book
Sophie's World
Classic Movie
Clockwork Orange
Jaws
Dessert
Lemon Pie
Cheescake/Flan
Dream Car
Tesla Model S
Tesla Model 3
Dream Job
Chief of Strategy
Dream Vacation
Summer in a different country
Visiting Japan
Family Activity
Hike
Hiking/cooking together on Sundays
Flower / Plant
Peonies/Ferns
Food
Ceviche
Veggies & Sushi
Form of Exercise
Running
Hiking/Yoga/Walking/Biking
Fruit
Strawberries
Mandarins
Holiday
New Years
Halloween
Holiday Song
I'll Be Home for Christmas
Holiday Tradition
Apple Pie
Traveling
Ice Cream
All but chocolate
Junk Food
Doritos
French fries
Leisure Activity
Netflix
Listen my fav music
Memory with a Child
A trip to Disneyland
With our niece Chiara at Disneyland
Memory with Spouse
Town-hoping in Switzerland
Roadtrip to Portland, Oregon
Movie
The Godfather
Birdman
Movie Quote
My name is Bond. James Bond.
Movie Type
Psychological Thrillers
Sci-Fi
Nursery Rhyme
This little piggy went to the market
Olympic Event
Figure skating
Personal Hero
Nelson Mandela
Quality about my Spouse
Curiosity
Empathy
Restaurant
Something different
Sandwich
BLT
Grilled Cheese
Sport to Play
Soccer
Tennis
Sport to Watch
Soccer
Tennis
Sports Star
Leonel Messi
Novak Djokovic
Subject in School
Chemistry
Thing to Cook
Ceviche
Something easy, fast & yummy (empanadas or tart tatin)
Time of Day
10 PM
Afternoon
TV Show
The Wire
Black Mirror/ Game of Thrones
TV Show Character
George Constanza
Ellen DeGeneres
Get in Touch
Provide more information, so American Adoptions can connect you with this family.
---