Can I Change Adoptive Couples during My Adoption in Ohio?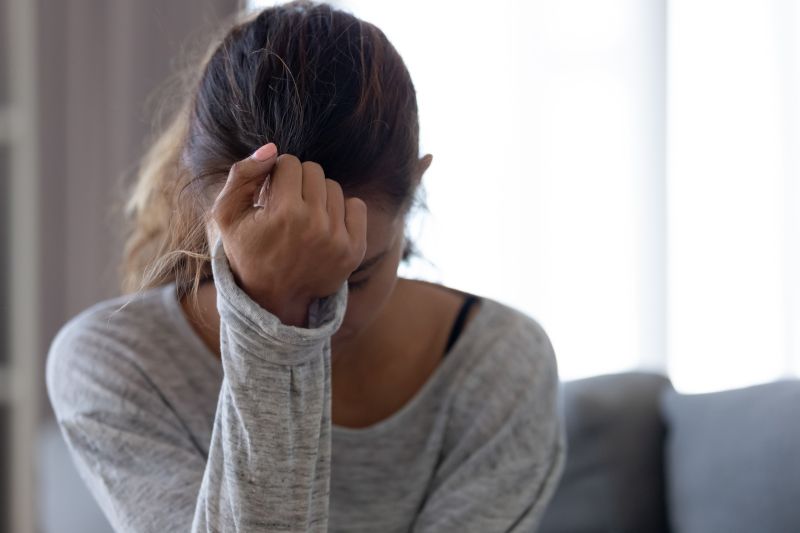 It can be a relief for you to choose adoptive parents for your baby. Maybe you like the hopeful parents' personalities, their pets and their neighborhood.
Through open adoption, you can have the opportunity to communicate with the family on the phone, online or even in person.
But, what if your meeting with the family leaves you with doubts? What if you don't think the adoptive parents that you chose are perfect after all?
That's OK — you have the right to change adoptive couples if you believe it is necessary.
Only you know what you want for your child, and if your gut is telling you otherwise, it is important to follow that instinct. But, this is a big decision. It's important to be 100% sure that changing adoptive parents is the right call. That's why you can also benefit from talking to your adoption specialist and your adoption support team about your feelings and thoughts on changing adoptive parents in Ohio.
Here are a few facts about making the decision to change adoptive parents after you have chosen them.
Facts about Changing Adoptive Parents in Ohio
You are in control of your adoption process. If you feel the need to change adoptive couples, you can do so at any time.
However, you should be completely sure that this is the best way forward. Changing adoptive parents in Ohio is a big choice. Your adoption specialist can speak with the family for you and support you during the hard decision to change adoptive parents.
There are a few common situations that can prompt prospective birth mothers may change their adoptive couple.
Issues during Pre-Placement Contact
When you have chosen the perfect adoptive family for your baby, you may be ready to communicate with them. Sometimes, during the first phone call or the first meeting, you don't feel a connection with the family that you chose. It may take a few chats or meetings to get to know one another, but sometimes it just really doesn't feel right to you.
This is a legitimate concern, and you can bring this up to your adoption specialist. It may not be easy telling your specialist that you're not connecting with the parents you chose, but it's important to be honest about how you feel when you change adoptive families. It's easier to change adoptive families now than to live with a choice that was not ideal for your baby.
Remember, all of our families have been thoroughly screened, so there is not a bad family, but there is a difference between the perfect family and an adequate family. You should be confident in your choice to change adoptive couples if you think it is necessary.
You May Not be Comfortable with the Family that You Chose
Although our adoptive family profiles and adoptive family videos are good at giving you a general idea of what a family is like, when you meet in person you may feel differently.
Many birth parents talk about the intuitive feeling they get from finding an adoptive family and speaking to that adoptive family, and if you get the opposite feeling then it's important to address your concerns with your adoption specialist before you change adoptive couples.
What you are feeling may just be the normal awkwardness that comes with meeting new people. However, if it is more than that, it doesn't mean that you or the hopeful family are bad people. It just means that this may not be your perfect adoption match.
How can you tell the difference? Your adoption specialist will be your most trusted resource if you are considering changing adoptive couples in Ohio. They can help you distinguish between something you can work through and something more serious.
You May be Reconsidering Adoption
It can be a difficult and disappointing feeling to be unable to connect with your chosen adoptive parents, but it may be that you're coming to terms with your other unplanned pregnancy options.
As the prospective birth mother, you have the choice to change adoptive families or to change your mind about adoption at any time during the adoption process. You should never be made to feel bad or wrong for changing your adoptive parents or about adoption. Our families are fully aware that you have complete control over your adoption process and over your baby's future.
Remember, your adoption specialist can be your best resource in this situation because they have many prospective mothers through this decision. If you believe that changing your adoptive family will be best for you and your baby, you can call us at 1-800-ADOPTION or contact us online to learn more.
Disclaimer
Information available through these links is the sole property of the companies and organizations listed therein. American Adoptions provides this information as a courtesy and is in no way responsible for its content or accuracy.